Does the NDIS cover dyslexia?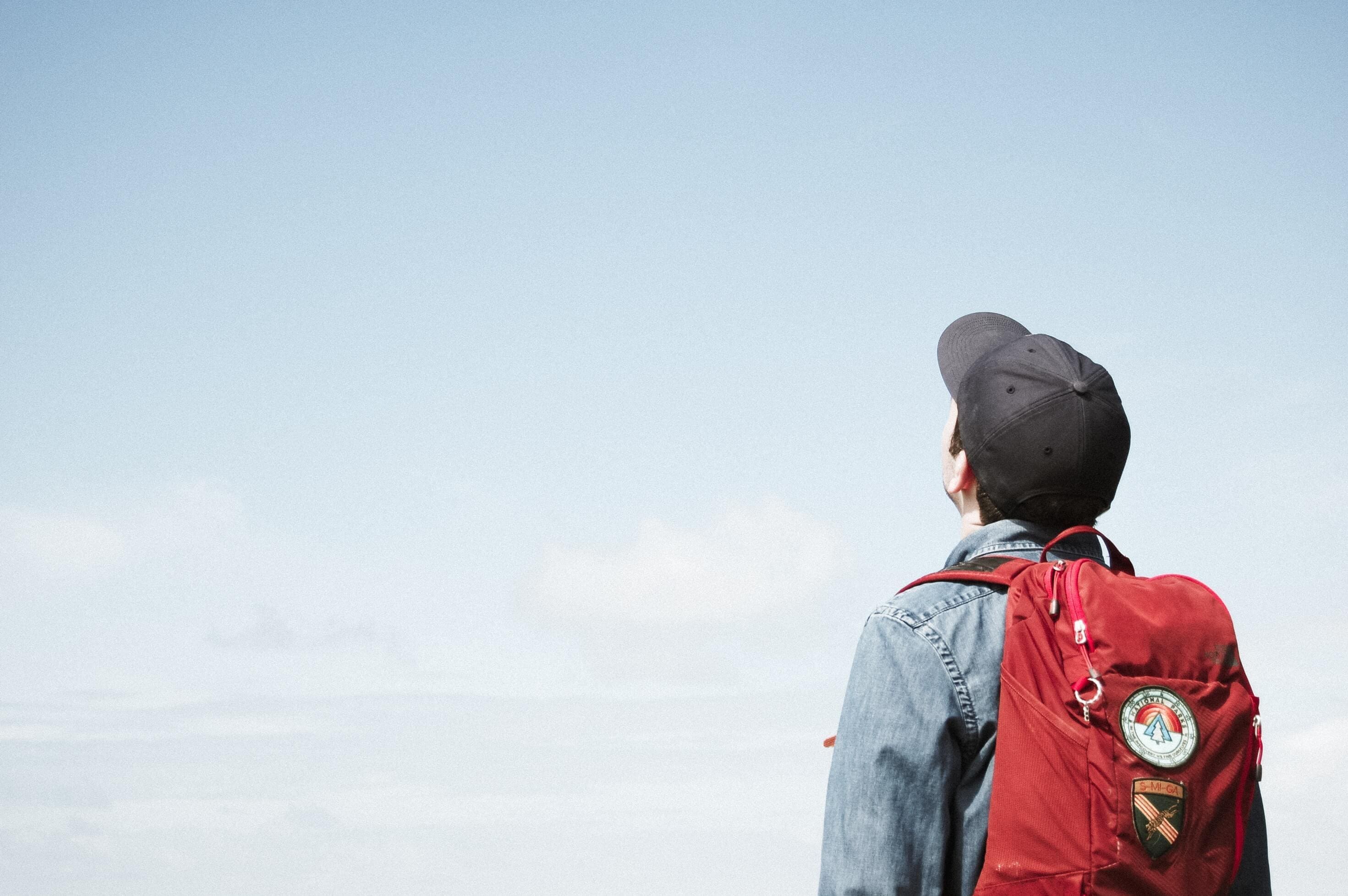 NDIS and dyslexia
Sometimes known as the invisible disease, dyslexia affects 10 to 15 percent of our population and contrary to popular belief, dyslexia is not an intellectual disability.
In fact, many have forged incredible careers living with dyslexia, amongst them being Steven Spielberg and Richard Branson.
Does the NDIS cover dyslexia?
Dyslexia is a medical condition and on its own is not supported by the NDIS. To qualify for NDIS funding, you need to be living with a permanent and significant disability.
However, other learning disabilities that may co-occur with dyslexia, such as Global developmental delay or autism spectrum disorder (ASD) do qualify for NDIS funding.
For those living with Global Developmental Delay or autism, NDIS funding offers you the opportunity to pick and choose supports unique to your disability and afford you a personalised support plan to improve your skills and independence.
With your NDIS funding you can personalise your plan with supports to nourish your independence, such as:
social interaction
speech therapy
aqua-therapy
intensive social skill training
Looking for more information?
If you have any questions about the National Disability Insurance Scheme (NDIS), or want to find support workers in your area, chat to one of our CareAbout Advisers on 1300 036 028.