Don't know what to give the grandkids this holiday season?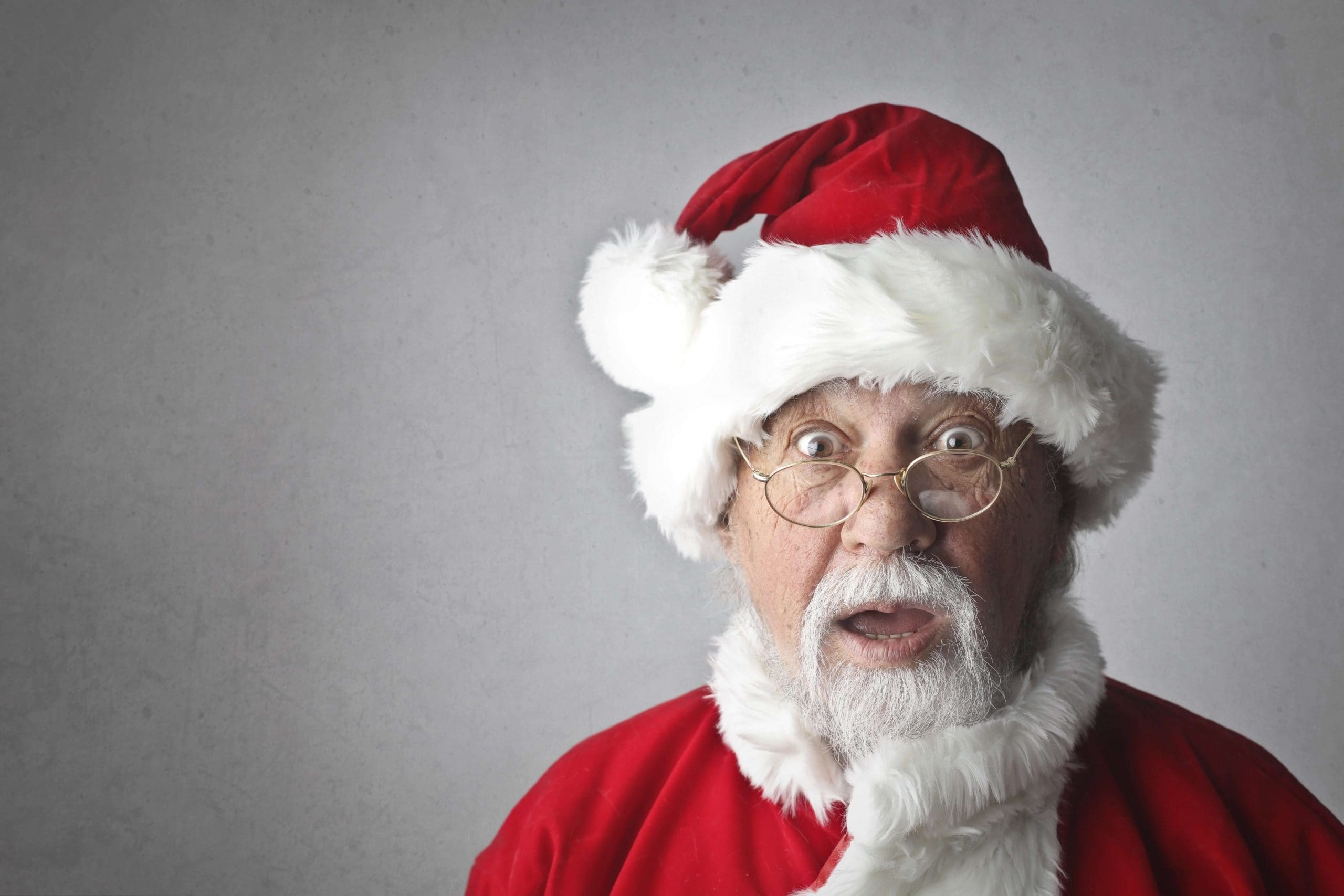 At CareAbout, we're thinking about gift-giving a little differently this year! As each new generation emerges, we're losing more and more of the practical skills that were once so important. These skills are not only practical but can also help us to slow down, feel grounded, relaxed and experience a sense of achievement.
A lot of these skills also carry the benefit of being good for our environment, our wallets, and our sense of self. They can help us to feel connected to people and to the world around us – don't underestimate how important this can actually be in today's frantic and fast-paced world.
So, this year we thought that instead of giving a traditional gift that may or may not get used, we'd instead give the gift of knowledge through the passing on of a valuable skill to our younger family members.
The gift of breadmaking
There's nothing quite as satisfying as making your own bread. Mixing the dough and kneading it with your own hands, watching it rise, punching it down again, then shaping it into the beautiful loaf you want it to become. Watching as it turns golden brown and crispy and permeates the entire house with its delicious aroma. Bliss.
Once you've done it a few times, making your own bread is simple. Why not have a go at making your own cultured butter to go with it?
The gift of sewing
Giving someone the ability to fix or alter their own clothing is a great gift! It is a commonly modern habit to go through clothing quickly and to simply throw things out when they get slightly worn, or get a small tear in the seams. You can help to prevent this needless wastage by passing on the dying skill of sewing.
Did you know!? Sewing also helps to fight dementia, prevent stress and improve hand-eye coordination!
The gift of growing fruit and vegetables
There is true pleasure in growing your own food. From digging your own garden plot or building raised garden beds, to sowing seeds and watching them germinate…it is the perfect holiday project for the entire family. Unlike a lot of gifts, this is one that can last for decades. A good veggie garden will continue to grow and flourish year after year, and provide a place of nourishment, relaxation and connection to nature.
The gift of woodworking
If you know how to build something, or make your own furniture, pass it on! This is a skill that is lost to most who do not have specific carpentry training, yet in years past, building basic furniture, fencing and framework was a common skill. Why not build a couple of veggie boxes to go with the new veggie garden? Or build the framework for a greenhouse?
The gift of preserving
Preserving food is a skill that seems to be coming back! Fermentation in particular has had a recent resurgence and fermented foods are now readily available everywhere. They also carry a pretty hefty price tag. This makes food preservation the perfect skill to pass on to your younger family members. It will save them money, reduce their food waste and provide all the practicalities and health benefits that fermented and preserved foods offer.