Don't sweat the small stuff this holiday season!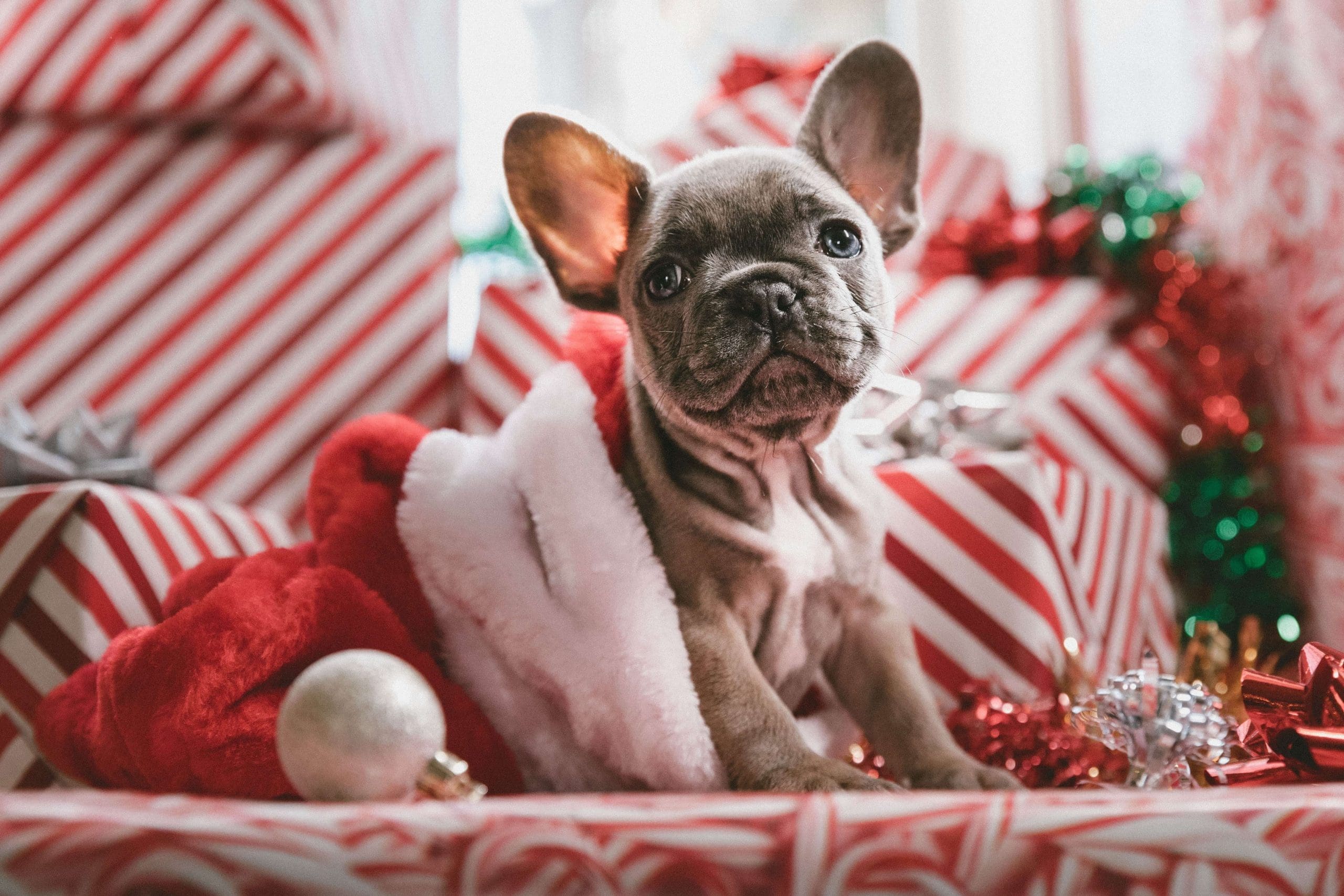 We all know that when families get together there can be tension. Adults in their 50s all of a sudden revert to their childhood pecking order. Normally capable, confident grown-ups become whiney, unreasonably annoyed and clingy as they play out the roles and relationships they had with their parents and siblings as children. The holiday period can be a tough time. Read our guide to not sweating the small stuff and remember Christmas is meant to be fun!
Dealing with the distractions of technology
The holiday period is all about reconnecting. Reconnecting with family members and friends. Spending time catching up on what's happening in each other's lives. What goals we might have for the following year and generally recharging. There's nothing worse than having a conversation with someone while they stare at their phone or being interrupted by incessant rings, beeps, bings and short, loud songs that are meant to convey someone's personality.
It's not hard to put the technology aside for a short time. Make sure you let everyone know before you get together that the time is for reconnecting with each other and that means it's a technology-free time. Put a bowl in the kitchen with a sign asking everyone to put their phones in. Any short-lived complaints will be much easier to deal with than the conflict of someone watching cat videos over Christmas lunch.
Ungrateful gift recipients
In a world where it appears everything is available at a click of a button and everything is personalised 'just for you', it's hard to select a gift that is right for someone. There's nothing worse than researching an award-winning book appropriate for 16 year-old boys to see the disappointment on their face as they realise it's not a PS4 game and they toss it aside with the socks and jocks.
Don't sweat it and don't feel like something more expensive would've been better. Sometimes the presents that don't get the immediate reaction are the best. During your technology-free time, they may just pick up that book and be transported to another place.
Volunteering for those in need is the best reality-check
It's not too late to help out those in need at Christmas time. In fact, the greatest reality-check you can give someone is to see those who are in real need. It might be worth suggesting to the family that instead of sitting down for lunch together you volunteer at a homeless shelter to serve Christmas lunch. You can still spend the afternoon together and the gift of giving to others will act as a soothing balm to any family tensions.
Take a moment to breathe through that annoying small stuff these holidays. Find a quiet spot away from the hub-bub to reconnect with yourself. You are capable. You are kind. You do not care that no-one thought to keep you seconds of the pavlova – well maybe a little bit!
Happy Holidays from everyone at CareAbout!!