NDIS: what can you expect after a Morrison re-election?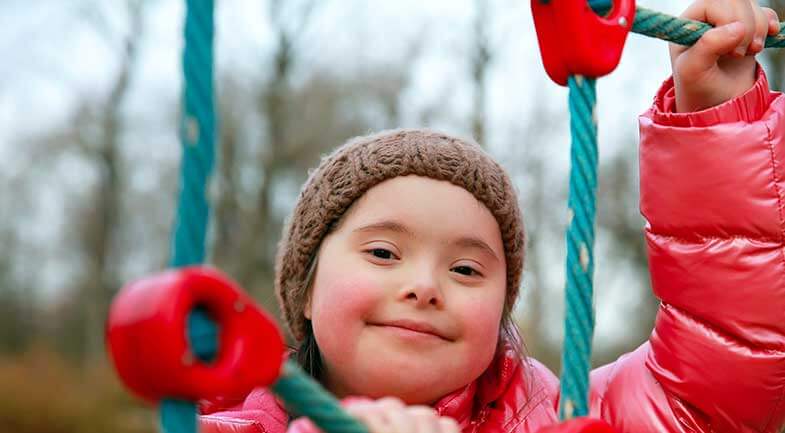 Scott Morrison's "miracle" re-election was a bit of a surprise to most! So, what does it mean for the NDIS?
The Liberal National Party Coalition's commitment to keeping the budget in the black will help to build the economy, ensuring that the NDIS will continue to be fully funded. And during the election, the Coalition committed to exempt NDIS from public sector efficiency targets for government departments, meaning that the staff at NDIA can keep focussed on assisting people with NDIS plans.
The Morrison government will provide $2 million to support people with autism to find and keep a job, including a $1.5 million national expansion of the successful Dandelion Program.
Introduction of a new 7 percent employment target for people with disability across the Australian Public Service (APS) by 2025 shows that the government is focusing on employment stability for NDIS participants. They have also committed $45 million to develop a national disability information gateway, including a website and 1800 number, to assist all people with disability and their families to locate and access services in their communities.
The NDIS is now available in every state and territory barring WA where rollout continues. At end of March, 277,155 people with disability have now joined the Scheme.
Reaching all of these people isn't easy, so the Coalition's commitment to expand the NDIS community connectors program is important. It will support and assist hard-to-reach communities, including Indigenous Australians, culturally and linguistically diverse (CALD) communities and ageing parents of children with disability. The NDIS community connectors program will help these participants to navigate the NDIS and access the services they or their children need.
Introduction of a new NDIS Participant Service Guarantee will set new standards for shorter timeframes for people with disability to get an NDIS plan and to have their plan reviewed. This will have a particular focus on children, and participants requiring specialist disability accommodation (SDA) and assistive technology.
With the rollout of new planning pathways, there will be more choice for NDIS participants in relation to the length of their plan, being able to choose up to a 3-year plan if their disability is stable, thereby avoiding the need for annual reviews. Participants will need to make sure they use and monitor their plans so they don't caught out. The NDIS participant planning pathways will also make sure that people with disability have a single point of contact with the NDIS.