Father's Day gift ideas in 2020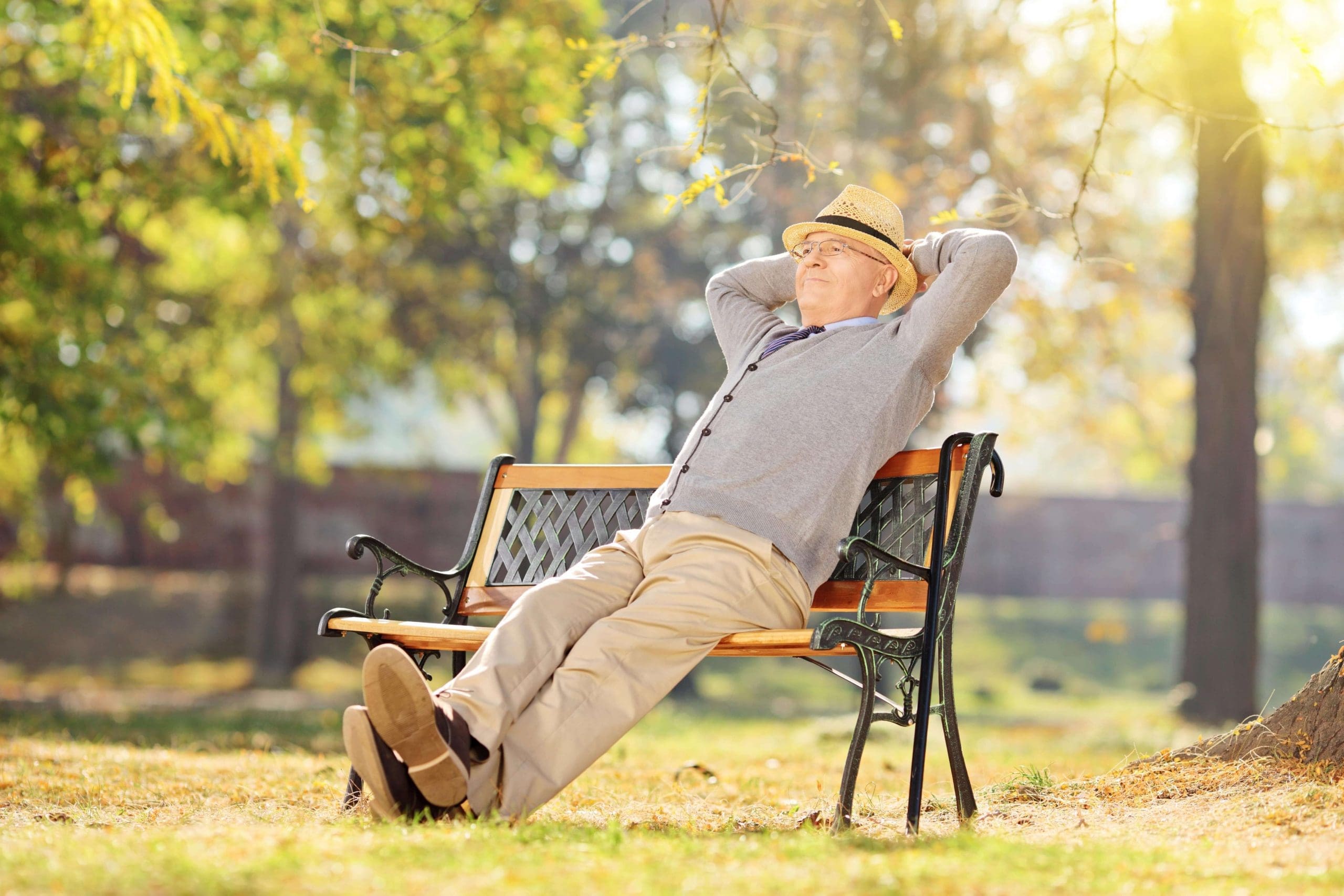 Father's Day will look a little different this year. Coronavirus has interrupted our regular lives and we're all still trying to find our feet in this new 'normal'.
So, that big family BBQ in the backyard that may be your usual Father's Day celebration probably won't happen (particularly if you're living in Victoria), but that doesn't mean you can't still celebrate!
Whether you're able to be with your Dad in person on Father's Day this year, or will have to do it from afar, there are lots of things you can do to make his day special!
Is he missing travel?
We have all had a lot of extra time at home recently and are probably getting a little sick and tired of it. So, it might be a good idea to try and create a virtual getaway for Dad – there are lots of virtual 'trips' on platforms like Facebook, such as an upcoming event that takes attendees on a virtual roadtrip from Pompei to the Amalfi Coast!
If online events aren't his cup of tea, perhaps putting together a photo album or a memory book compiled of his favourite trips could help to take him out of his lounge and into another world for the afternoon!
10 more creative gift ideas for Dad
Send a care package with all of his favourite treats – make sure it's really personalised, not simply 'off the shelf'.
Many restaurants are now delivering so put together a feast from your Dad's favourite restaurant and have it delivered to his door.
If you're in an area where you can visit, offer to build or create something around the house – does he love growing his own veggies? You could build a simple veggie garden, a potting station, or a greenhouse.
If your Dad isn't great with technology and devices, offer to give him a lesson on the main things that he might want to use, such as Zoom or Facebook – and set him up with accounts so everything is ready to go. Make sure you leave behind some written instructions so he can work everything out when you're not around!
Organise a virtual family catch up on Father's Day! You could go as far as to set up a projector screen (you can buy them very cheaply – or just use a white sheet) and have the whole family there to celebrate with him.
Continuing the projector theme, you could set up a "drive-in" movie night in his backyard. String up a white sheet or screen between two trees and play his favourite movie; add in a fire pit and some roasted marshmallows and you have the perfect evening!
Australia is home to some excellent craft beers. If Dad is a beer drinker, put together a selection of different local craft beer for him to try.
Again, if visiting is allowed, you could create a backyard tournament to make his day special. Whether it's cricket, chess, darts, totem tennis, lawn bowls, or Pétanque, there's an activity out there to suit any fitness or mobility level.
Put together your family tree. The recent lockdown has been a time where we've all been able to reflect and have spent a lot of time thinking about family. Now is the perfect time to collate your family history and gift it to him.
If you're not able to be there in person for the backyard movie session, you can create a collective movie experience with Netflix. Simply pick a movie and get all of the family to watch it together at the same time – you can even dial everyone in on Zoom to make it feel like you're in the same room!