Federal Budget 2022: aged care overview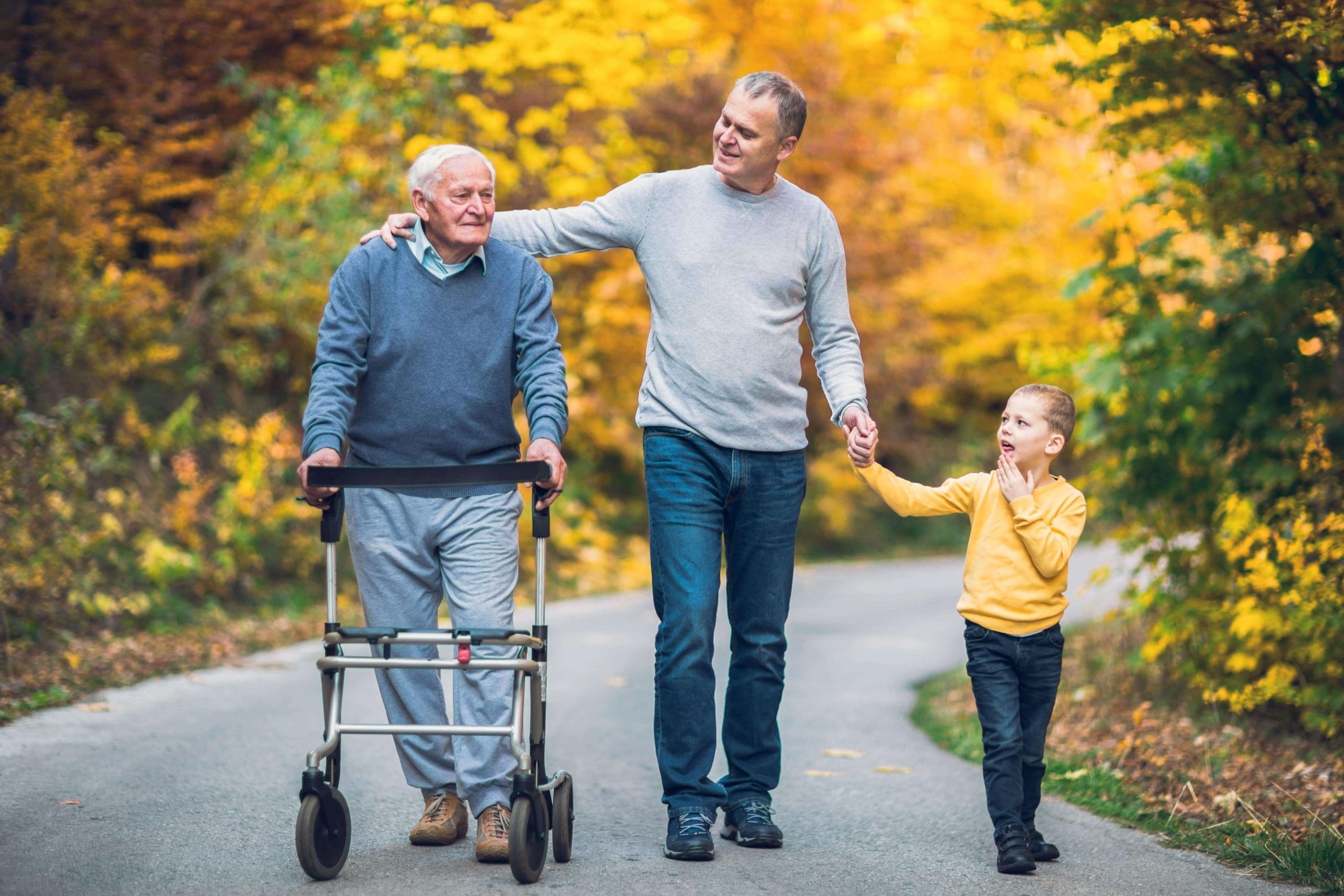 The 2022 Federal budget was announced this week and overall there weren't any big surprises but there were a few good wins for older Australians and Aged Care.
Aged Care Homes
Labor's commitment to contribute $2.5 billion to Aged Care over the next four years was reiterated in the budget, with most of this funding going towards Aged Care workers. This will improve the quality of care for Aged Care residents, with a new requirement to have a registered nurse onsite 24 hours a day.
Daily Care minutes are to increase to 200 minutes per day (including 40 minutes with a Registered Nurse) from October 2023 and then to 215 minutes per day (including 44 minutes with a Registered Nurse) from October 2024.
Both of these are a big win for Aged Care workers and residents, and were key recommendations of the Aged Care Royal Commission.
Aged Care Home (Nursing Home) residents will also have access to better food, with the Maggie Beer Foundation receiving $5 million of funding to help educate and train staff on nutritional standards.
Home Care
Good news that the government has continued its commitment to supporting people to remain living at home. We know this is the preference of many older Australians.
Funding from the Budget will continue to support the reforms to the system. Here's what the Minister for Aged Care, Anika Wells said:
"The Australian Government is committed to resolving issues in the current aged care programs, starting with listening to the people who use and deliver the services.
The central tenets of the reforms is to support the following:
The new in-home aged care program should:
be simple to access and understand so that older Australians don't have to waste time getting the care that they need
provide people with timely access to the safe and high-quality services they need, so they can live at home for longer
provide people with real choices about who provides their services and the types of services that they receive
have fair and transparent fees, and ensure that funds are directed towards care
support workers to deliver the highest standard of care for older Australians living at home, including through remuneration that recognises the value and complexity of their roles,
support providers to be more innovative and to invest in improvements to service delivery."
Pensioners
It's good news for pensioners, with just under $70 million being dedicated to increase the income threshold for the seniors health card. The income threshold has increased from $61,284 to $90,000 for singles and from $98,000 to $144,000 for couples (combined income).
Pensioners are also able to earn more this financial year, supplementing their income without having their pension reduced. A one-off credit of $4,000 will be applied to pensioners' Work Credit, meaning the amount you can earn before a pension reduction increases from $7,800 to $11,800.
If you are a pensioner and are looking to downsize your home, there are also some benefits coming your way. $74 million has been allocated to encourage pensioners to downsize. This money is predominately going towards the extension of the assets test exemption for principal home sale proceeds (increasing from 12 months to 24 months).
Do you need help navigating the system?
In a notoriously difficult system, many people need an extra helping hand to understand it and find their way through. Speak to one of our Care Advisers for expert advice and a clear plan.