When is it okay to charge more? Home Care providers increase their fees from July 1.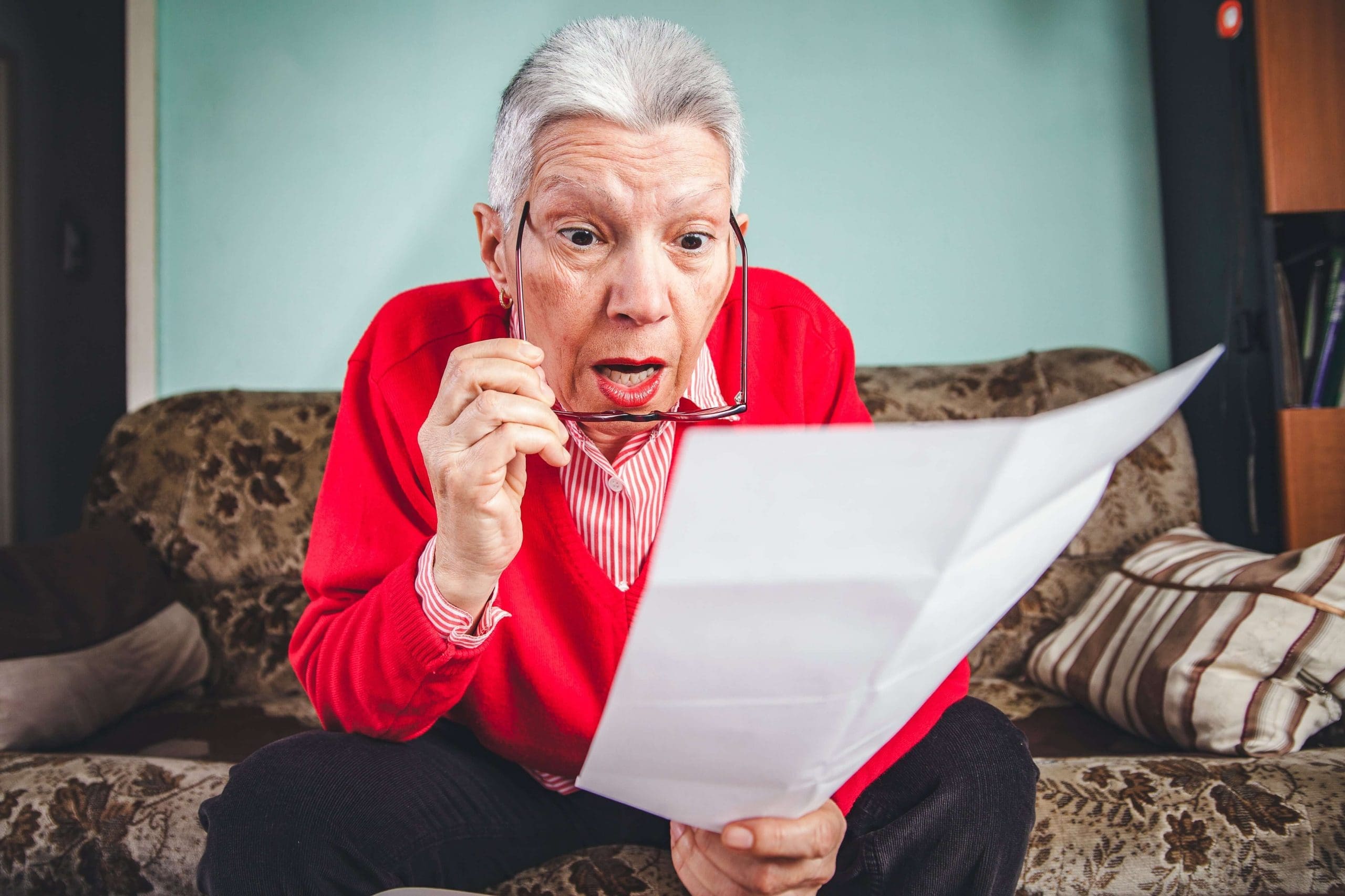 With the start of a new financial year, service providers and businesses from all sectors tend to take the opportunity to increase their fees. This is certainly the case for Home Care providers and we have already seen this happening to many of the Home Care Package recipients who are reaching out to us.
However, our country is in the middle of a pandemic and in an official state of recession, with our older population being hit harder than most. Is it really the time to hit them even harder? And what justifies an increase in fees?
Has your provider increased their fees?
If your fees seem to have gone up by a lot, talk to us about finding a provider who isn't increasing their Management fees.
Fees increase and so do subsidies – but do they match?
Home Care Package subsidy amounts increase each financial year on July 1. However, these 1% increases are often not comparable to the provider fee increases. This is especially relevant in an industry that is not heavily regulated and where providers have free reign to charge whatever they like and to increase their fees by however much they choose.
With family members and carers taking on additional carer duties, respite services are in very high demand, and many extra Home Care Package funds are being quickly consumed by respite. Many of the less essential Home Care services, such as social activities and allied health, have been reduced and when these services pick up again, there will be real need for a large quantity of services to make up for lost time and declining health due to the decreased care and support available during the pandemic. The minor 1% increase in Home Care Packages will be used very rapidly.
Insufficient care means family members are taking on extra duties
The reality is that over the past few months, due to fears and imposed restrictions, Home Care customers have found themselves in situations where they have not been able to receive all of the care they need. Approximately 60% of people receiving care have lost supports since the Coronavirus outbreak.
In many cases, it has fallen to family members to take on additional carer duties and the weight of this is taking its toll. Many services have ceased entirely and carers have had to give up jobs so that they can care for family members. In fact, 37% of carers have lost some or all of their income.
Superannuation losses
Not only have older Australians lost care services, they have also had big hits to their finances with superannuation and other investment losses impacting those who are no longer working the greatest. In particular, many self-funded retirees could now be in a very vulnerable financial position and don't need the extra worry of increased Home Care Package fees.
The average super fund fell by 9% in March 2020, and growth-focused funds fell by over 12%. For retirees who opted to take an income from their super, rather than withdrawing the entirety of it upon retirement, this drop will have had a big impact on finances.
The recommendation is that we have over $500,000 in super when we retire, though the average superannuation amount of retirees is much less, at around $270,000. Based on the $500,000 recommendation, a 12.5% loss equates to $62,500. That's more than an entire years' salary for the average worker.
We're being urged not to panic and reminded that dips in any investment is normal, for example, you should expect superannuation losses in 5 out of 20 years. However, for older Australians, the time and ability to recover from these losses is significantly less than in those who are still working.
What should we expect from Home Care providers?
Many businesses are doing it tough too, and increasing fees may provide a little bit of breathing space. Overall, Home Care providers have adapted very well and have not seen dramatic dips in their business – so for most, halting a fee increase probably isn't going to spell disaster.
In saying that, weekend award rates have increased and quality providers who employ experienced staff will need to ensure that these staff are paid appropriately in order to keep them. Training and staff development costs are also increasing during this time with specific focus on hygiene and infection control. Many providers have split their staff into two distinct and separate groups to ensure that if one group falls ill, there has been no contact with the second group who can continue working safely. These changes have been implemented to ensure everyone's safety and continuity of care – but they do come at increased cost to the provider.
At CareAbout, we're working with our partners to ensure that any business hardships are not passed onto our customers.
Changes to weekend award rates do mean that some providers will be forced to up their hourly rates to cover the additional costs to their business – however, the providers we work with are choosing to hold off on increases in their management fees in order to help their customers as much as they can in these tricky times. This means that hourly rates may go up slightly to allow care workers to be paid appropriately, but administration fees will remain the same.
There are optional fees in Home Care, such as the Basic Daily Fee, and it has always been our view that providers should waive this. The businesses we partner with have made the decision not to charge the Basic Daily Fee, as well as others such as exit or transition fees.
We think that all providers in the industry should do the same. In an industry centred around care, lets show some by looking after those who need it the most.
Are you looking for a quality provider with reasonable and transparent fees?
Over time, providers may need to increase their fees as their business costs also increase. Understanding which fee increases are reasonable rather than just advantageous to the provider is sometimes difficult, especially when you don't have proper context.
To find a provider with great communication and transparency, speak to a CareAbout Adviser on 1300 036 028 or click the button below.