Five signs that your loved one isn't coping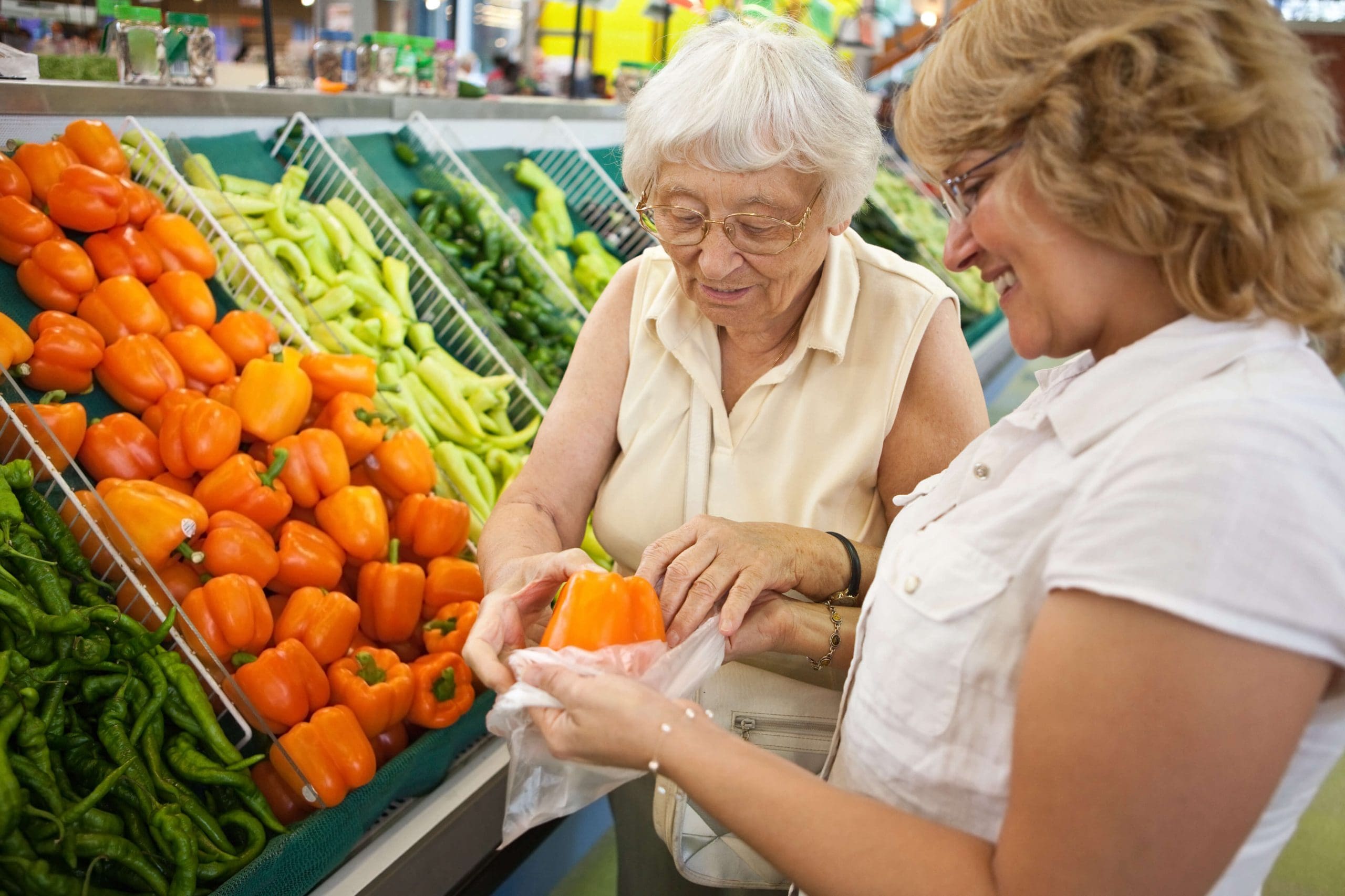 Is it time for help?
It's not uncommon for people to find it hard to admit that they're no longer coping at home. This can be for many reasons whether it be: cultural, generational, pride, fear about loss of independence, denial, impaired cognitive ability or lack of self-awareness due to gradual health decline.
Whatever the reason, it can't be ignored and it's even more important to look out for the signs.
Frequently it is up to adult children or family to recognise the signs that your loved one might need help with daily living tasks. This doesn't necessarily mean that your loved one has to move to a Residential Home, but they may need some extra support to stay at home and remain safe and well.
The following five signs can be a guide to how your loved one is managing at home.
Listen to your loved one
Listen to and carefully observe your loved one. Are they able to participate in a conversation and recall recent events? Are they able to hear well, follow conversations and recognise other family members? Do they interact equally well in an unfamiliar environment?
If not, these could be just some of the signs that your loved one may be dealing with some cognitive difficulties that can be an indication of deteriorating health.
Watch your loved one.
Watch your loved one as they move about the house. Can they get up from a seated position? Are they steady on their feet, or do they tend to hold onto furniture to help maintain balance? Is there any unexplained bruising or injury that might suggest a recent fall?
Changes in mobility, walking and balance are part of the natural ageing process but they may impact on many daily tasks.
Look at your loved one's appearance.
Physical changes are often clues to other health issues that may be overlooked.
Look at your loved one's appearance. Are they well groomed, do you notice any significant weight loss or gain?
Take stock of the house.
Look for piles of unopened mail, unattended paperwork or bills, and mounds of unwashed laundry. Is the home reasonably clean and tidy, or is there unusual clutter? Are there clues that declining health is impacting on the ability to perform daily tasks.
Check the fridge and kitchen cupboards.
Check the fridge. Is there out of date or old food that might indicate an inability to go to the supermarket?
This could be another sign of limited mobility, or a cognitive issue if they are not aware that the food is spoiled. Look in the kitchen cupboards. Are there misplaced items like cleaning supplies in the food pantry, or expired prescriptions in the medicine cabinet? Such signs could indicate confusion, memory loss or impaired cognitive ability.
What if my loved one is showing signs of not coping?
If any of the signs are showing, it may be time to start the Care conversation. This can be frightening and difficult for everyone, but reassure your loved one that you have their needs and preferences front of mind. With the right kind of Care at Home and support you can make a real difference to the quality of your loved one's life day to day.
Speak to a CareAbout Care Specialist on 1300 577 245