Home Care and coronavirus (COVID-19)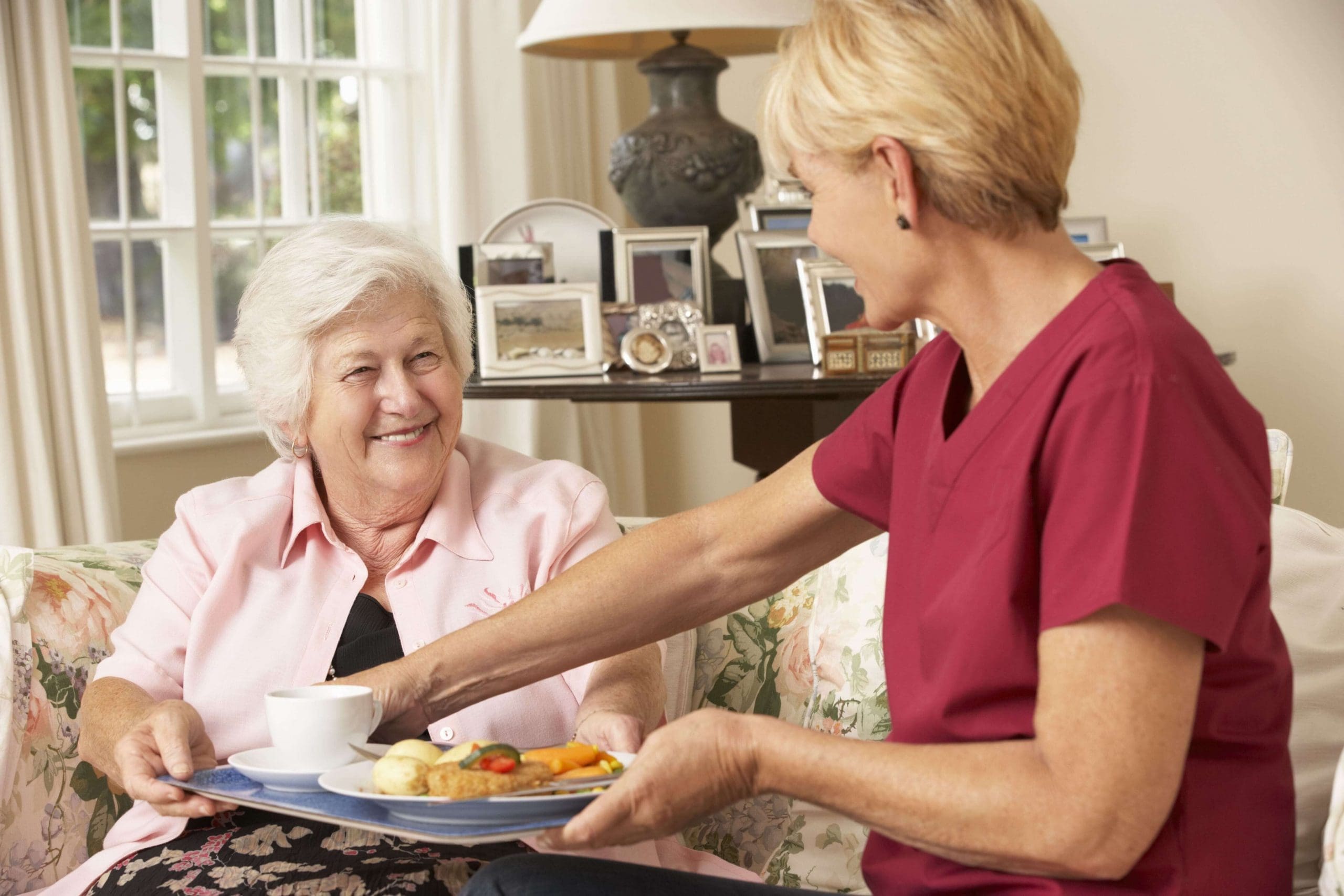 What is COVID-19?
COVID-19, or coronavirus, is a virus that causes respiratory illness. The symptoms of coronavirus are sore throat, fever, shortness of breath and coughing. Coronavirus has spread rapidly worldwide and is highly contagious. Good hygiene, such as regularly washing hands, can help to prevent the spread of COVID-19.
How will coronavirus impact Home Care?
The truth is, none of us really knows! Things in this space are changing very rapidly and information is updated day-to-day regarding this virus. It's difficult to predict the spread and scale of coronavirus in Australia, and therefore its impact on Home Care services.
It is reasonable to assume that Home Care services will be reduced, as it is likely that Home Care workers will require some time off or self-isolation. Providers are likely to experience workforce shortages and this will lead to them restricting home care to essential services only.
So, if you are currently receiving Home Care services, through a Home Care Package or through CHSP (your local council), try not to become frustrated if your non-essential services (such as gardening and social outings) are reduced or paused over the coming weeks. The only reason this will happen is so that other people in your community can continue to receive the care they need in order to stay healthy, safe, and alive.
Government coronavirus health care package
The government has contributed $101.2 million to the Aged Care sector. This is to ensure that additional staff can be hired and trained in order to maintain residential aged care and home care services. Aged Care workers will be trained in infection control so that they can continue to deliver care and support whilst limiting the risk of COVID-19 contagion.
It is a good idea to continue to check in with local, reliable news platforms as this situation is developing and changing very quickly. Be aware, however, that there is a lot of information being shared that is not accurate. The CareAbout Facebook page is a good resource, and we will continue to provide trustworthy and relevant updates.
Prevention of coronavirus
Good personal hygiene and social distancing are the most effective ways in which to keep yourself safe. Click here for further details on preventing coronavirus contraction and spread.