Schedule of Fees and Charges for Home Care in 2023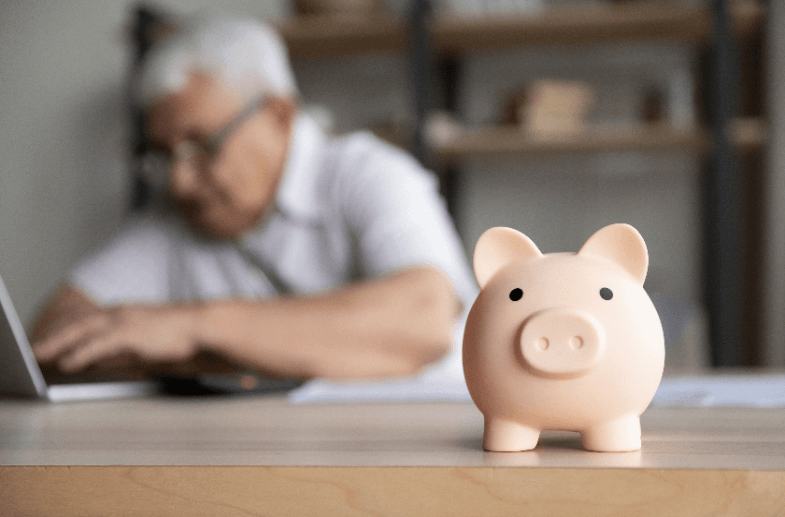 The schedule of fees and charges for Home Care services is changing which could affect how much you pay for Home Care this year.
One of the top concerns for older Australians under the Home Care Packages (HCP) Program is the high administration fee charged by providers. In 2023, the Australian Government is taking action to reduce these charges to help you better maximise your funding and get the right supports for your needs.
So what are the significant changes made for Home Care recipients this year?
What's changing?
In 2023, caps to Care and Package Management fees will be imposed, and specific Home Care fees will be eliminated. Here are the changes in detail:
Care Management prices and Package Management prices will be capped
Home Care providers cannot charge their customers:
More than 20% of their package level for Care Management
More than 15% of their package level for Package Management
This limit on Home Care pricing prevents providers from overcharging, and allows money from your Home Care Package to be used for assistive and day-to-day services around the house. In other words, it allocates more of your fees to the care and supports itself.
Providers cannot charge exit fees
Some Home Care providers charge an 'exit fee', which you pay if you choose to terminate their services. Under this new law, providers can no longer charge an exit fee even if they have previously agreed to it.
Providers cannot charge separate third-party fees
Home Care providers cannot charge you an extra fee for any third-party services you receive under your Home Care Package. Instead, they must now provide you with an all-inclusive price that covers additional services agreed upon by you.
Providers cannot charge a Package Management fee in a month where no services are delivered.
If you take leave or pause your services for a month for any reason, your Home Care provider cannot charge Package Management fees – unless it's the first month of your care with them.
How will this affect your Home Care Package?
These fee changes will help you gain more transparency and better management of your Home Care Package funds. If your current provider charges less than the cap for your package level, your fee will likely not change. However, if your provider charges you above the cap, they will need to reduce their prices from 1st January 2023.
For example, the table below shows the maximum you can be charged every fortnight for Care and Package Management – depending on your package level.

Level
Level 1
Level 2
Level 3
Level 4
Care Management
$70.42
$123.90
$269.50
$408.66
Package Management
$52.78
$92.96
$202.16
$306.46
Some providers may need to adjust their pricing models to remove exit charges and third-party costs, so this could mean slight increases in your service charges. For example, you might see a rise in your provider's hourly fee for common services such as domestic assistance.
Ultimately, this fee change should ensure you only ever pay the published price for Home Care without hidden charges.
What do you need to do?
It's your provider's duty to notify you of any changes to your Home Care fees, so you do not need to contact them. While providers may increase their prices for goods and services, these changes must be reasonable and with your consent.
As a recipient of Home Care, you have the right to understand all changes to your fees clearly, and this should be explained to you by your provider. If there is a price increase, they should inform you:
What prices are changing
Why is it changing
What the new price includes
When the new pricing starts
If you have any concerns about changes to your Home Care fees, it's important you discuss them with your provider to get a better understanding. You can also get more information on the Home Care pricing update from the Department of Health and Aged Care website.  
Understanding your Home Care fee changes shouldn't be complicated, and it's important that your provider is clear and transparent with you. If you'd like to talk to someone about your fees, or are considering an alternative to your Home Care provider, CareAbout is here to help.  
CareAbout can help you understand your Home Care fees and connect you with quality Home Care providers. For experienced advice in understanding Home Care, contact our team for a personalised discussion.