Home Care Package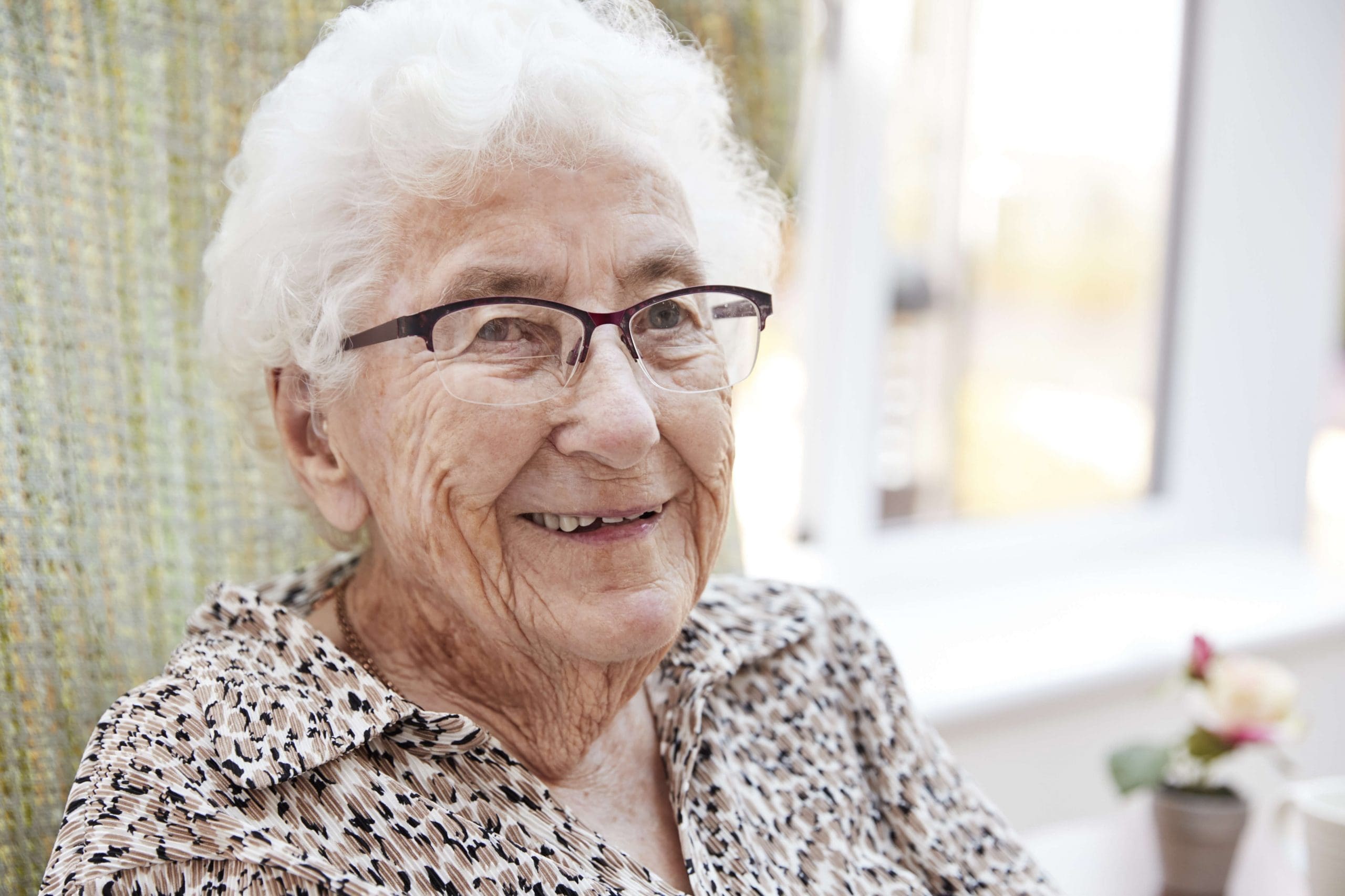 On December 1, 2019 the government will roll out nearly half a billion dollars in funding for Home Care Packages. Hurrah – or is it?…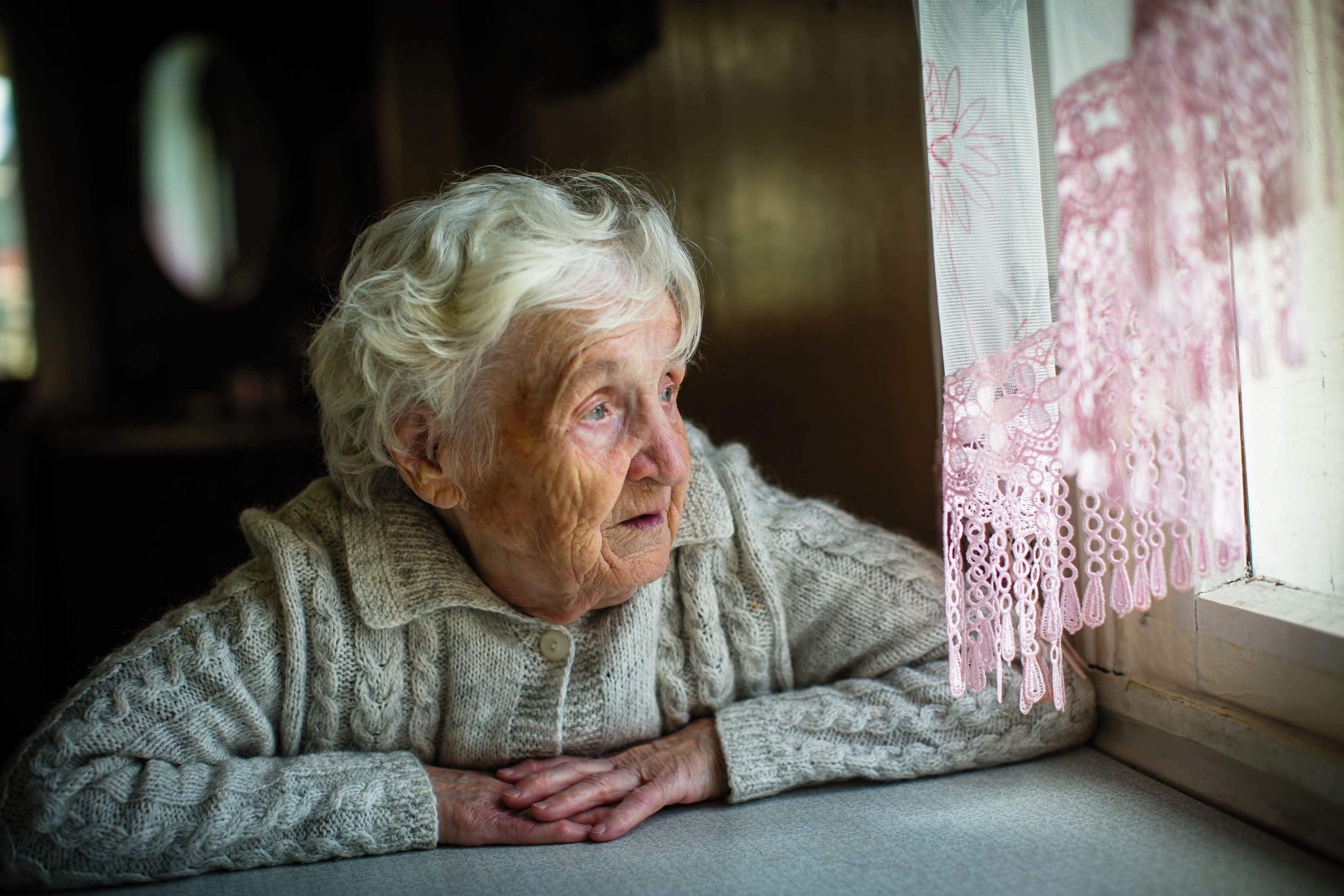 A raw and honest article from one of CareAbout's Home Care Advocates.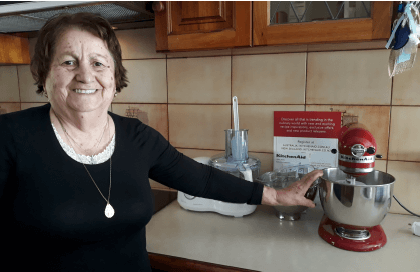 Sofia recently chose one of CareAbout's trusted providers as her Home Care Package provider. Sofia's granddaughter Nadia says that they looked at many options and…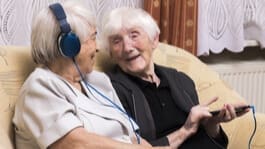 If your needs aren't being met by your current level Home Care Package or you are still waiting for a Home Care Package you can request a higher level priority and go up in the waiting list. If you don't ask for it you won't get it. Here is the best way to go about getting the care and support you need.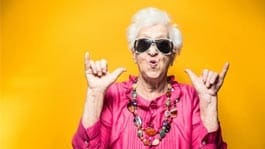 10,000 new higher level Home Care Packages were scheduled to be released over January. That means 10,000 people getting between 30k and 50k per year of government but is it enough? 

The People's Guide to Home Care
Download this invaluable guide to give you confidence in your Home Care choices.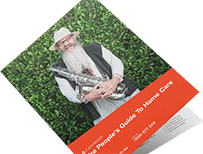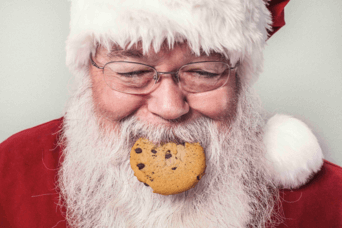 There's a little bit extra in Home Care Packages thanks to indexing. So in this article, we will outline the new funding levels and point you in the direction of some other supplements you may be eligible for to keep you safely at home.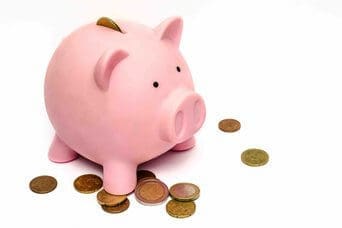 There is over $500 million sitting in unspent funds in Home Care Packages. This is government funding that's been allocated to an individual but has not been used. In other words, it's money that someone could use for their care or other services to remain at home but they're choosing not to.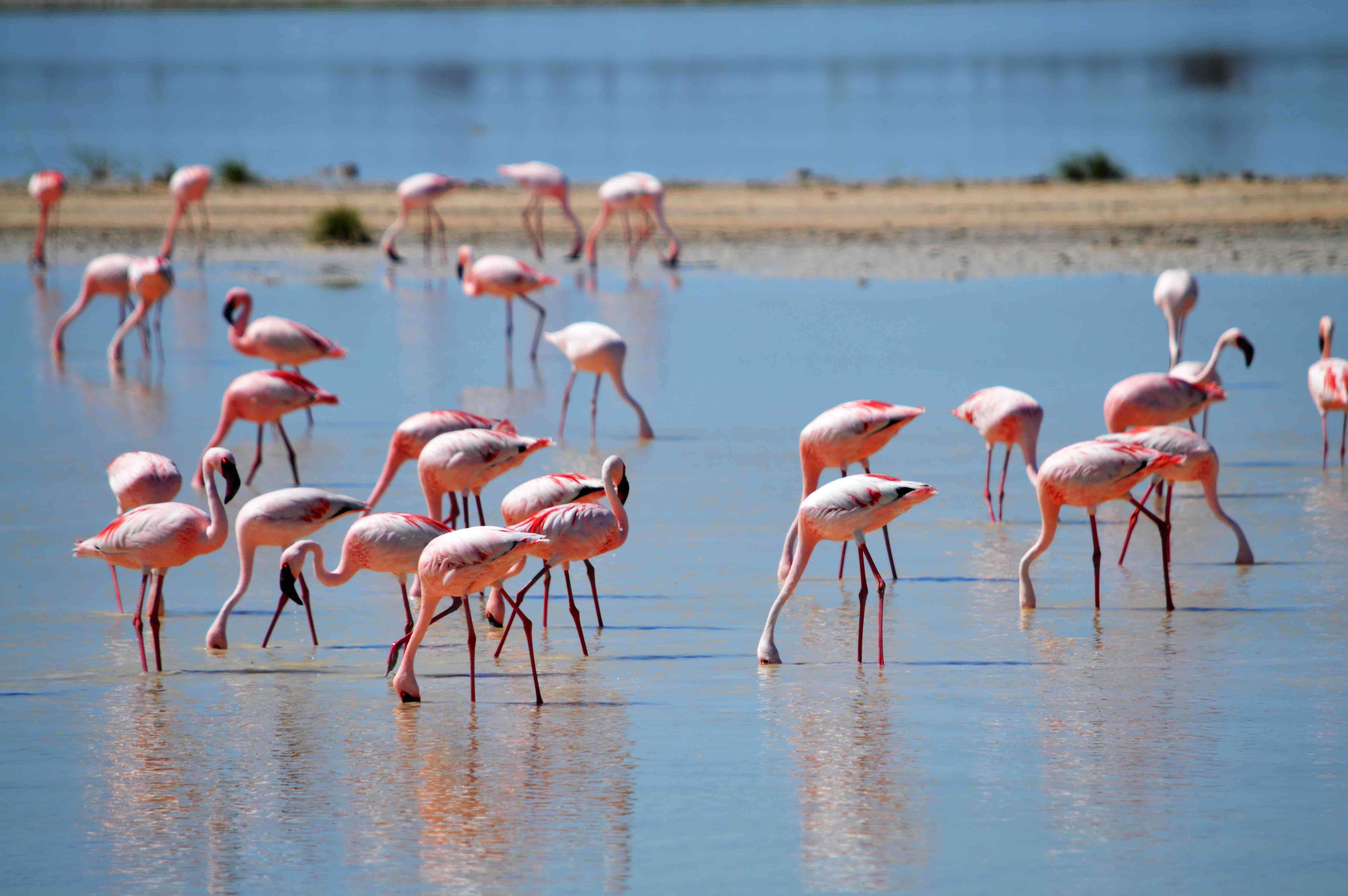 It's supply and demand. The simple fact is that 121,000 people are waiting in the National Queue for the right care Package. That's the demand….