Home Care Package
From August through to October, CareAbout is being featured on Channel 10's breakfast show. We're trying to increase awareness around the fantastic government-supported Home Care…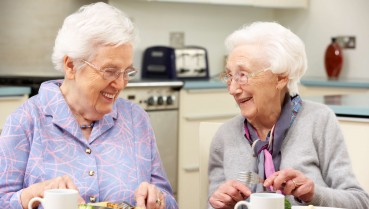 There are four different levels of Home Care Package, with Level 1 offering the lowest amount of funding and care and Level 4 the highest….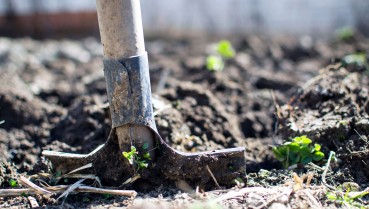 Do you consider your garden an integral part of your home and a source of pride and joy? You may have spent decades establishing it…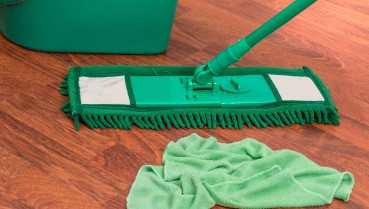 Home Care Packages and cleaners A Home Care Package is a government-subsidised Package of funding that you can choose to spend on whatever services you…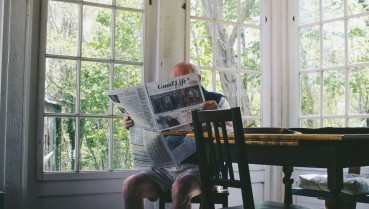 Do you provide care for someone? If you are a primary carer (provide daily care) for someone who has a Home Care Package, you are…

The People's Guide to Home Care
Download this invaluable guide to give you confidence in your Home Care choices.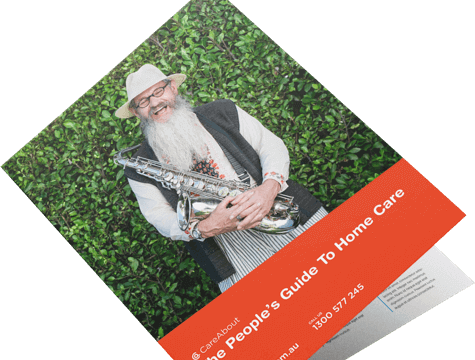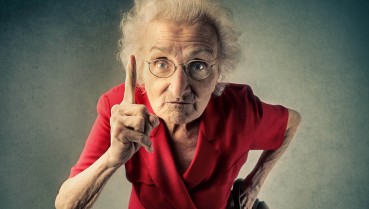 A key feature of the Government's Home Care Package system is recognising the participant as a consumer. This means you're entitled to the same rights…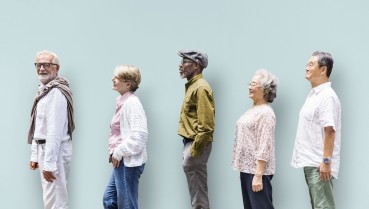 With more Australians choosing to stay in their own homes well into old age, the government's subsidised Home Care Packages are in demand, with waiting…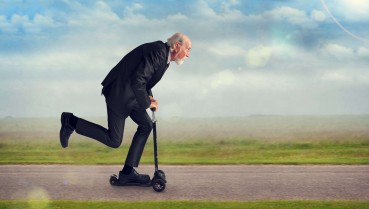 Your Home Care Package is designed to keep you living safely, comfortably and independently in your own home for longer. This support includes a range…