Home Care Packages and gardening services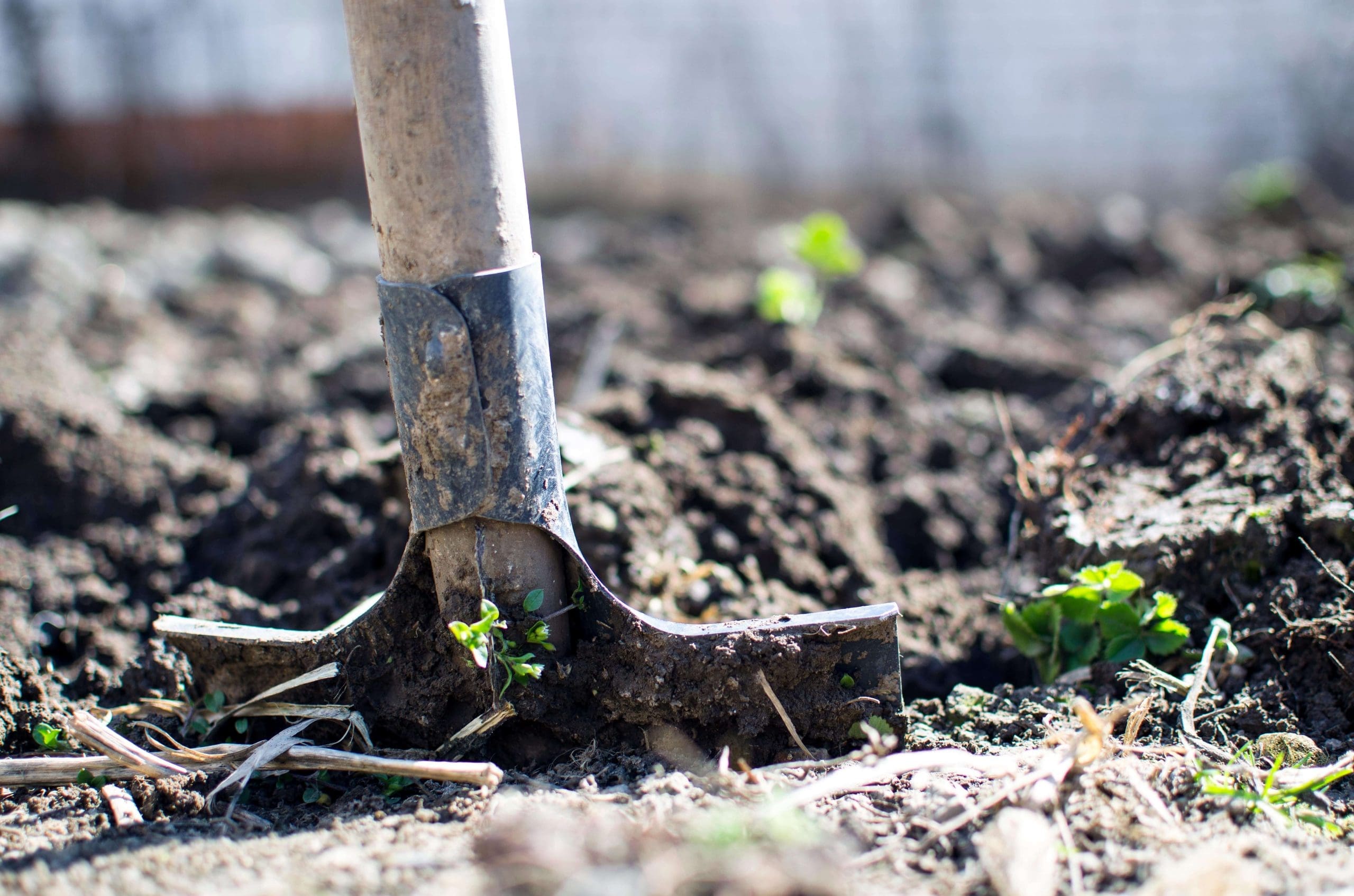 Do you consider your garden an integral part of your home and a source of pride and joy? You may have spent decades establishing it and looking forward to a long retirement of gardening pleasure.
Not only a source of colour and beauty, your garden may also help you live a longer and healthier life.
There is plenty of evidence pointing to the many health and therapeutic benefits of gardening for older people.
These benefits include:
Providing an enjoyable form of exercise and helping prevent diseases of ageing, such as osteoporosis
Maintaining mobility and flexibility
Encouraging the use of motor skills
Reducing stress levels and promoting relaxation
Providing wellbeing through social interaction
Providing nutritious, home-grown produce
However, as you get older, the work required in maintaining a garden, especially if it is a relatively large one, can often become too much and you may need some extra help.
With a Home Care Package, funds can be spent on almost anything that relates to your care and wellbeing. As the list is pretty exhaustive and you have flexibility and choice, you should be able to access the help you need to keep your garden thriving.
It pays to be creative when it comes to thinking of things that will make your garden safer and easier to look after. It's also important to discuss these ideas with your Home Care provider to ensure services fit within your Package budget and are specifically listed in your Home Care Package care plan.
What gardening services can I pay for with my Package?
You are able to claim light home and garden care under your Home Care Package and this may include a regular gardening service. On top of cleaning gutters or trimming hedges, many gardeners will be able to do things such as connect sprinkler systems, mow your lawns, prune, clip and weed, mulch, feed and water plants and remove green waste.
You may also be able to use your budget to pay for certain modifications to your garden, to make it not only but also safer, but easier for you to enjoy.
Some examples may include:
Removing fall hazards and ensuring paths and walkways are flat and non-slip.
Putting in an automated watering system.
Making raised garden beds to avoid bending and stooping.
Using vertical planting to make garden beds accessible for planting and harvesting.
Who will carry out the work?
Your Home Care provider will most likely have their own list of preferred gardeners and tradespeople and can organise any work that needs to be done, on your behalf.
Alternatively, if you have a regular gardener you'd like to continue using, you may be able to pay for their services through your package, so long as they have an Australian Business Number and can provide you with an invoice.
Find providers with great gardening services!
For expert advice on maximising your Home Care Package funds, or to find a great provider in your area, contact CareAbout on 1300 036 028.