Home Care Packages: it's one out and then one in!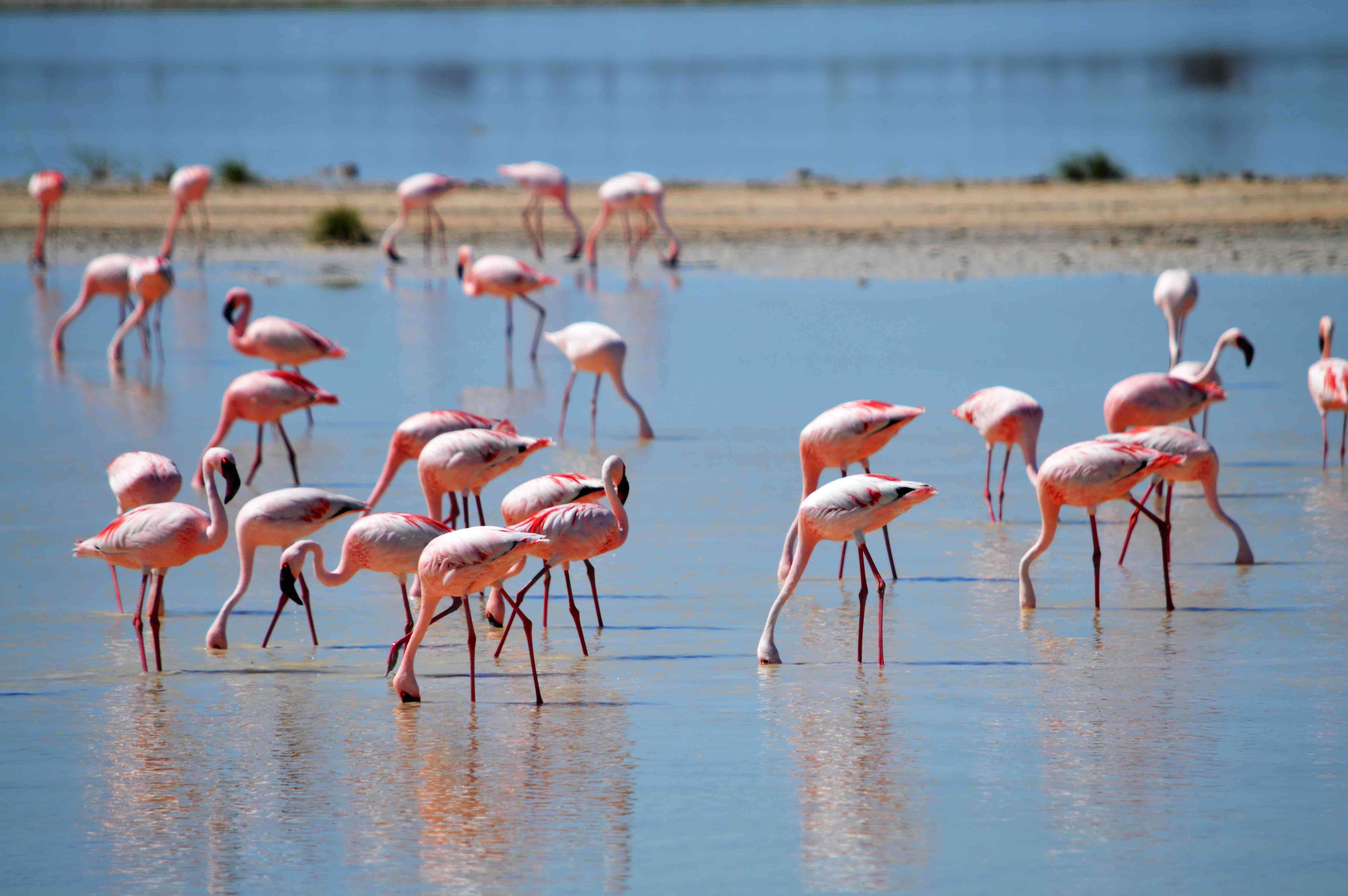 It's supply and demand. The simple fact is that 121,000 people are waiting in the National Queue for the right care Package. That's the demand. People want to stay at home. And it's cheaper for the government if you remain at home. But more on that later. The supply is capped – there are approximately 120,000 places available and they are full. So how does it work and how can you get help sooner!
More than 90% of Australians want to stay at home and this creates the demand.
How much it costs the government
Government subsidies for someone at Home is on average $25,000 per year and in an Aged Care Home it's approximately $65,000 per year. Aged Care Homes can also access tax concessions and other government supports for Aged Care Homes that contribute to the average cost of each resident.
Home Care Package subsidies are set at four levels of funding.
Level 1 $8,000
Level 2 $15,000
Level 3 $33,000
Level 4 $50,000
Home Care Packages are income tested not asset tested. So this means that your home and other assets are not included. This test is set by Centrelink. If you have a full pension you do not have to pay anything towards your Home Care Package. If you're on a part pension then you may need to contribute an amount per day to your care. This is calculated through Centrelink by completing an Income Tested Fee form. It's a good idea to complete this form if you've just received a Home Care Package or you're getting one soon. This way you know how much you may have to contribute. It's also good to know that this amount is capped each year and over the life of any Aged Care income or assets fee that you are asked to pay.
More on the supply
There's only ever around 77,000 Packages funded at any one time. The reasons for this are varied: some people don't take up their Package, some people move into Aged Care Homes or pass away and their Package is still assigned to them. What you need to know is that there are a limited amount of Packages and it's one in and one out.
When you get a Home Care Package you've done enough waiting! So speak to CareAbout about getting the most from your Home Care Package and to find the right provider for your needs!