Home safety comes first – when prevention is much better than a cure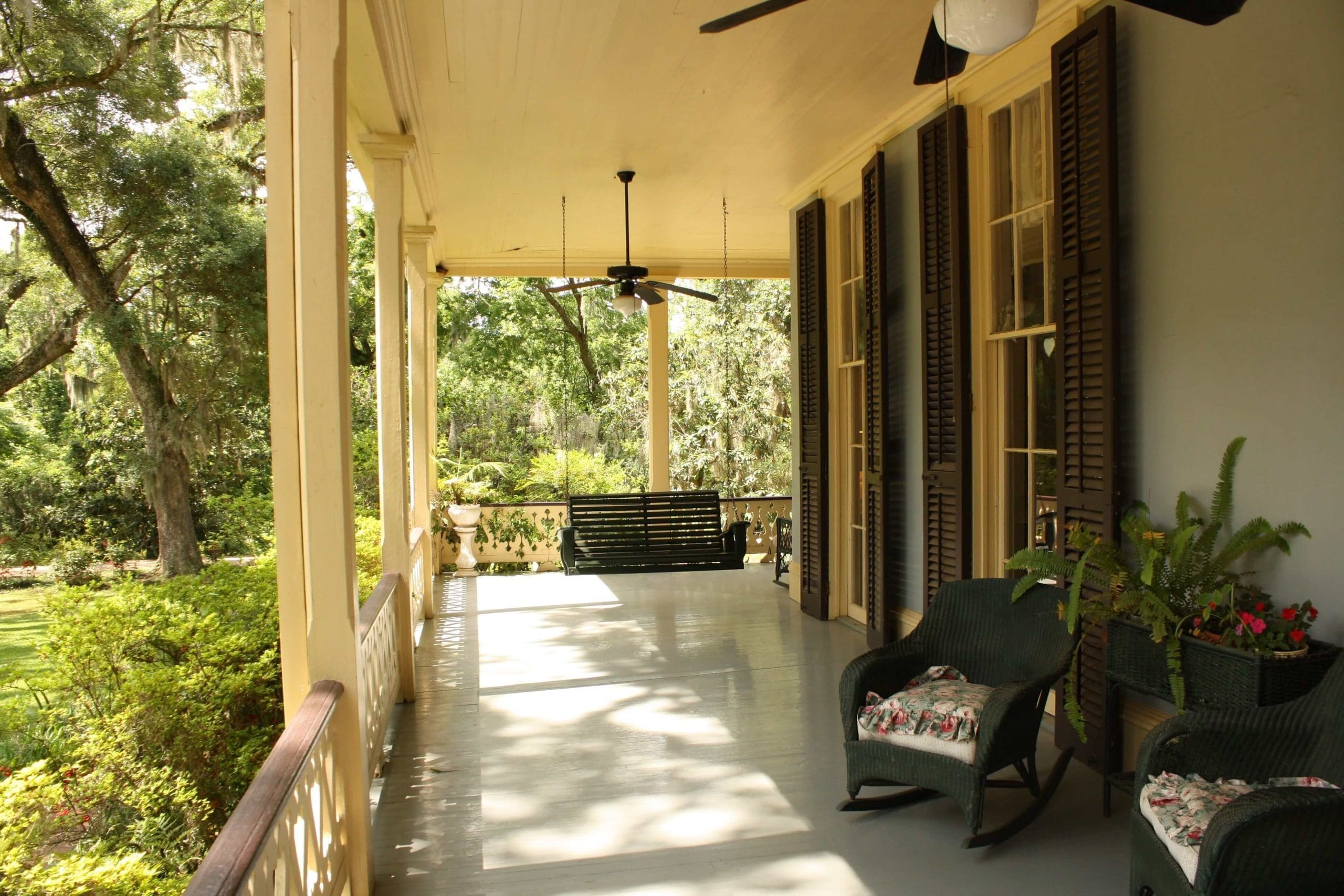 The wrong time on the wall clock in the living room was deeply frustrating. It had been like that since Daylight Savings – one hour fast and it always made her catch her breath thinking she was late or visitors had forgotten her. It was time to change – the clock and her worries about looking at the wrong time.
She'd done it plenty of times in the past and her aching back and low blood pressure was not going to stop her from fixing the damn clock. She dragged over her stool and stood on the top – straining to reach for the clock.
The fall seems inevitable, doesn't it?
No matter how good your health it's important to consider safety in your home. And standing on a chair at any age is not a good decision.
Follow these simple steps to make your home safe
Preventing tripping hazards
Make sure all walkways and exits are clear of clutter and hazards. You may need some help to rearrange furniture and perhaps even declutter.
Ensure all power and extension cords are well away from walking areas.
Good lighting is critical, so ensure lights are well-positioned; especially near stairs. Replace blown light bulbs and consider motion sensor lighting near the front and back door. Night lights or easily accessed bedside lamps are important for middle of the night visits to the toilet!
Remove throw rugs and be sure to repair or replace worn or puckered carpets.
Make steps easy to see by marking their edges with coloured tape.
Be mindful of pets, as they often lie in high traffic areas.
Ensure footwear is firm fitting and that clothing doesn't drag on the ground – a good pair of slippers goes a long way!
Put non-slip mats on surfaces that can get wet, for example inside and outside the shower or front and back door.
Keep outdoor paths maintained to minimise any cracks or raised edges.
Assisting with mobility
Install ramps to make navigating steps easier, especially if a walker is used.
Make handrails/grab rails a priority for the shower, stairs, beside the toilet and sometimes the bed.
Use sturdy furniture as well as comfortable chairs that are easy to get in and out of.
Consider a shower seat – they are great for preventing excessive tiring and for helping with balance.
Be aware that baths are a significant hazard due to slippery surfaces and the effort required to get in and out. So, if one is being used ensure there are at least two well-positioned grab rails in place. A bath board with a long-handled shower hose can prevent the need to be lowered in the bath.
Consider a toilet seat raiser to increase the height of the toilet seat and make it safer to use.
In the case of an emergency
Make phones easily accessible. A phone by the bed is an important safeguard. If you do wear a personal alarm and take it off when you're sleeping, you need to make sure it's within easy reach.
Display emergency numbers near the phone and in large type in case you can't find your glasses.
Consider wearing a personal alarm device or pendant (worn like a necklace) that will raise emergency services when pressed.
Fit a Fire Extinguisher or Fire Blanket in the kitchen and make sure everyone knows how to use it.
Ensure Smoke Detectors are installed, tested, and the battery is regularly checked.
Be sure to give neighbours your contact details in case they notice changes in activity.
And finally, if there's something that needs to be done seek help. Changing light bulbs, smoke detector batteries or even wall clocks is never a good idea unless you've got the right equipment.
Don't risk a fall. Stay living safely and independently in your own home by getting the help you need. You can use your Home Care Package to have your home modified so it's safe. You can also access home maintenance and have the time on your clock changed!
If you'd like to find a care provider who can help, make your home safe speak to an expert at CareAbout on
1300 537 354