How is the NDIA supporting people with disability during the coronavirus lockdown?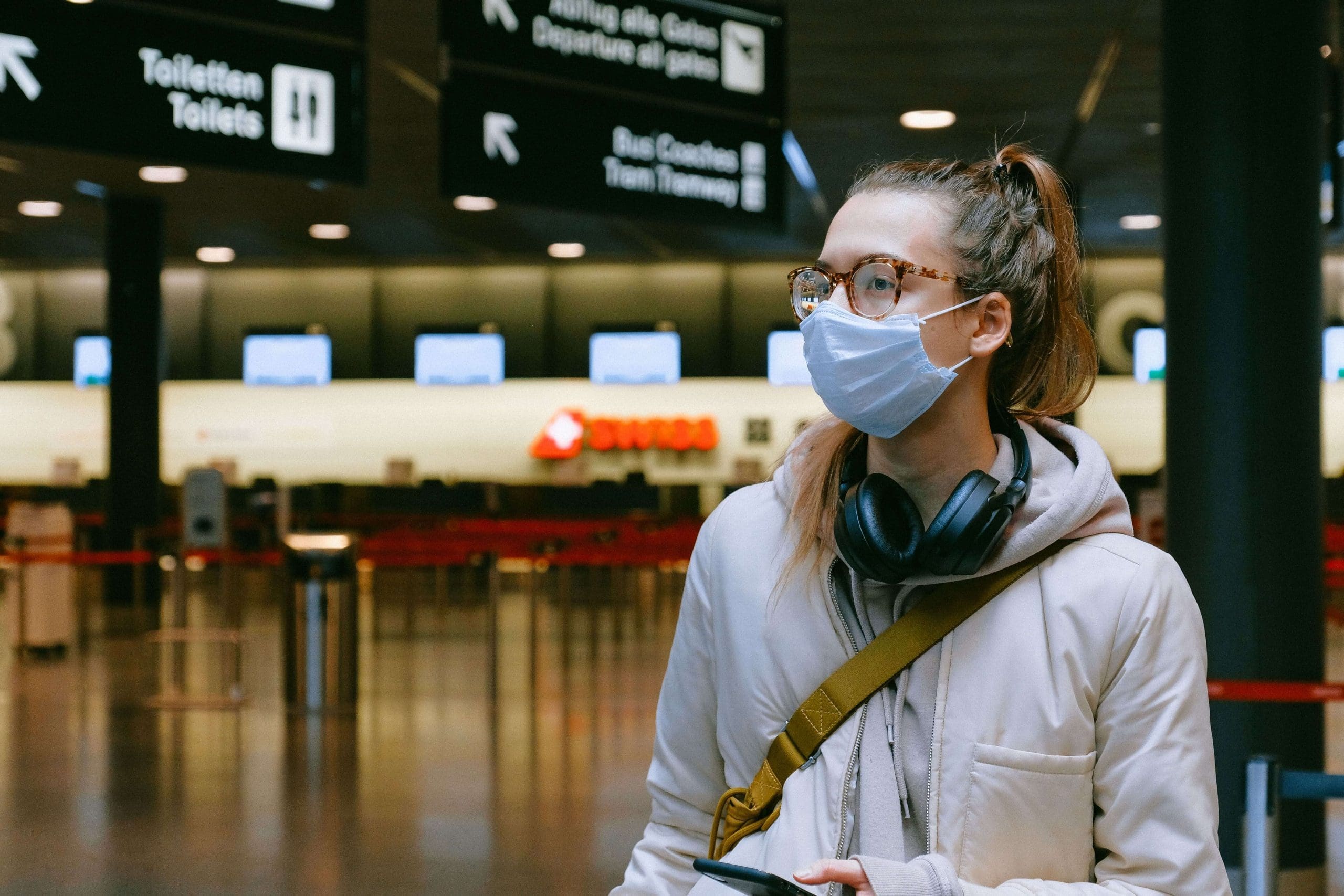 A few changes have been implemented by the NDIA to ensure that NDIS participants continue to receive the support and care they need to stay safe and healthy during COVID-19.
Plan renewals and reviews
Don't worry, there won't be any interruption to your funding! If during the coronavirus outbreak your plan comes to an end, it will automatically renew for 365 days. This is to ensure that you don't miss out on funding while you're in lockdown. If you do need your plan to be reviewed, or have some changes made to it, you still can. However, your plan review will be over the phone rather than face-to-face.
Your providers are working hard
As COVID-19 spreads, it is likely that NDIS providers will experience a workforce shortage. Providers are being incredibly diligent with care workers' health and your safety, so if any care worker shows signs of being unwell (even if they do not have coronavirus), they will not be allowed to work.
The government has now made coronavirus testing available for healthcare workers, even if they have not travelled overseas or come into direct contact with a coronavirus case. This will help to create confidence in care workers' health, though tests are not instant, so delays should be expected before the carer can safely return to work.
Providers are all encouraged to complete a new online Infection Control course. This course gives support workers information and knowledge on how to protect themselves and participants from infection with coronavirus.
The NDIA is helping to make sure that providers can continue to provide supports to NDIS participants throughout this tricky time. They are doing this by:
Giving all registered NDIS providers a one-off lump sum payment to help with their immediate costs and cashflow
10% increase in the price for some supports (temporary). Supports include Assistance with Daily Life, Assistance with Social and Community Participation, Improved Health and Wellbeing and Improved Daily Living Skills
Social and Community Participation when in isolation
If you have Social and Community Participation supports in your plan, these are likely to change if they have not already. You might be used to attending group sessions and being able to socialise with others. Unfortunately, due to necessary restrictions and social distancing requirements, you will no longer be able to attend group events in person.
The good news is that many providers have been very agile and are offering a range of online options for social connection. With the country in lockdown, providers will need to continue to find new and innovative ways for NDIS participants to spend time with others, improve their abilities to build relationships and social skills.
At this stage, even though you may not be able to attend community sessions like normal, your support worker can still take you out for walks, or other activities where you won't have close contact with others.
5 ways your NDIS Plan can help you during lockdown
Your Core Supports are flexible and you can therefore change the type of supports you receive under this category. Therefore, if you can no longer continue some of your regular supports due to the coronavirus, you can choose different supports that can assist you during isolation.
Use your plan for grocery shopping, delivery and meal preparation
Online platforms and technology devices can help you to stay connected to family, friends and community groups
Personal care services are essential and therefore still available
You can still go outside, as long as you are not in a group – ask your support worker to take you for a walk around the block, or to your local park. Your support worker will make sure that both of you maintain social distance with each other (if possible) and with any other people you may encounter
Providers are offering many of their services via teleconferencing – so even though you may not be able to attend therapy sessions in person, you can receive a lot of these over video!