How to self-manage your NDIS plan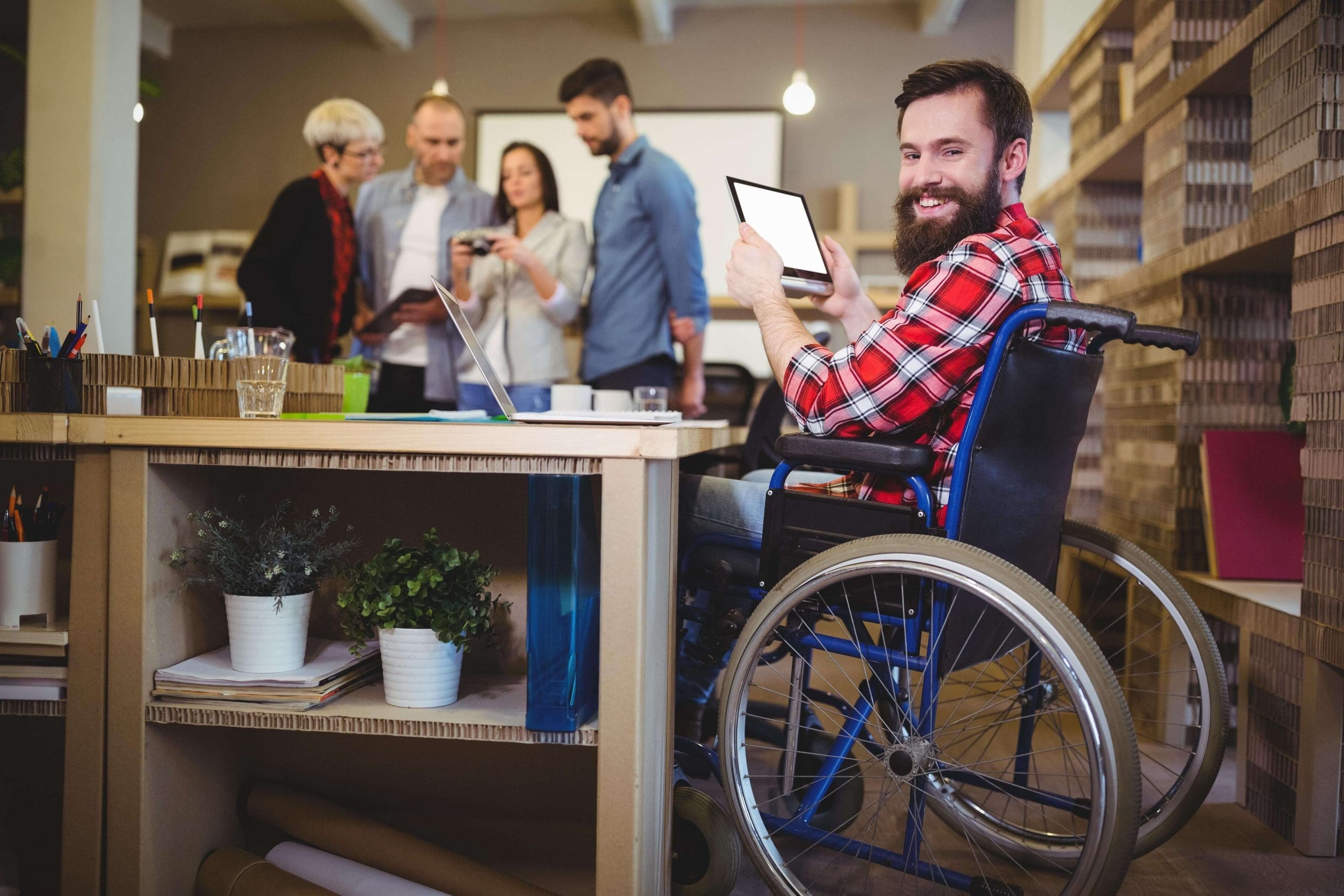 There are a number of different ways in which you can manage your NDIS Plan. Self-management is a popular option for many because of the flexibility it offers when choosing providers. However, depending on your type of disability and your available support from family or friends, it may not be the right option for you.
Here's an overview of all of the NDIS Plan Management options available to NDIS participants.
What is self-management?
Self-management gives you the most choice, control, flexibility and autonomy of all the NDIS Plan Management options. You'll get to decide what supports you want in order to help you achieve your Plan goals, choose your support workers, and organise payment of their invoices.
If you choose self-management of your NDIS Plan, you will be responsible for the following:
Selecting the types of supports and services you want
Choosing providers/support workers to deliver these services
Negotiating fees and costs with your chosen providers/workers
Understanding and signing agreements/contracts with your providers
Managing your NDIS budget so that you have enough money to pay for all the supports required to meet your Plan goals
Paying for your supports and making Payment Requests to the NDIA (via the myplace portal)
Maintaining records of all your invoices and receipts paid for with your NDIS funding
Being auditing – being able to show all records and explain how the supports you've chosen are helping you to reach the goals set out in your NDIS Plan
What you need to self-manage
Self-managing your NDIS plan requires some skill in administration, bookkeeping, organising support workers, maintaining copies and records of all your invoices and the supports received.
The NDIS may audit you and require you to show all of your invoices to ensure you are using the money they've given you appropriately. You will need to keep files of all the supports received and payments made for 5 years.
Having help from friends or family is a great support when you're self-managing your NDIS Plan. You can also enlist help from other sources – and use your NDIS funding to employ people who can help you to develop the skills you'll need to manage your Plan independently.
Are you ready to choose providers?
Find great, trustworthy providers who can guide you on your journey to achieving the goals set out in your Plan. CareAbout can help!