Continue being your own boss: the importance of living at home and maintaining your independence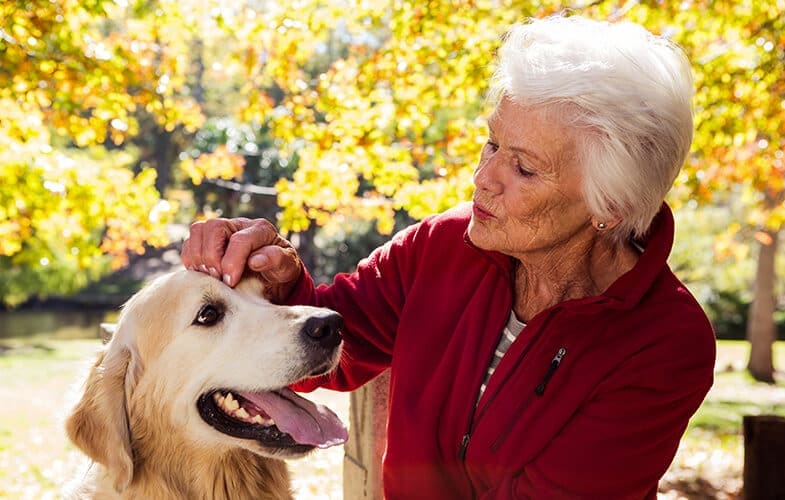 We all want to continue to live the life we want and be free to make our own choices. The best place to do this is in your own home. As you age, it can become more and more difficult to maintain your independence and keep living a busy and active life.
The freedom to be your own boss becomes harder as your reliance on other people grows. You might feel guilt and regret for leaning on your family more, and pretend that you don't need their help because you'd rather not bother them. It's a familiar story, but when you ignore growing needs, they get worse and before you know it, you're considering moving into an Aged Care Home.
A Home Care Package can give you back your freedom, allow you to stay in your own home and maintain your independence!
You'll have choice, control and dignity. Research overwhelmingly shows that high-quality Home Care is a better outcome for everyone involved.
Services provided through a Home Care Package will help you to stay independent and live safely in your own home by bringing support and assistance to you! With a Package, you can take back control by choosing your own services and scheduling times that fit in with your day.
There are a huge number of services you can access; here are a select few that may help you to feel safe and supported in your home:
Showering & dressing, getting your clothes ready
Putting the washing out
Preparing your breakfast, lunch or dinner
Feeding your pet/s, taking your dog for a walk
Driving you to medical and social appointments
For a more complete list of services, see here.
If you've already applied for a Home Care Package – well done! If you haven't, CareAbout strongly recommends you do so. Even if you think that you're not quite at the stage where you need one, you should apply sooner rather than later as the wait time is long. Getting help earlier will also help you to stay in control of your own health and wellbeing.
Give CareAbout a call on 1300 036 028 – our expert advisers will walk you through the Home Care Package application process and keep you on track to maintain your independence.