Make the most of the little bit extra in your Home Care Package
There's a little bit extra in Home Care Packages thanks to indexing. So in this article, we will outline the new funding levels and point you in the direction of some other supplements you may be eligible for to keep you safely at home.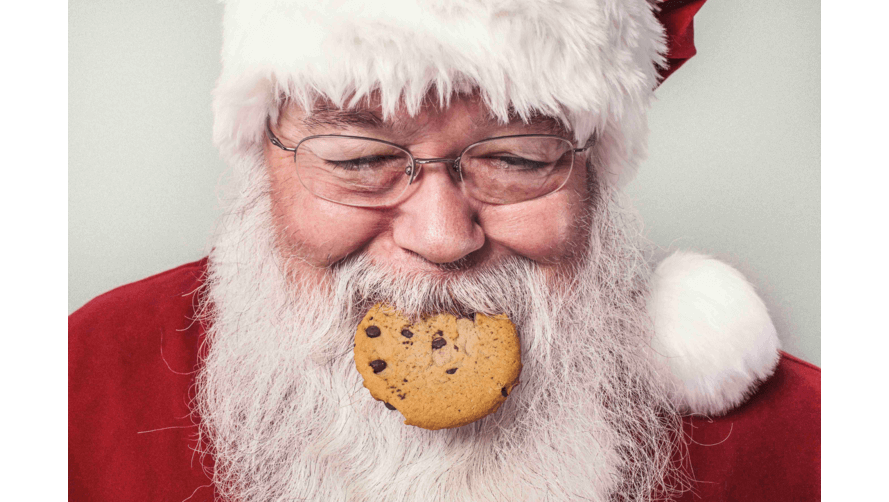 We always talk about the wait times for Home Care Packages. But we do know the squeaky wheel gets the attention and we're doing all that we can to draw the attention of the government to the 120,000+ people who are waiting for government support through the Home Care Packages program.
It is simply not good enough.
There are some positives. First, there's a lot more attention on the plight of people waiting. There's studies into the poor health outcomes of people waiting for help who really need it now! There's a lot more media attention around Aged Care and there's a Royal Commission whose Terms of Reference include Home Care. All positive moves but it's slow.
Home Care Packages are indexed and the amount of each Package has gone up. It's not enough but it is a move in the right direction.
The new funding levels are:
| | | |
| --- | --- | --- |
| Packages | Aged care services for people with: | Yearly subsidy up to approximate* value of |
| 1 | Basic care needs | $8,250 |
| 2 | Low-level care needs | $15,000 |
| 3 | Intermediate care needs | $33,000 |
| 4 | High-level care needs | $50,250 |
It's also important to remember that there is extra funding available in the form of supplements for particular medical issues. The most common one is dementia and there's an extra 10% on top of the Package level to support people with dementia. So if you're on a Level 4 there's an extra $5000 every year to recognise the specialist care that is required. Good to know!
A good Home Care provider will make you aware of the supplements that apply to you and help you access the extra support you may be entitled to.
If you do have a Home Care Package make sure you're using the funds to keep you safely at home. If you're unhappy with your provider you can give us a call on 1300 721 855, we are happy to talk to you about your options. In the meantime, have a read of our article about unspent funds and make sure you make the most out of your Home care Package.