Mother's Day looks a little different this year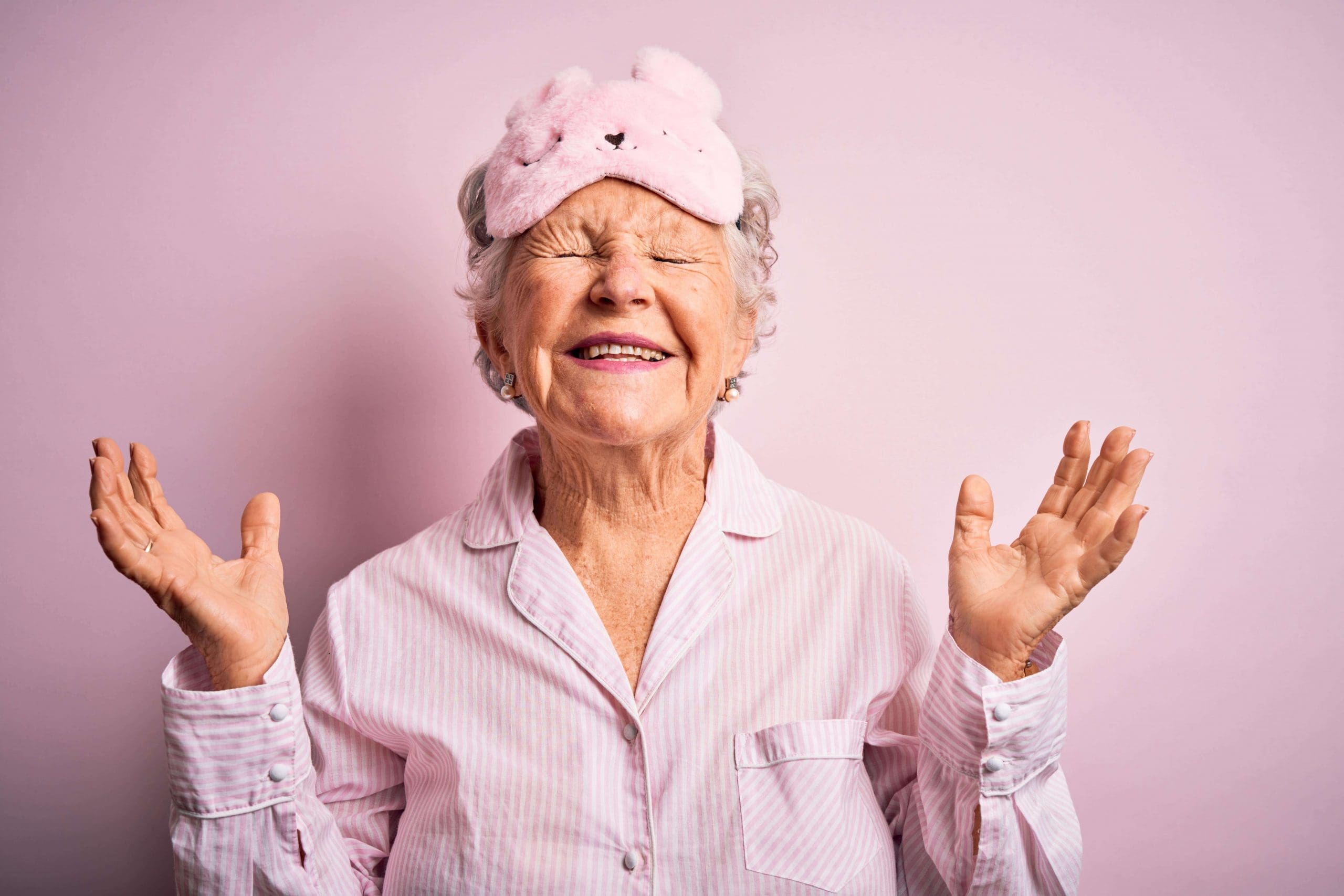 It is tradition for me to take my Mum out for a decadent lunch every Mother's Day. It's something we look forward to for months and we usually spend the weeks leading up to it hunting around for Melbourne's current foodie hotspots! Though I generally hate to follow the it-crowd, I have to say that Chin Chin is always a resounding favourite and one we keep going back to.
It's all because of their kingfish sashimi…just wow.
So, this year, I thought I would try and bring our favourite kingfish dish to my Mum's living room. I ordered the cookbook online, had a kaffir lime tree delivered (I've always wanted one!), and have just ordered some fresh kingfish online to be delivered to my door. All the other ingredients were also ordered online this week – thanks to Coles and Woolies for opening up their online ordering!
It really is amazing what you can do, every time I have an idea that I think is totally out of the box, I Google it and find that it's actually a reality. I am extremely grateful that if we had to have a pandemic, it happened in this decade with this technology and this innovation from local businesses.
If you're feeling disheartened that your Mother's Day plans can't go ahead in their usual fashion, it's certainly understandable but there are so many great things you can do instead. It's certainly easier to come up with activities if you live with your Mum, but many people are now separated – especially if Mum is in an Aged Care Home.
I've seen a huge amount of Mother's Day ideas over the past week, here are my favourites:
DIY day spa
If you live with your Mum, or you are able to visit her, a Do-It-Yourself Day Spa could be just the thing she needs! It's a pretty stressful time at the moment, and a nice day of relaxation and rejuvenation will have her ready to face anything!
There are heaps of options for a pampering session:
A deep cleansing facial made from bentonite clay and a touch of lavender essential oil
A foot spa with warm water, Epsom salts and essential oils
A cooling face mask (you can purchase these from your local chemist, or make your own)
A manicure and/or pedicure
A restorative hair mask – you can use coconut oil straight from the kitchen!
Home-cooked feast
There's nothing quite like a multi-course meal cooked for you. Spend some time preparing some of your Mum's favourite things – this task is made easier if you have willing siblings/partner/children to lend a hand! If Mum is in a Home and you want to maintain social distance to help keep her safe, you can arrange to have it dropped off. Talk to the staff at her Home and see what they can do to help!
If Mum has a Home Care Package and you're not able to visit in person, her Home Care provider might be able to help prepare a nice meal for her.
If you don't live in the same area as Mum, there are many small businesses who are putting together Mother's Day banquets and sorting delivery.
Wine subscription
We all love a glass of wine! If your Mum does too, you can organise a wine subscription for her. It can be an ongoing subscription, or you can just put together a one-off wine hamper (and throw in some other bits and pieces) and have it delivered to her home.
Tutoring session
Now, more than ever it's important that you stay connected to your family. This is vital for older adults, especially those living alone. If your Mum struggles with technology and social media, give her a tutoring session this Mother's Day. Showing her how to use platforms like Zoom, FaceTime or Skype will give her the gift of ongoing connection to her friends and family. Feeling connected is such an important thing and can have a massive impact on quality of life.
Freezer meals
While it doesn't sound like the most glamourous gift, creating a stockpile of meals to go in Mum's freezer is the gift that keeps on giving! If meal preparation is becoming difficult for your Mum, having a range of ready-to-go, home-cooked meals available whenever she needs them is priceless.
Even if she doesn't have any problems preparing her own meals, some days you just don't feel like cooking and having a lovely meal at your fingertips is such a joy!
Mum's are awesome, and Mother's Day is a great opportunity to really treat them and show them how much they mean to us. But Mother's Day can be incredibly difficult for those who have lost their Mum or who can't be with them for whatever reason. I hope you'll still be able to take a moment to celebrate your Mum and think about some of the great memories and times you've had together.