NDIS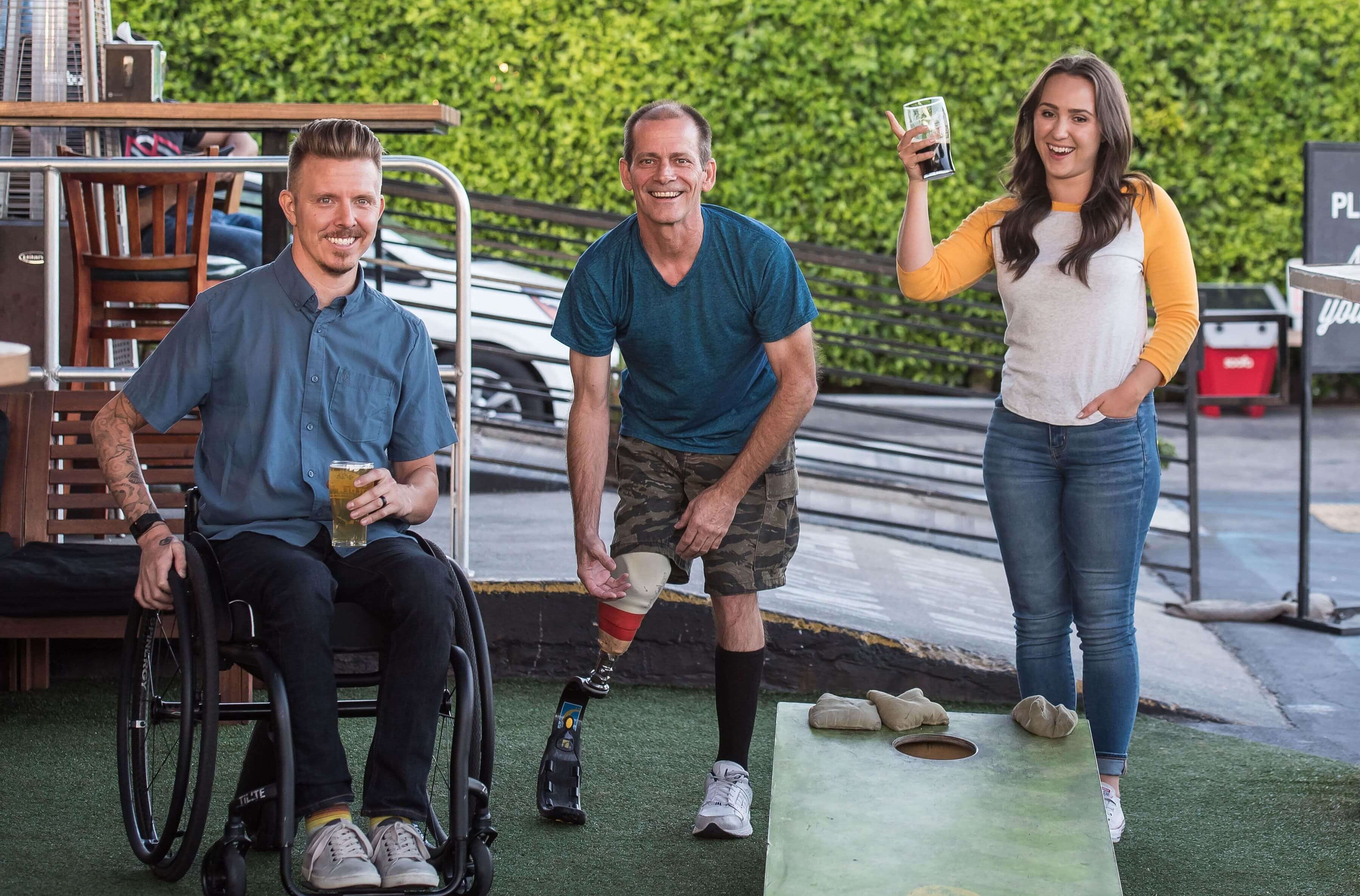 What's new? The NDIA has released an updated NDIS Price Guide and Support Catalogue, which includes more than 90 disability-related health supports that will now be funded…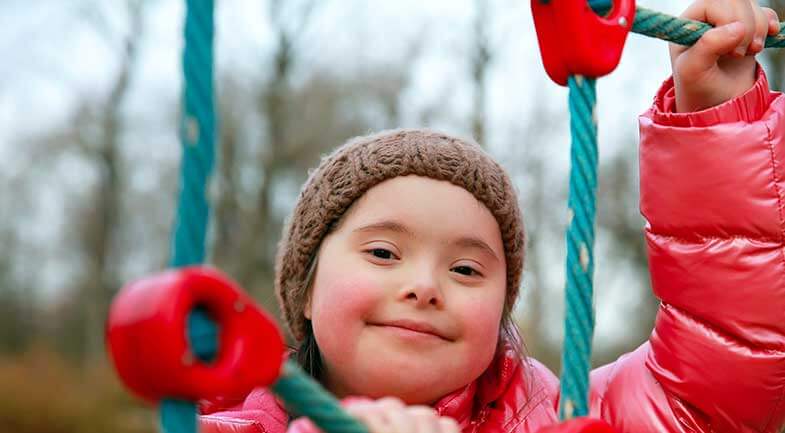 Scott Morrison's "miracle" re-election was a bit of a surprise to most! So, what does it mean for the NDIS? The Liberal National Party Coalition's…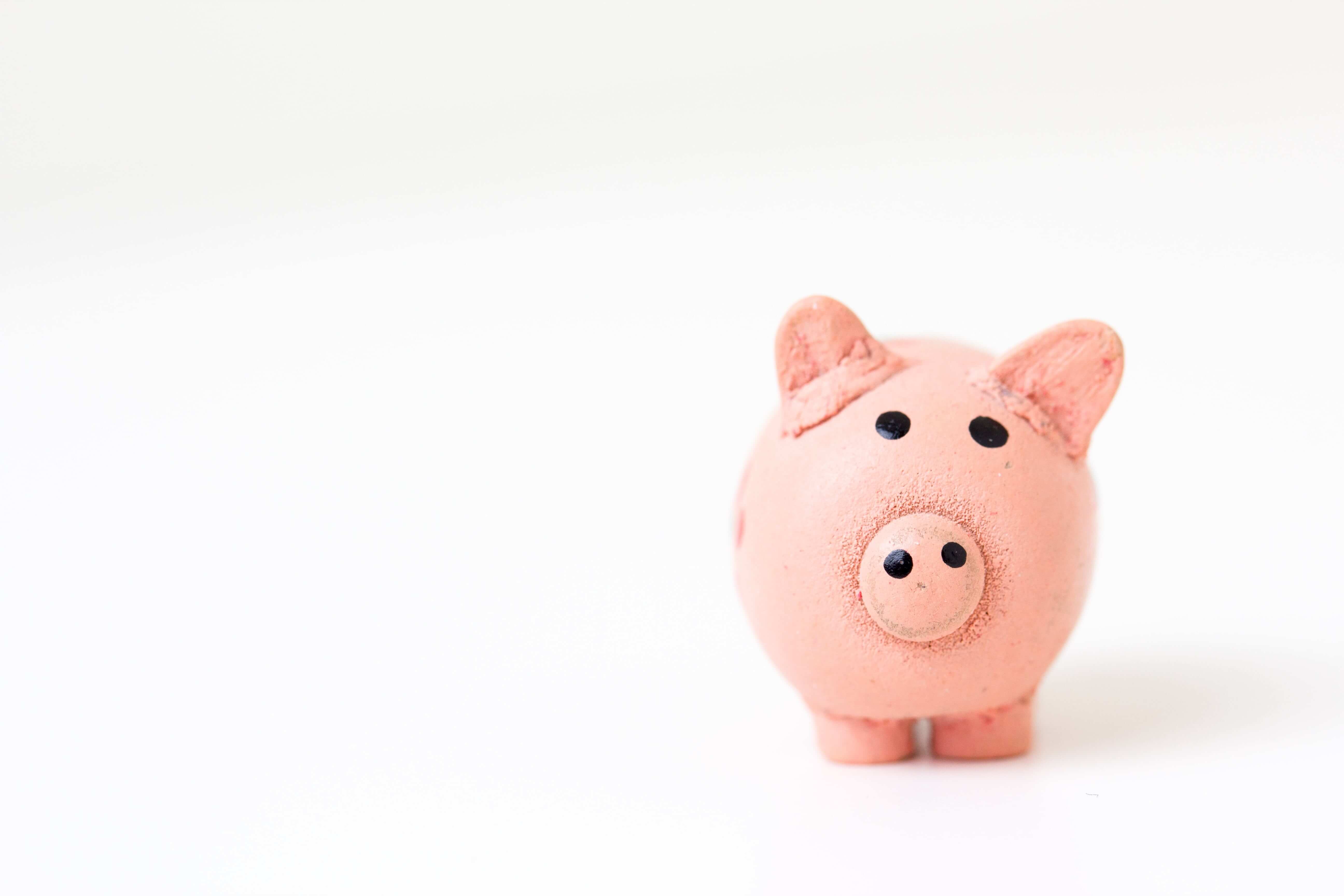 The Federal Budget announcement at the beginning of the month brought with it mixed feelings amongst the NDIS community. While many in the sector have…
The National Disability Insurance Agency has recently released more information about how the NDIS is working (or not working!). Buried in the detail are some very important items that NDIS participants and families should keep in mind when using their NDIS plans each year.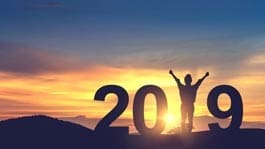 Well it's a new year, with a whole set of new opportunities waiting for us all. If you have been thinking about what may be possible this year, or are still deciding, CareAbout is here to help you step confidently into 2019.

The People's Guide to Home Care
Download this invaluable guide to give you confidence in your Home Care choices.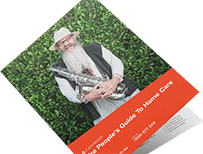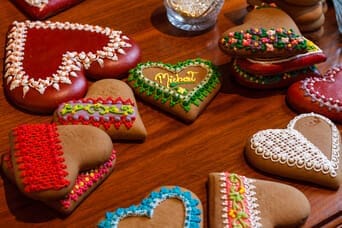 With the holiday season upon us, we take a look at holiday options and the NDIS.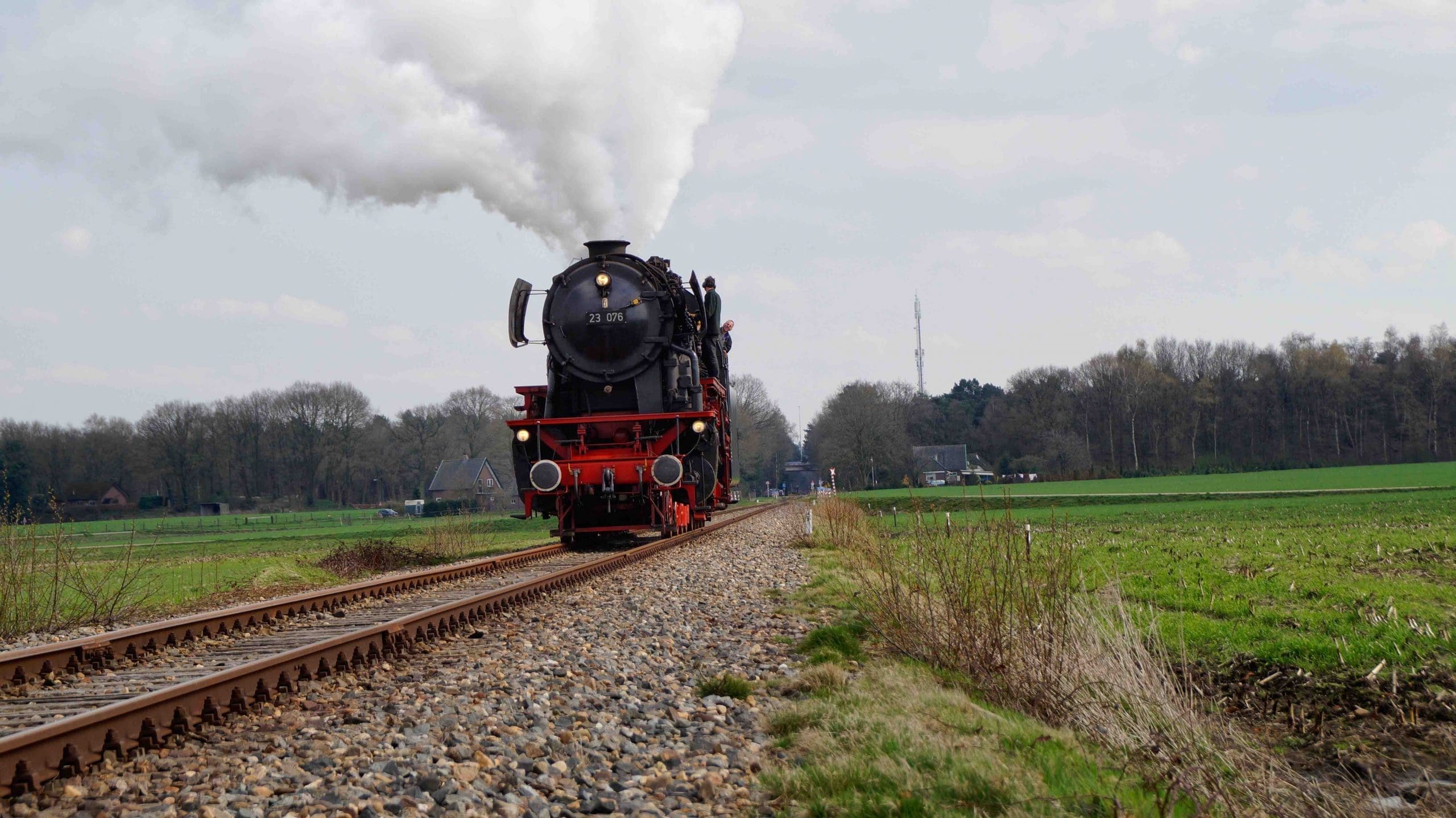 CareAbout has now officially launched our NDIS offering, including our updated website, and team of NDIS experts now in place and talking to you about…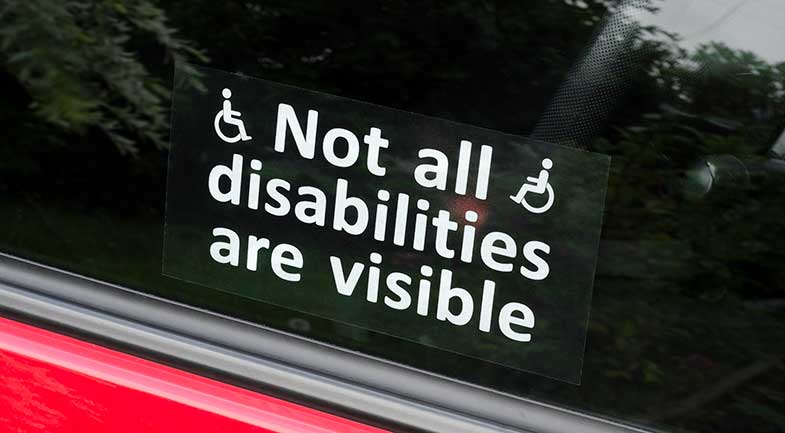 When it comes to dementia and the National Disability Insurance Scheme, there are some 'must knows' for both participants and providers. People with early onset dementia are not automatically accepted to the NDIS. In terms of disability, a person needs to prove their condition is both permanent and substantially impacts their functioning. Read on to find out more.