NDIS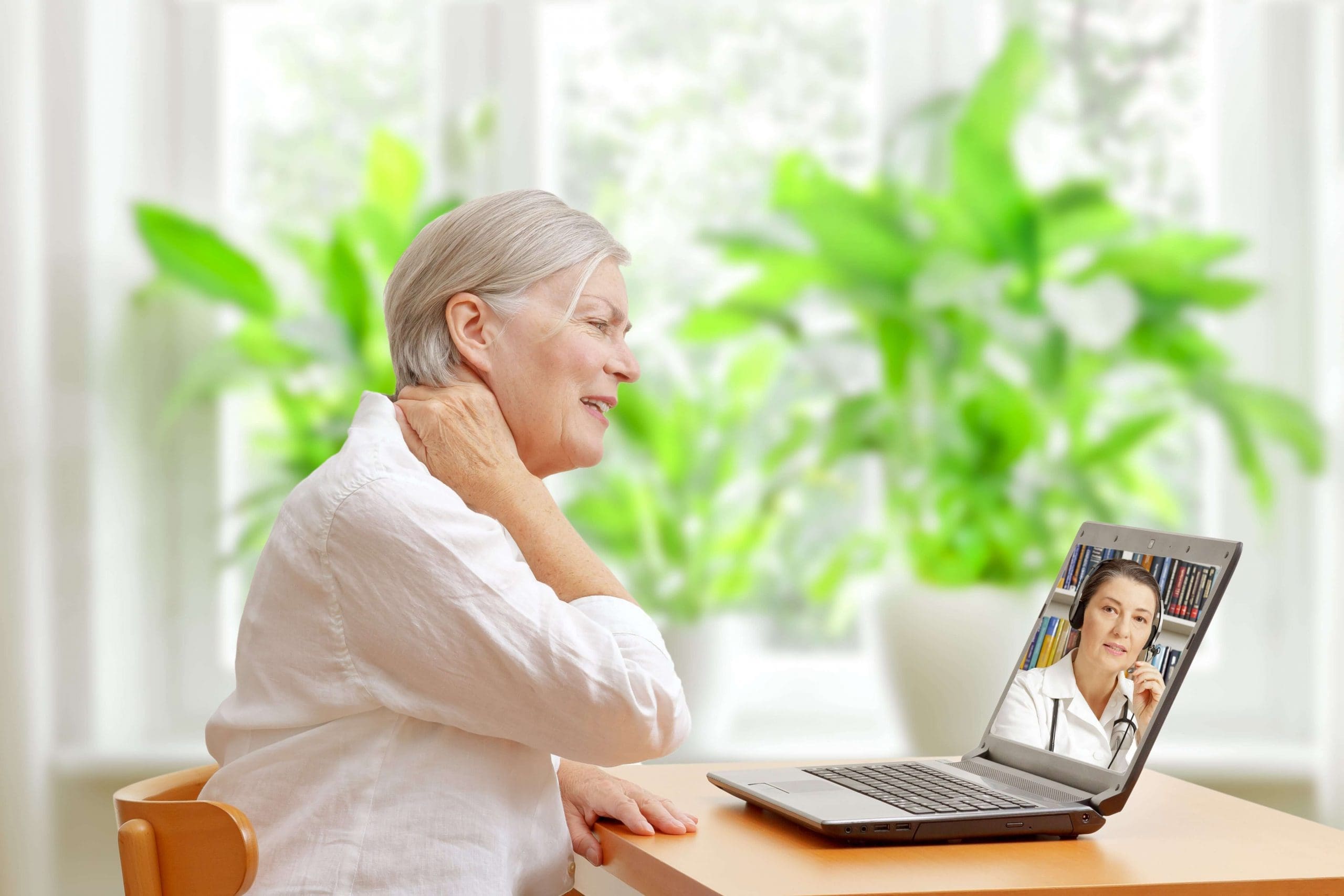 A lot of Home Care Package customers are turning down some of their services due to concerns around coronavirus. To help people continue to receive…
With schools remaining closed for term 2, how will parents of children with disability manage to continue working from home whilst managing the full time…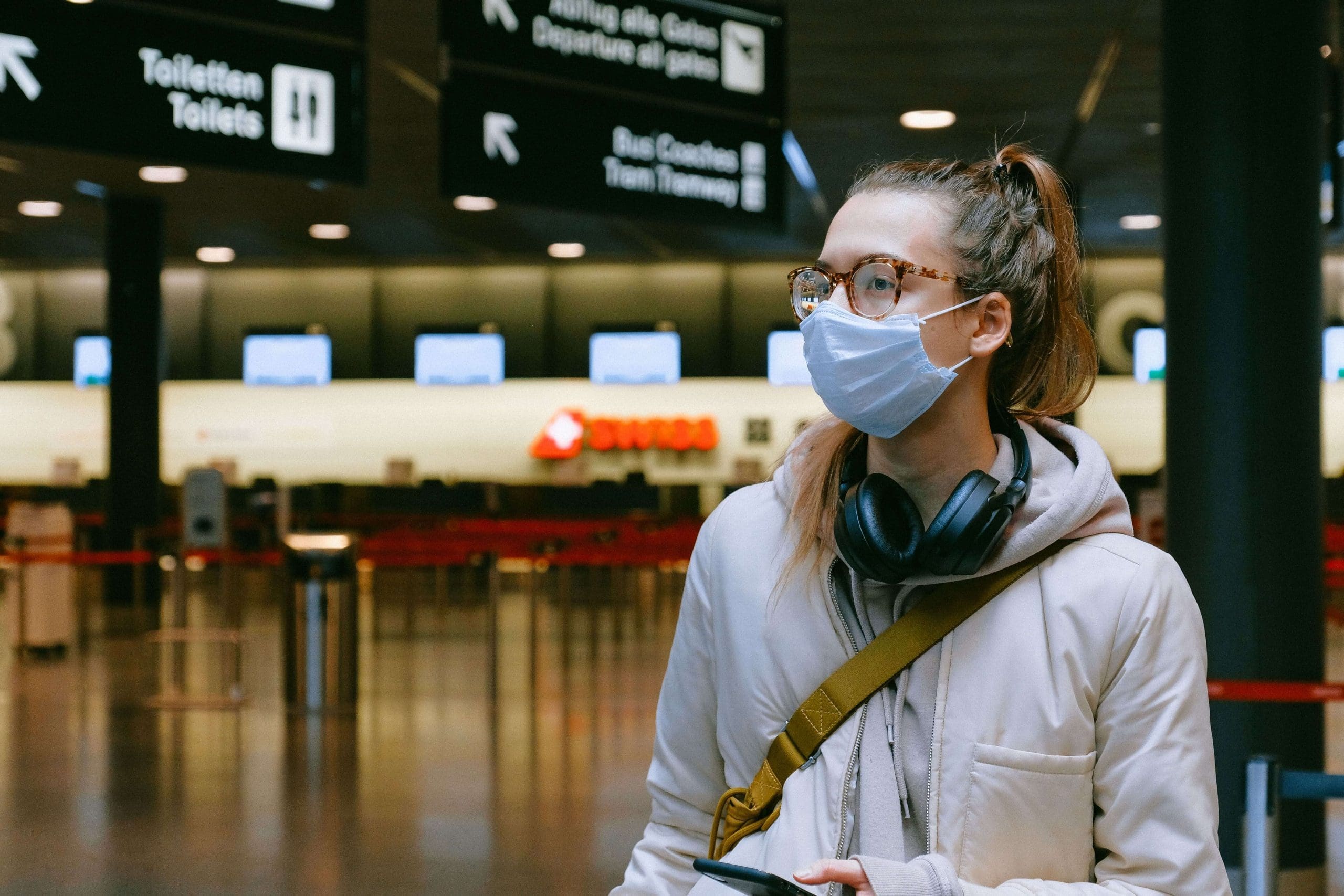 A few changes have been implemented by the NDIA to ensure that NDIS participants continue to receive the support and care they need to stay…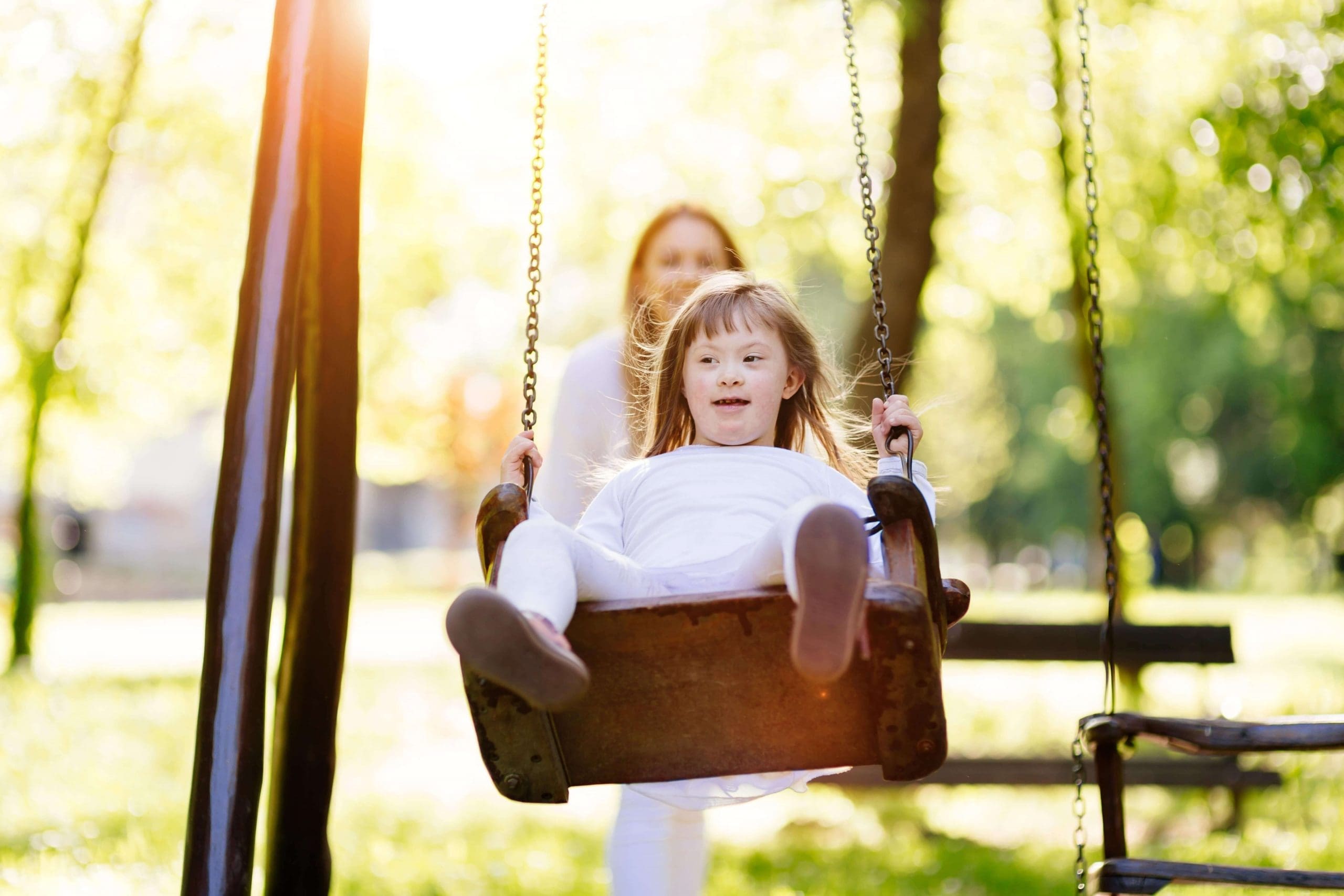 What is COVID-19? COVID-19, or coronavirus, is a virus that causes respiratory illness. The symptoms of coronavirus are sore throat, fever, shortness of breath and…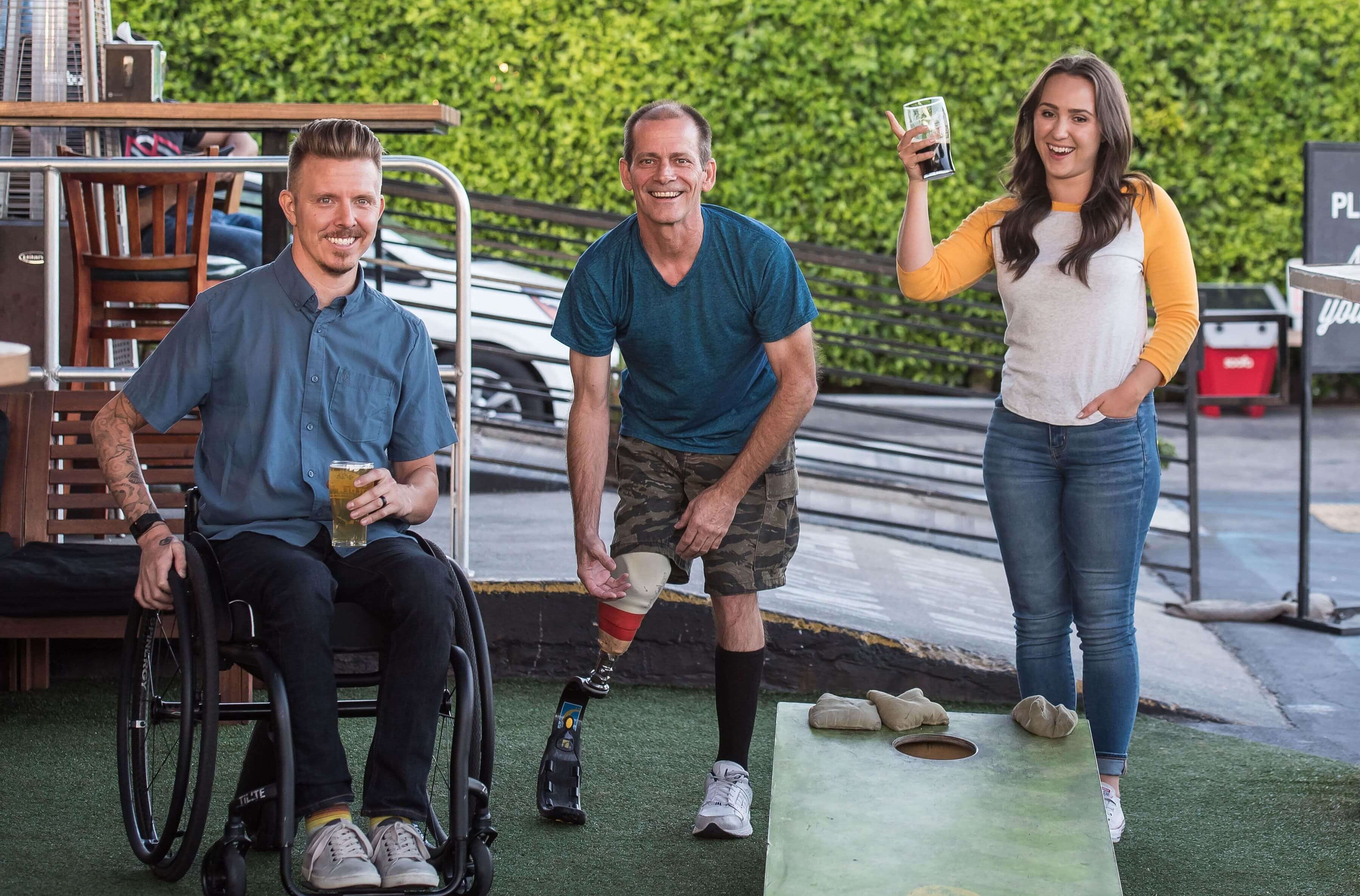 What's new? The NDIA has released an updated NDIS Price Guide and Support Catalogue, which includes more than 90 disability-related health supports that will now be funded…

The People's Guide to Home Care
Download this invaluable guide to give you confidence in your Home Care choices.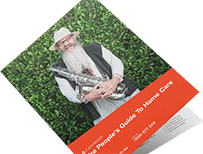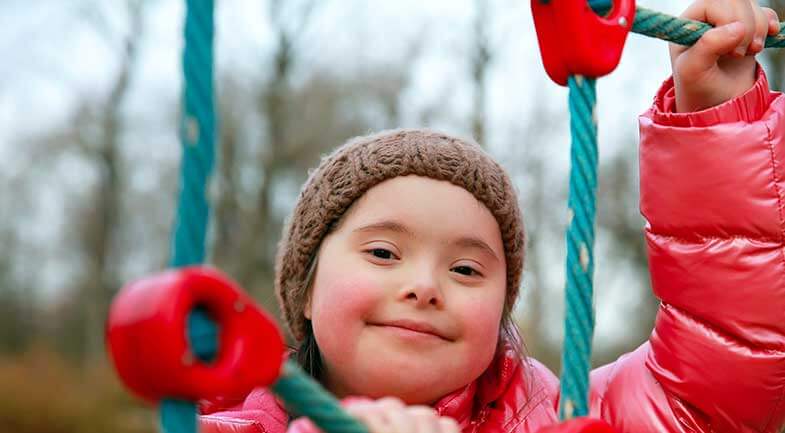 Scott Morrison's "miracle" re-election was a bit of a surprise to most! So, what does it mean for the NDIS? The Liberal National Party Coalition's…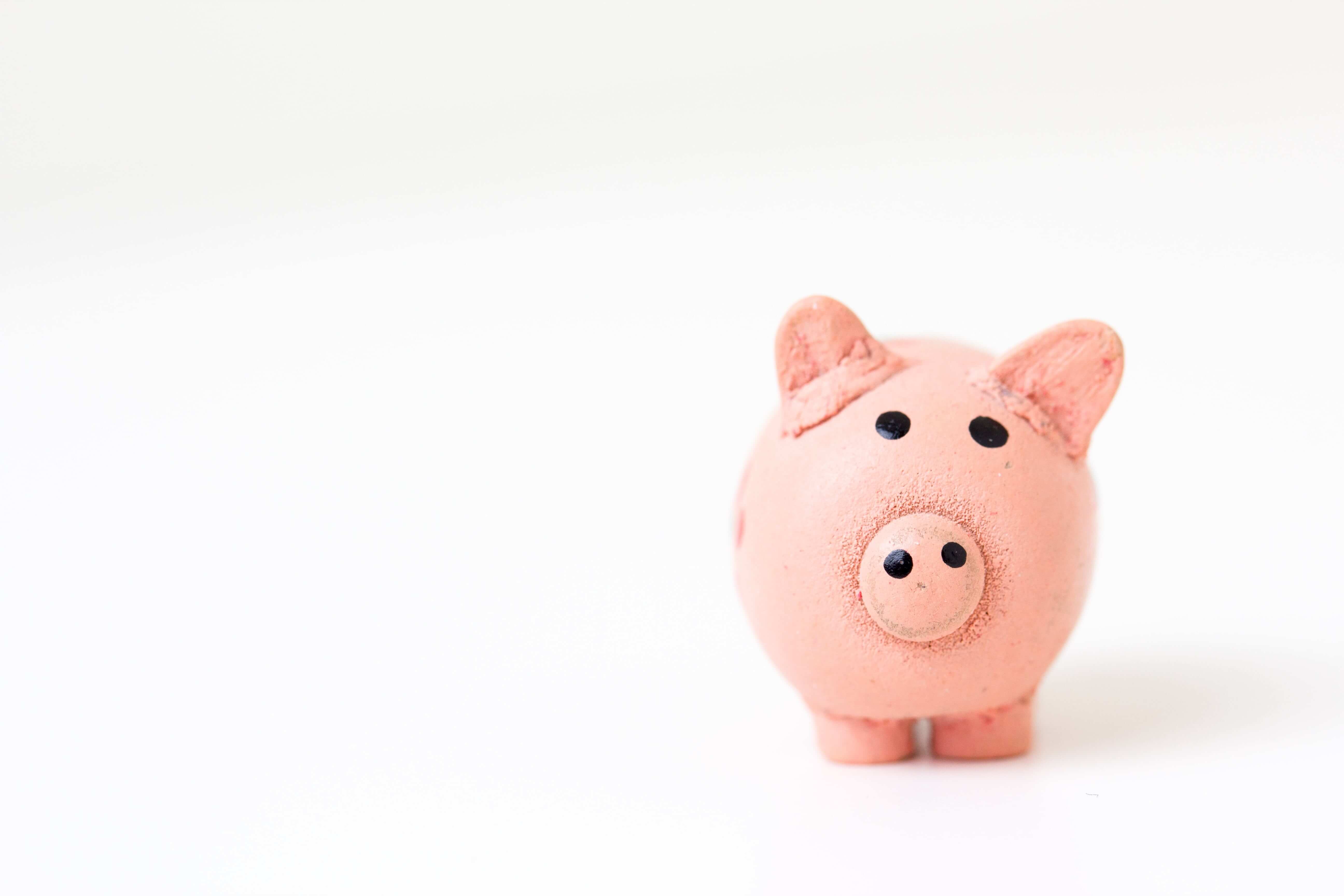 The Federal Budget announcement at the beginning of the month brought with it mixed feelings amongst the NDIS community. While many in the sector have…
The National Disability Insurance Agency has recently released more information about how the NDIS is working (or not working!). Buried in the detail are some very important items that NDIS participants and families should keep in mind when using their NDIS plans each year.