NDIS and coronavirus (COVID-19) – will your supports be affected?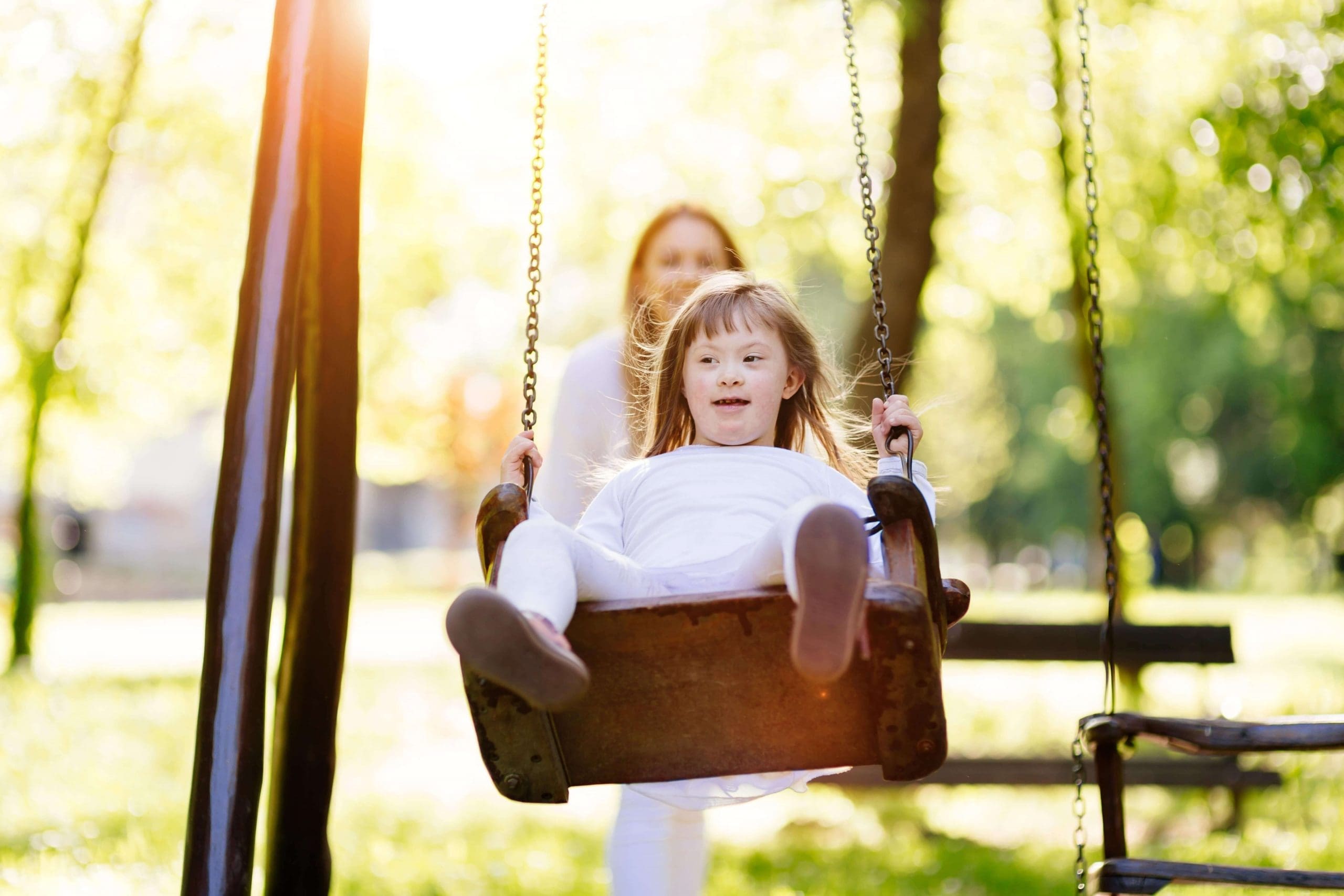 What is COVID-19?
COVID-19, or coronavirus, is a virus that causes respiratory illness. The symptoms of coronavirus are sore throat, fever, shortness of breath and coughing. Coronavirus has spread rapidly worldwide and is highly contagious. Good hygiene, such as regularly washing hands, can help to prevent the spread of COVID-19.
How will coronavirus impact NDIS services?
It's difficult to predict what will happen with NDIS services in Australia. The coronavirus situation is developing rapidly and every day there is new information. However, we can assume that the NDIS workforce will experience shortages due to illness and isolation requirements. As a result, some of your non-essential NDIS supports may be temporarily paused to ensure that the NDIS can continue to deliver all core, essential services to its participants.
If you do end up with reduced NDIS supports, try not to become frustrated as the only reason this will happen is so that others in your community can continue to receive the services that will keep them safe and alive.
Continuity of supports
It is extremely important that NDIS participants continue to receive the supports they need. During an emergency, such as the current coronavirus crisis, it is possible that continuity of supports will become difficult. In order for supports to continue, the following processes will need to be in place:
Replacement support workers for those who are unwell or exhibit COVID-19 symptoms
Phone and video-based reviews and support where possible
Contingency plans in place in the event that the NDIS participant contracts COVID-19
Flexibility in plan management to allow for service changes, including more money for certain supports if needed (i.e. in the event that schools, community programs, day supports and other settings close down)
Limiting face-to-face services
The NDIA have already announced that where possible they may limit the number of face-to-face services and instead provide support via telehealth (phone or video) conferences. As a participant, you can request over-the-phone appointments, especially if it is a plan meeting, or your plan review.
The NDIA is encouraging all NDIS participants to identify what their essential supports are, and to use their funding for these as a priority, rather than for non-essential supports.
For more information, see our tips on what to do to prevent contracting coronavirus.