NDIS off to a flying start for CareAbout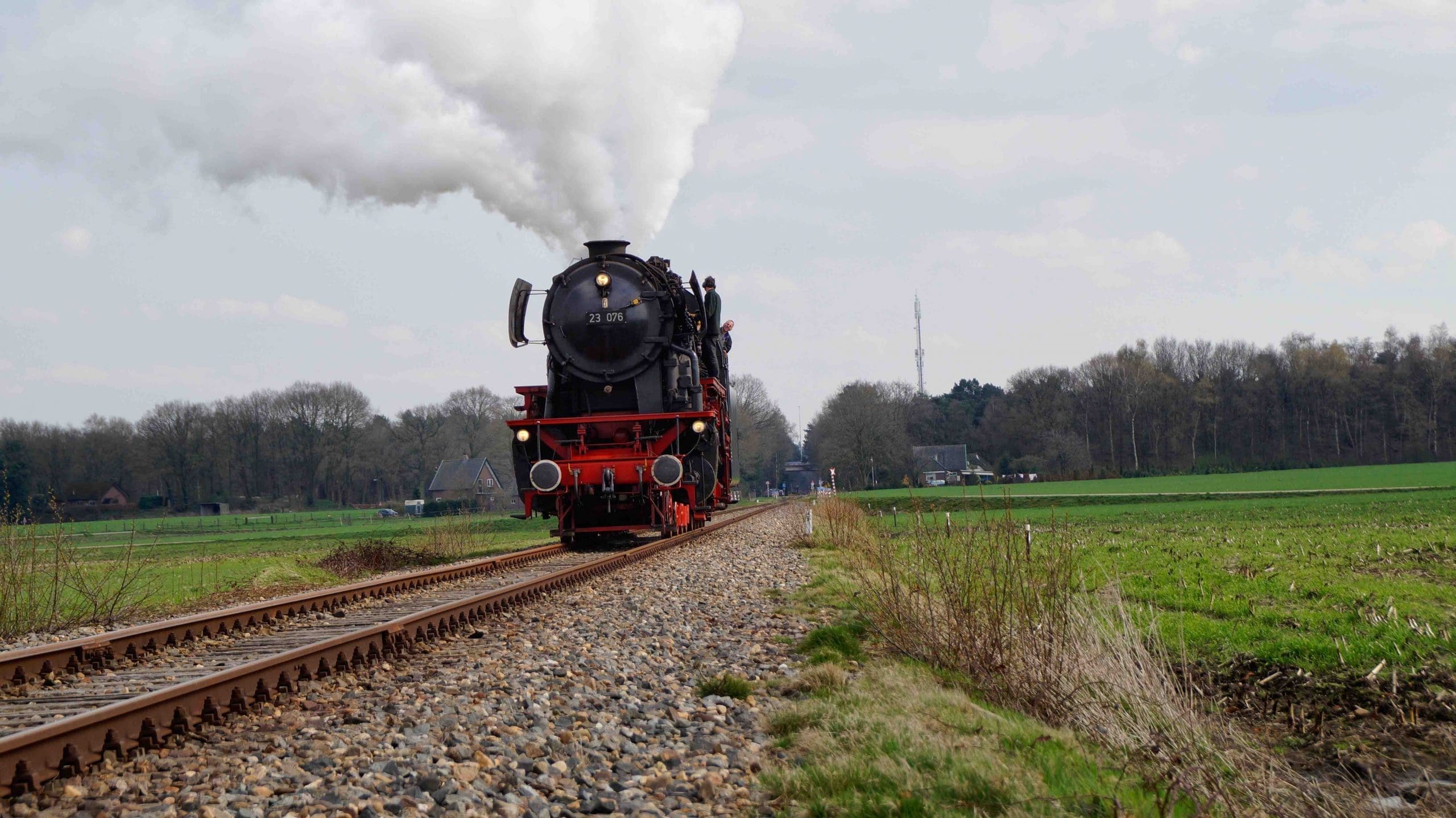 CareAbout has now officially launched our NDIS offering, including our updated website, and team of NDIS experts now in place and talking to you about how to get the right NDIS supports in place.
Our NDIS team is busy fielding calls from people at all stages of their NDIS journey, ranging from people who are just starting out through to people who are on their fourth or fifth NDIS plan.
With more than 200,000 Australians now having a NDIS plan, and thousands more getting started with a new plan each week, it seems the NDIS juggernaut is now well and truly on its way.
CareAbout's website has a dedicated section on the NDIS with plenty of information and insights. Our NDIS content includes detailed articles, blogs, FAQs, and dedicated information that has been developed to accommodate the huge variety of situations and needs of Australians with disability, their families and carers.
There is strong demand and interest in the Core Supports particularly Daily Living and Social and Community Participation. CareAbout is also getting queries and requests for much needed Capacity and Capital supports such as Therapy, Assistive Technology and Home Modifications.
Many callers are also getting connected with our therapist partners who can undertake reports and assessments that are required for plan reviews, and to access more customised or complex equipment.
Our hand picked NDIS service provider partners are also providing you benefits in being able to respond to your needs and situation quickly. After all, the longer you wait, the less of your NDIS plan you are able to use, and this can have negative consequences for future plans. We have had some instances where some NDIS participants have called us after being told they needed to wait more than 10 weeks before another provider would see them!
CareAbout is gearing up in other states and territories including New South Wales, South Australia and Queensland, and will continue to expand our service and support type coverage as well as geographic reach over the coming months.
All aboard the NDIS train!