NDIS Price Guide 2020-2021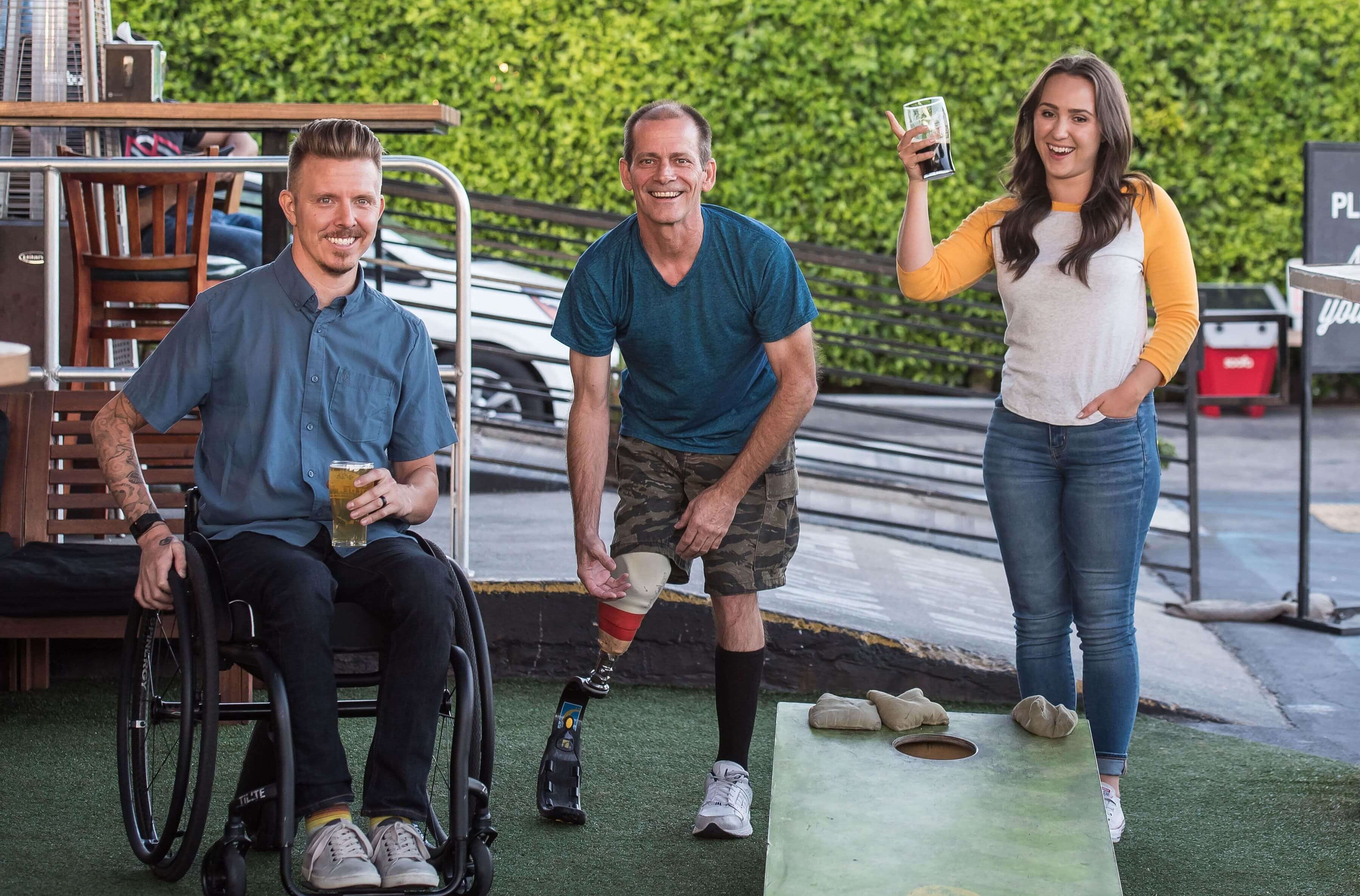 What is the NDIS Price Guide?
The National Disability Insurance Scheme (NDIS) has in place standardised pricing. The NDIS Price Guide outlines all of the prices of NDIS supports and services. It is important for NDIS participants to understand all of the costs involved so that they can be confident they're using their Plan well and receiving value for money.
What's new in the 2020 NDIS Price Guide?
COVID-19 triggered some changes to the 2020 NDIS Price Guide including easy access to low cost assistive technology and the ability to pay for Support Coordination from participants' Core Budget. At this stage, access to low cost assistive technology is ongoing, however, the core budget Support Coordination will end on 31 March 2021.
For those in Supported independent living accommodations, additional supports and cleaning services are available until 30 June 2021.
All NDIS participants are also able to access one deep clean as part of COVID-19 until 30 June 2021.
What was new in the 2019 NDIS Price Guide?
In October 2019, the NDIA released an updated NDIS Price Guide and Support Catalogue, which includes more than 90 disability-related health supports that will now be funded under the NDIS. These supports will address disability-related conditions such as:
Dysphagia
Respiratory conditions
Nutrition
Diabetes
Continence
Wound & Pressure Care
Podiatry & Foot Care
Epilepsy
To deliver on this initiative, disability support workers will undergo appropriate training in health-related supports, and consumables and assistive technology related to disability-related health supports will be made available to participants.
For a participant to be eligible to claim disability-related health supports, the need must be ongoing and directly related to a significant and permanent functional impairment.
Changes to the NDIS Plan Review
As of 1 October 2019, participants can start accessing therapy (including early childhood intervention) and nursing disability-related supports without needing a plan review. For participants who already have disability-related health supports in their plan, they can continue to be accessed as per usual. For participants whose plans do not include disability-related health supports, their current plan can be used flexibly to purchase health supports.
For complete pricing information and further details of disability-related health supports policies, see the NDIS Price Guide and Support Catalogue 2019–20.