New NDIS Price Guide released – effective 1 October 2019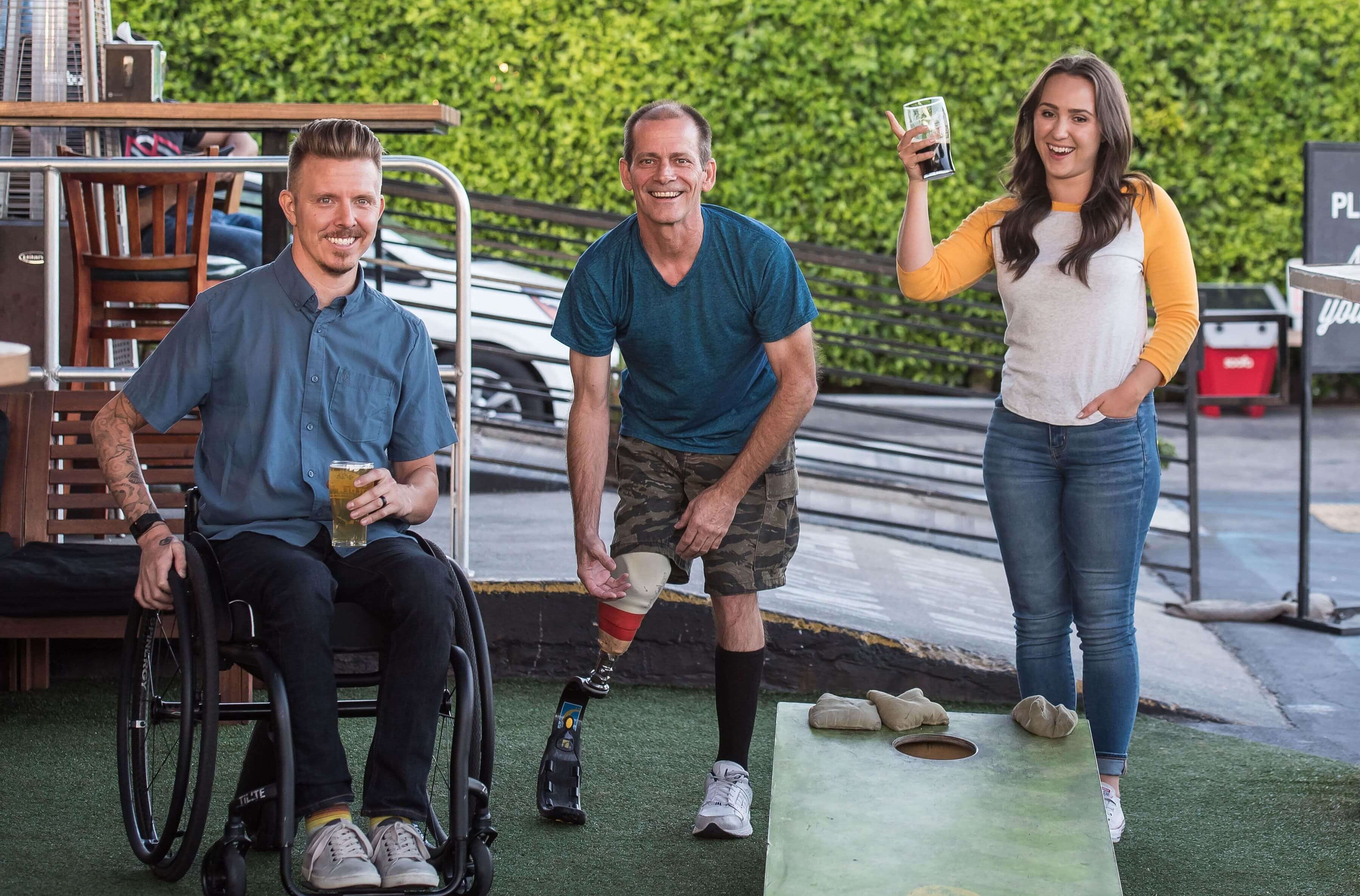 What's new?
The NDIA has released an updated NDIS Price Guide and Support Catalogue, which includes more than 90 disability-related health supports that will now be funded under the NDIS. These supports will address disability-related conditions such as:
Dysphagia
Respiratory conditions
Nutrition
Diabetes
Continence
Wound & Pressure Care
Podiatry & Foot Care
Epilepsy
To deliver on this initiative, disability support workers will undergo appropriate training in health-related supports, and consumables and assistive technology related to disability-related health supports will be made available to participants.
For a participant to be eligible to claim disability-related health supports, the need must be ongoing and directly related to a significant and permanent functional impairment.
As of 1 October 2019, participants can start accessing therapy (including early childhood intervention) and nursing disability-related supports without needing a plan review. For participants who already have disability-related health supports in their plan, they can continue to be accessed as per usual. For participants whose plans do not include disability-related health supports, their current plan can be used flexibly to purchase health supports.
For complete pricing information and further details of disability-related health supports policies, see the NDIS Price Guide and Support Catalogue 2019–20.