NDIS utilisation – is the glass half-full, or half-empty?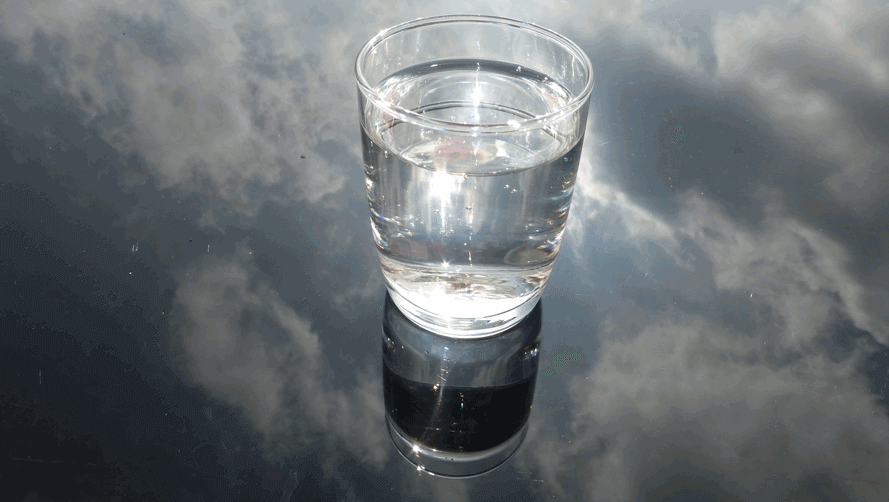 The phrase, "Is the glass half-full, or half-empty?" is extremely relevant when we think about the NDIS.
The NDIS has been up and running for 5 years and there are around 180,000 NDIS participants with funded plans.
One particular issue that doesn't get too much air-time is around utilisation of plans. Utilisation refers to the amount of funding in every plan that ends up being used by a participant to purchase supports.
As we know, NDIS support is for lifetime. NDIS plans run for 12 months with a yearly amount provided to purchase supports. At the end of the 12 months, any unused funding is surrendered and a new plan is developed. It's a case of use it or lose it.
In fact, about half of current NDIS participants use half or less than half of their plan.
The NDIA changed the way it reported on utilisation about a year ago, spreading capital supports evenly over the life of a participant's plan, rather than a large up-front amount. Some of the capital support costs, including housing, are very significant, so this makes sense.
The last quarter reported (January to March 2018) shows that 55% of NDIS participants are on track to use 50% or less of their plans (compared to 48% for all previous quarters).
The relative and overall population of participants who aren't using their plans is growing and is now at 50%. That's 90,000 participants who are using less than half of their plans.
When we think about costs, if we budgeted for something and spent only half we would be very happy and think we have done well in our purchasing decisions.
Before we get too far into this issue, keep in mind that the original Productivity Commission report in 2011 foresaw issues around utilisation. And subsequent work by the NDIA Actuary estimates that when the NDIS is fully operating, participants will use between 85% and 95% of their plans. So under-utilisation is factored into the NDIS when we talk about sustainability.
When the NDIS was first proposed it was modelled on an average plan that cost $35,000 per year. At the moment, the average approved plan is slightly higher, but the scheme is coming in under budget mostly because people don't use all their plan.
Under-utilisation happens due to a range of factors which include:
Lack of understanding of the scheme and how to use supports
Inability to connect with supports
Late activation of plans
Provider payment issues
There are several theories about why NDIS participants aren't using their plans – some paint a bleak picture, while others give rise to optimism.
To understand better what is going on, we need to look at the supports that are funded under the NDIS, and see which streams of support are more utilised than others.
The McKinsey report looked at utilisation across different support streams. They found utilisation rates are highest in the largest support types and supports using attendant care, with the category of core daily care support services having a utilisation rate of 73%.
This category includes support services such as assistance with daily living. This is the category where support is required on a daily basis for activities of daily living, so it makes sense that it would be most utilised. Still, it is shockingly low.
So, is the cup half empty or half full?
The NDIS will take time. We will make mistakes. We will keep learning.
But given we are all building a better support system for hundreds of thousands of Australians – we reckon the NDIS cup is half-full!