Overhauling the system; $18 billion boost to Aged Care in 2020/2021 Federal Budget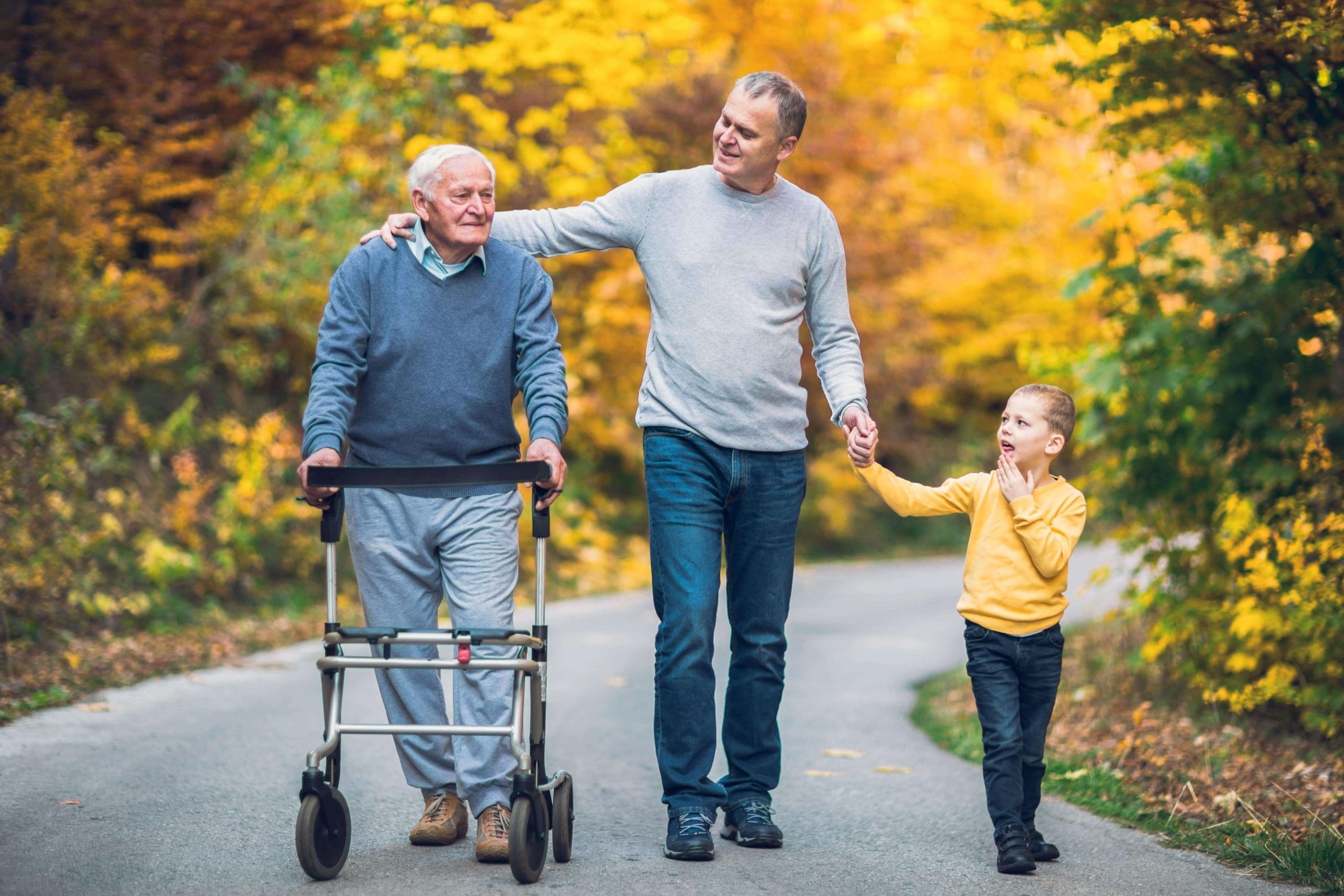 In the lead up to the federal budget's announcement, there was much speculation that Aged Care would be a big focus. Following the Royal Commission into Aged Care and its findings of appalling neglect and abuse, we've been waiting with baited breath to see the government response.
Aged Care certainly did win big, receiving the largest amount of funding it has ever seen. Almost $18 billion has been dedicated to the Aged Care sector over the next five years. This is set to begin addressing the 'major overhaul' required to give us a system that will no longer be dubbed one of neglect.
While this amount isn't quite what was suggested by the Royal Commission, the government is committed to fixing the problems identified in the system and this is the biggest injection of funding in Australia's history.
80,000 new Home Care Packages
Over the next two years, 80,000 new Home Care Packages will be released. Health Minister Greg Hunt has said that this will be enough to clear the waitlist, yet given there are currently over 100,000 people in the National Prioritisation Queue, it's not yet clear how this will be possible – and certainly not by the end of the year as recommended by the Commissioners.
However, having the National Prioritisation Queue cleared by December 2021 was an incredibly ambitious goal, and 80,000 new Packages is a fantastic outcome. By 2023, it is estimated that over 275,000 Home Care Packages will be available to older Australians.
Respite care
Informal carers play a huge role in the care and support of older Australians, particularly for those who are waiting for their Home Care Package. Carer burnout is common and affects both the caregiver and the receiver of care. This was highlighted in the Royal Commission's findings and it was suggested that respite care receive additional attention and funding.
$800 million has been allocated to provide greater support for informal carers, which will include respite care.
Aged Care Homes
Aged Care Homes and their lack of quality benchmarks and control have been under the spotlight for years, with horrifying stories of abuse and neglect being exposed.
Aged Care Homes will receive an extra $10 a day per resident with $7.8 billion allocated to improve services, lift and enforce minimum standards, introduce new quality frameworks for dementia care, nutrition, and services that meet cultural and diverse needs.
Residents will also receive more time being cared for, with new standards mandating a minimum of 3 hours and 20 minutes of care per day. Of this, 40 minutes are to be with a registered nurse. A registered nurse must now be present on site for at least 16 hours every day.
Workforce training and development
Workforce shortages have become an increasing problem in Aged Care, particularly during the pandemic where workers were banned from working between both residential aged care and home care. Due to a diminished workforce, services were often limited to those that were essential, such as personal and nursing care.
The Home Care workforce is getting a boost of $91.8 million, which will increase their numbers by around 18,000. The Aged Care Home workforce is likely to increase by 33,800 people, with $652 million injected. This funding will go towards staff retention incentives, new recruitment strategies and much-needed training and upskilling of the current workforce.
The Royal Commission recommended mandatory minimum qualifications for personal care workers which has not yet been addressed, however the government says it is still under consideration.
Quality transparency with star ratings
Understanding and comparing different Aged Care providers is very difficult for consumers – so difficult in fact, that it's the reason CareAbout was founded!
The government is introducing a star rating system to make direct comparison easier as well as to provide insight into safety and quality of Aged Care providers. $25 million will go towards increased safety audits and $150 million is being dedicated to complaint investigation to ensure ongoing safety.
Do you need help navigating the system?
In a notoriously difficult system, many people need an extra helping hand to understand it and find their way through. Speak to one of our Care Advisers for expert advice and a clear plan.