Pat a pooch – your first step to good health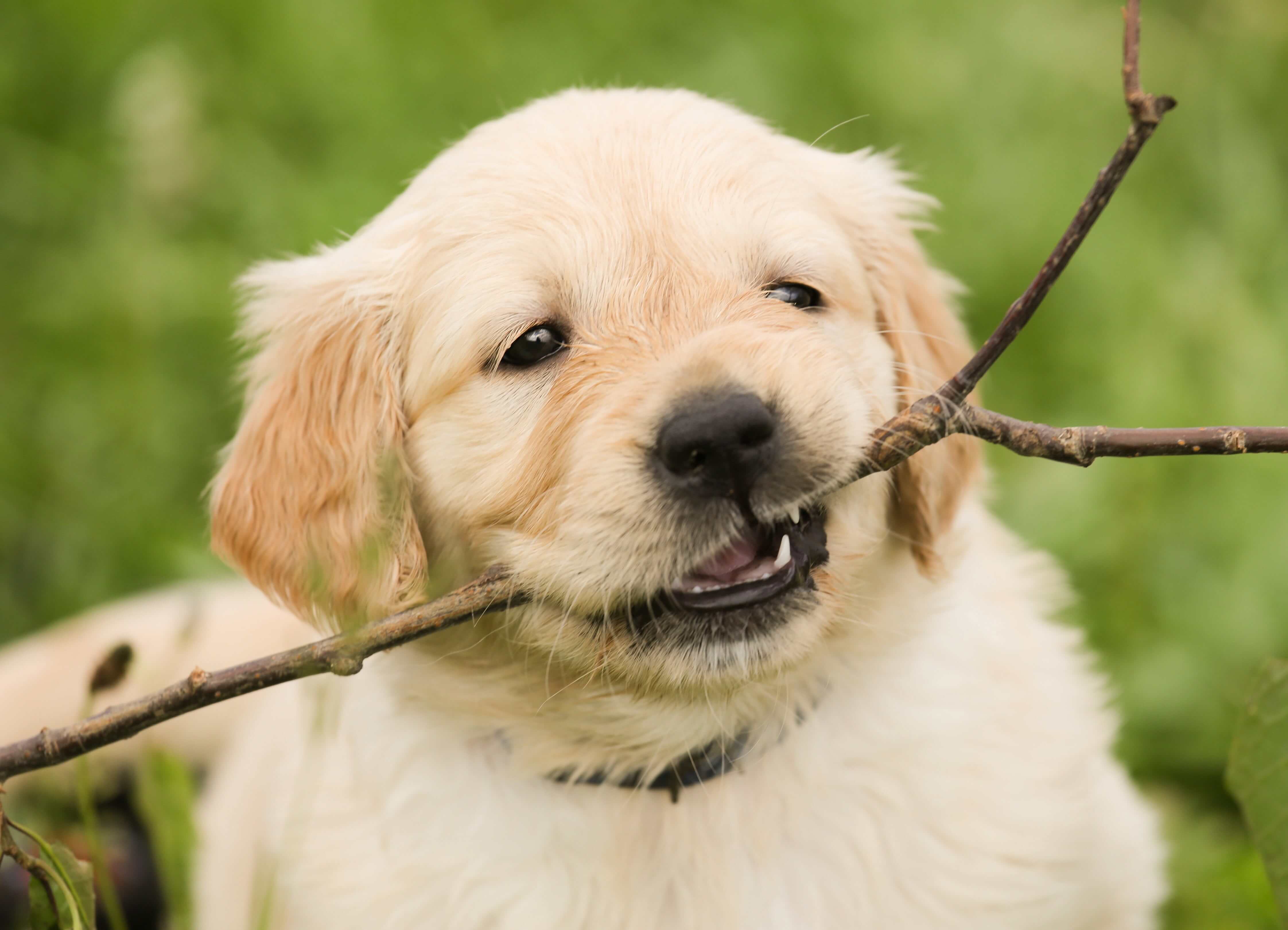 It's official, pets are excellent for your health and even more so as you get older.
It's well known that caring for a pet reduces your blood pressure and increases your wellbeing. And it is known that people with dementia can often be less agitated and more focused when caring for a pet.
Pets are also a great topic of conversation when people come to visit and can help to strengthen relationships. They can further encourage social interaction and friendships within the community. And everyone knows the added health benefits of walking a dog.
Taking the lead
The health benefits of walking the dog is backed up in research. According to Rebecca Johnson, a nurse gerontologist and director of the Research Center for Human/Animal Interaction, studies have shown that: "People walk because they want their dog to get exercise, and without realising it, they get theirs." As recorded in the online resource NextAvenue .
It's vitally important to stay as physically active as possible, not only from the point of view of preventing illness, but also because of the social benefits," Johnson says. "Dog owners are less likely to have loneliness and depression than those who don't. And when they interact with a dog on a walk, it draws them into the moment and they forget their aches and pains.
Moving into an Aged Care Home – can I take my pet?
Many Aged Care Homes are pet friendly. This may even mean that you can bring your own pet with you. Other Homes have resident pets or there's a pet visiting program in place where residents get to cuddle lots of different animals.
CareAbout can find Aged Care Homes that meet your needs, including whether they embrace pets and all of their health benefits.
To help us find the best care for you, call CareAbout on 1300 721 855.