People are still dying while they wait for care. Is our system broken?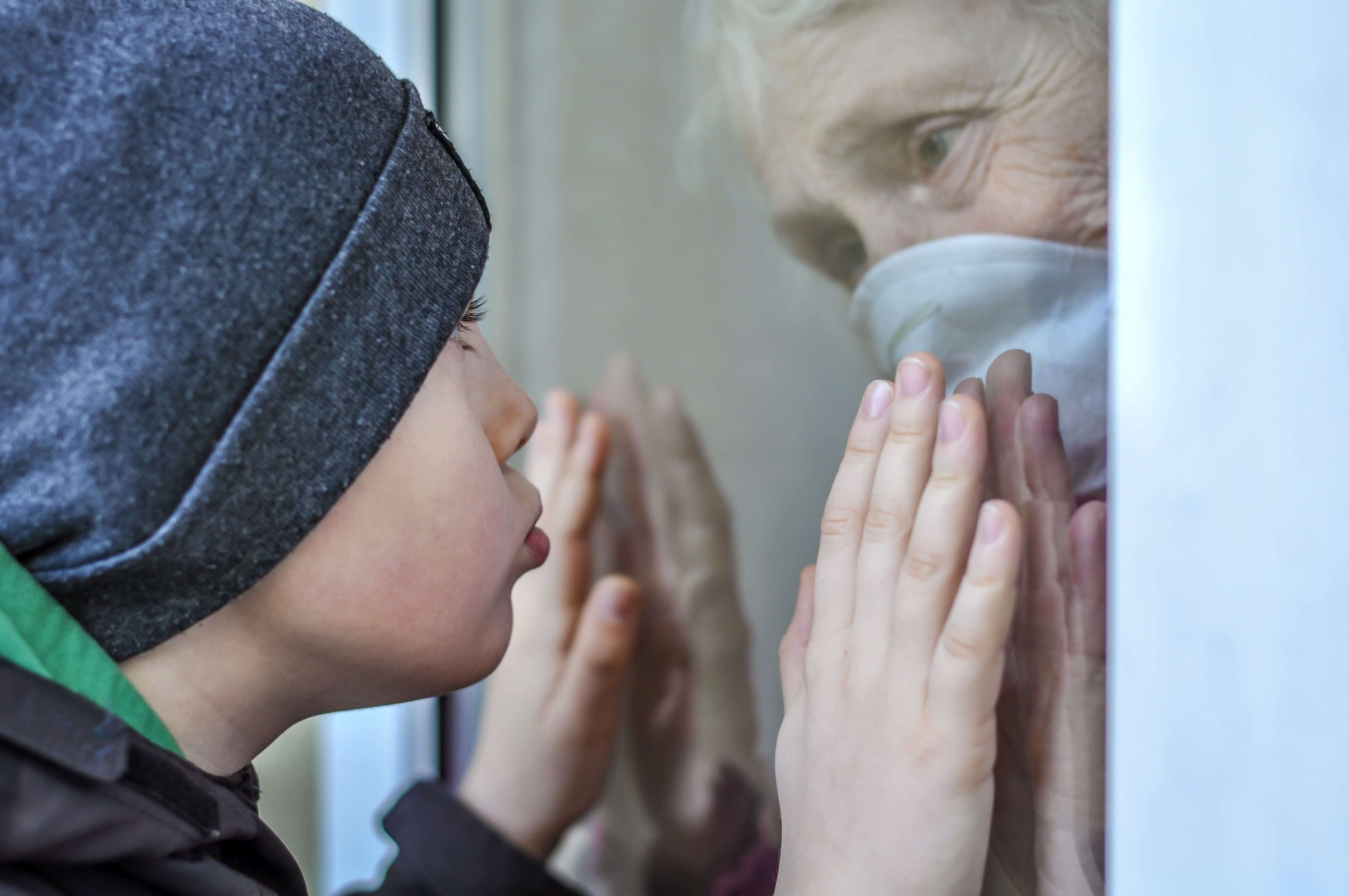 Aged Care in Australia is in crisis
The first wave of coronavirus left us feeling rather proud of Aged Care in Australia. However, the latest wave of coronavirus in Victoria has hit Aged Care Homes hard. We are seeing some truly awful circumstances and horrific stories of neglect and despair. These have once again led to discussions and questions around the quality, safety and processes of Aged Care Homes in Australia.
COVID has shown us just how devastating a virus can be for a collective group of vulnerable older adults. Those who are receiving Aged Care services in their own homes have been luckier and are faring much better than those in residential care.
Now more than ever, this highlights the need for a shift towards more Home Care. Aged Care Homes are something that bring fear to those who are ageing and beginning to need assistance with daily tasks. Nobody wants to live in one. The alternative is Home Care – staying in your own home as you age and having care and support services come to you.
Home Care is the ideal solution but in reality, there is a lot of ironing out that needs to be done for our Home Care system to start working well. We are lagging behind other countries and the proportion of older Australians who are in Aged Care Homes is huge compared to other parts of the world where Home Care and community services are prioritised.
Waiting for Home Care
The biggest challenge facing Home Care is the wait times for Home Care Packages. There aren't enough Packages to go around, with over 100,000 people currently waiting for one. They are waiting for one of two things: for someone who currently has a Home Care Package to "exit" their Package (by moving into an Aged Care Home or by dying), or for the government to allocate more budget and release additional Home Care Packages.
This model isn't working and too many people are dying while they wait for care. The government released additional Home Care Packages in response to the Royal Commission's recent report, Neglect, and then again during the COVID-19 pandemic. It's certainly a step in the right direction, but it isn't enough.
Last year, 16000 people died while they waited for a Home Care Package.
An additional 13,000 were forced to move into an Aged Care Home because their needs progressed so much that Home Care was no longer a viable option. It is likely that in many of these cases, if Home Care had been available to them early on, they would have been able to stay well and safe at home for longer.
Average wait times
The average wait times have certainly decreased; from around 12 months to 3-6 months. However, those with high care needs who have been approved for a Level 4 Home Care Package will still wait for at least 12 months before they receive it.
In the interim, people with high needs will receive a lower level Home Care Package (though they will still wait 3-6 months for this) to try and tide them over while they wait for a year or more. This may just be a token effort however, as we have found that a huge number of people are dying or moving into Residential Aged Care before they receive the high level Package they need. The amount of care available with a lower level Package is just not enough to keep these people well and safe at home.
Today, 103,599 people are still waiting desperately for Home Care that they may never get. How many of these people will die before they are given the chance to receive care?
Do you already have a Home Care Package?
Find a quality provider that meets your needs:
What can you do to reduce your wait time?
There are a few things you can do to try and speed up the time you wait for your Home Care Package.
When you are first assessed, make sure you really emphasise all of the things you are having difficulty with. Don't put on a brave face, describe your needs as they are on your very worst day.
Be bold. Don't be afraid to ask for what you need. Tell your assessor that your needs are urgent and ask if you can have priority status.
Follow up. Check in regularly with My Aged Care to see where you sit on the waiting list. Frequent contact may just bump you up the list – it shows that your needs are urgent and you might be granted priority status.
If you're looking for a Home Care provider and need some expert advice, speak to one of our Care Consultants on 1300 036 028.