Researchers find: hospitalisation for people with disability is up to 8 times more frequent than for people without disability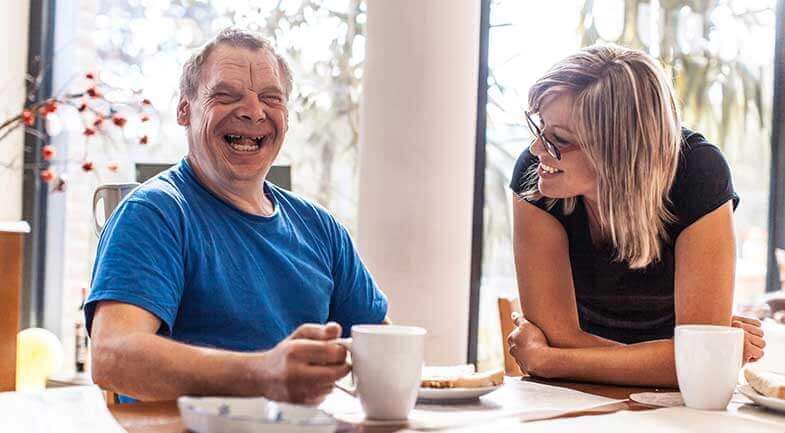 A recent report by the Medical Journal of Australia has found that hospitalisation for people with disability is, on average, up to 8 times more frequent than for people without disability. The highest admission rates were seen for people with intellectual disabilities, sometimes at a rate 22 times higher than those who did not have any intellectual disability.
The facts
overall rates for people with intellectual disability were five to eight times as high in comparison to the general population
rates for admissions with vaccine-preventable conditions were about three times as high as the general population
people with intellectual disability as well as a condition related to convulsions and epilepsy, had hospitalisation rates 22 times higher than people who experienced convulsions who did not have an intellectual disability
there were also substantially higher were admissions for dental conditions (6 times higher) in those with an intellectual disability
people with intellectual disability and chronic lung conditions such as bronchiectasis were 3 times more likely to be hospitalised than the general population
Access to appropriate help
In order to prevent unnecessary hospitalisation, people with disability need to have easy access to the help and services they need. Unfortunately, this is often difficult and complicated.
The Royal Commission into Violence, Abuse, Neglect and Exploitation of People with Disability has heard about the many barriers that people with disability can face when trying to access services and supports in Australia. 
Whilst the traditional large institutions are no longer commonplace, people with disability and in particular those with intellectual or cognitive disability, still face segregation and separation from the wider community.
The Royal Commission has heard that people with intellectual disability are faced with a lack of appropriate services and supports and are up against a number of barriers including attitudinal, institutional, environmental and communication barriers.
Where to from here?
Enabling people with intellectual disability to access the healthcare services they need is key in preventing unnecessary hospitalisations.
"Australia is required to ensure that health professionals provide care of the same quality to people with disability as to people without disability." Evidence during The Royal Commission's Public hearing 4 suggested that this standard is often not met in Australia and that there are systemic problems in the provision of healthcare and services to people with cognitive disability.
Specific and quality training of health professionals across all industries and of disability support workers is vital if this is going to change.
We're confident that with the full rollout of the National Disability Insurance Scheme (NDIS) we'll see big progress in this area. The NDIS provides individualised funding and simplified access to disability services.
Apply for the NDIS
If you have a permanent disability, the NDIS can provide you with very generous funding, allowing you to access a variety of quality supports and services with the providers of your choice. Having regular supports in place through the NDIS allows people with disability to maintain their independence and will help to prevent unnecessary hospitalisations.