Quick guide to the fees Aged Care Homes charge
If you've ever had to research the fees Aged Care Homes charge you'll know they can be confusing. It's hard to work out what's a fee for accommodation costs and what's a fee for living costs and whether the additional fees are compulsory or optional.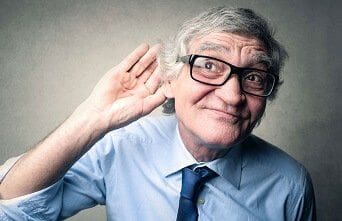 Here are some simple definitions of the fees Aged Care Homes charge
RAD
The Refundable Accommodation Deposit (RAD) is a bond. It is based on the room type and is a lump sum payment. The deposit is refunded when you leave, less any amounts you have agreed to have deducted. The RAD is different for every room.
DAP
The Daily Accommodation Payment (DAP) is a daily payment contributing to the cost of your room and is paid fortnightly or monthly. The DAP is not refundable and is payable if you choose not to pay the RAD in full.
Additional fees
Some Homes offer a more premium service, meals and accommodation which will incur an additional daily fee. Some may also charge one-off entry or exit fees or other daily fees.
Combined payment
Combined part RAD + non-refundable DAP. Some of the RAD is paid as a lump sum, the rest is paid as a DAP.
---
You can pay for your accommodation as a refundable bond (RAD), daily payment (DAP) or as a combination of the two.
Below is an example of your options, based on a $500,000 RAD: 
Make sure you don't sign with an Aged Care Home until you're confident you understand all their fees – there are often extra charges to consider.
CareAbout has Care Advocates who can guide you through the process of selecting the right Home for your loved one. This will help put you at ease and shoulder the research burden.
If you want to know more about accessing the support of a CareAbout Care Advocate call CareAbout on 1300 577 245