Restrictions ease across the country – take advantage with your Home Care Package!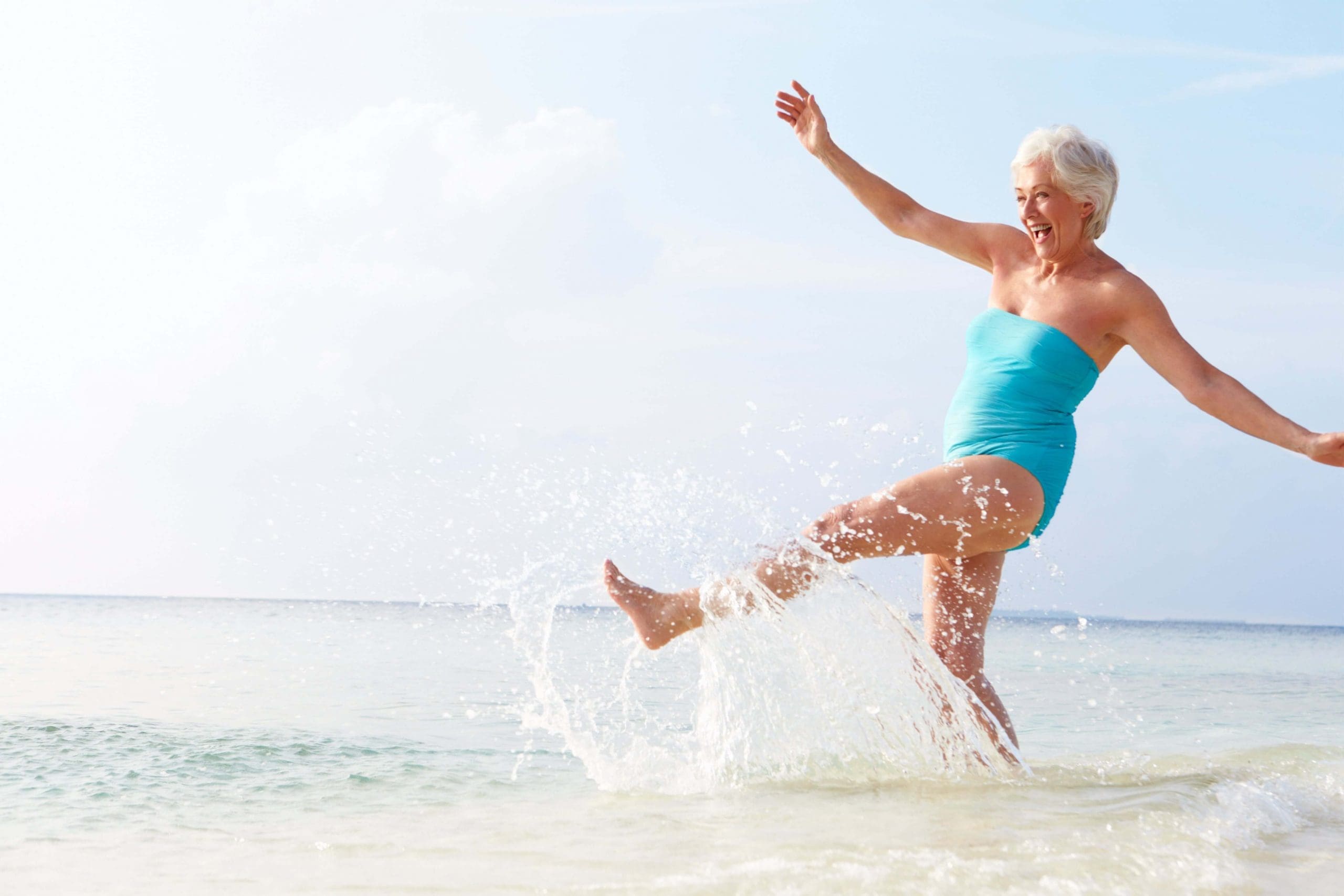 26 October 2020
Victorians, rejoice! It's been a hard road but we can finally see some light at the end of the tunnel!
Today, Dan Andrews announced that finally, we can start to ease some of our strict lockdown measures and start getting back to a COVID-normal life.
Here are the main things that will come into place from 11:59pm Tuesday 27th October
Cafes, restaurants and pubs to reopen
Retail to reopen
Beauty and personal services to reopen
Religious gatherings expand to 10 people indoors and 20 outdoors
Weddings expanded to 10 people
Funerals expanded to 20 people
No longer a limit on reasons to leave home
10 people can gather outdoors, but no limit on the number of households
Remaining in place for now:
25km limit still in place
No regional travel (unless with permit)
28 May 2020
With States and Territories announcing that many businesses are due to reopen this week or from June 1, you can start to feel a little more relaxed about receiving your Home Care services. Pools are also due to reopen, so if you were using your Home Care Package or NDIS Plan for exercise in the pool, rehab or hydrotherapy, those services can now resume. Pools and other businesses will not operate as they once did, there are strict measures in place, including restriction of numbers and social distancing, that must be complied with.
This is good news! Rest assured that your care workers will still take all the necessary precautions to keep you safe, practicing good personal hygiene and maintaining social distance where possible. Home Care and NDIS providers should all still maintain their new operating rhythms, with many splitting their staff into two distinct rosters, so that they have 50% of their staff available if the other half do happen to fall ill.
Things to now consider using your Home Care Package for:
Transport
Do you want to visit someone that you've been missing? Or maybe you've put off a trip to the hairdresser, or other appointment? If you need to get somewhere and now feel comfortable doing so, your Home Care Package can help you.
Socialising and recreation
Have you missed your friends and family? Or missed catching up with your care workers? Or perhaps its just a nice cup of tea or coffee from the local café that you've sorely missed? You can use your Home Care Package funding for social and recreational activities – and you get to choose what these are! So, if you want to catch up with friends for a friendly game of cards or just a good chat, your carers can help facilitate this for you. Your funding can also be used to assist you to get out and have that cup of coffee at your local favourite.
Exercise
Gyms are still closed, but pools are due to open from the 1 June. Swimming is a fantastic and low weight-bearing form of exercise. If the coronavirus isolation has caused you to stop your regular exercise and has left you feeling a little weak, getting in the pool is the perfect way to slowly and gently build up those muscles again!
With more and more parks opening, walking is another good way to build up your exercise routine again. Be careful though, as its autumn, there are a lot of fallen leaves around and they can be really slippery! Make sure you watch your step.
Therapies
If you've put off some of your less necessary or non-essential services, such as physiotherapy or occupational therapy you may want to consider beginning these again. Long absences can have an impact on your health so you want to make sure that your exercises or treatments aren't paused for too long. If you still feel uncomfortable with close contact, have you considered telehealth? This means you can talk to your therapist using video technology, they won't be able to do any hands on treatment, but they can walk you through certain exercises and can even show you how to do some treatment on yourself if you're able to.
Cleaning
If you generally have cleaning services and paused them during the strict lockdown, you might now feel better about having cleaners in your home again. Cleaning services can make your life much easier and make you feel good about your home! Get those cleaners back in for a spring (autumn) clean! Cleaning staff have continued their services throughout all of the restrictions and now have excellent processes in place to maintain your safety and their own.
Meal preparation
You've been stuck at home for a while now and you might be sick of your own cooking! Did you know that your Home Care Package can pay for someone to come in and help you to prepare meals? The funding won't pay for the groceries themselves, but it will pay for the help. It can also pay for up to 70% of meal delivery services. Talk to your provider about which meal delivery companies they use and check out their menu!
Do you need to find a trustworthy provider?
If you're looking for a quality provider who you know you can trust to keep you safe, speak with one of our Care Advisers on 1300 036 028.