A tale of neglect: summary of the Royal Commission's findings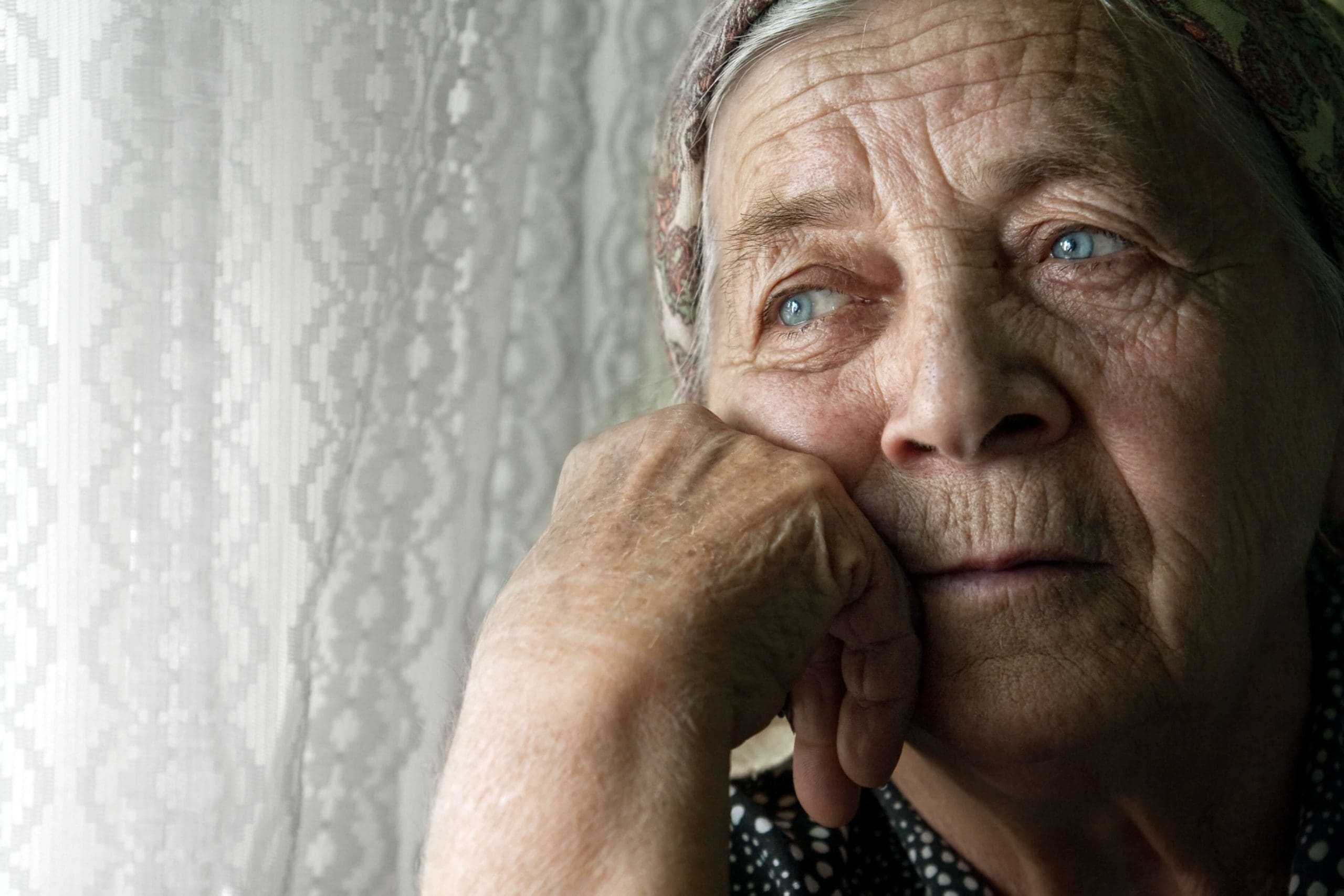 A month ago, the Royal Commission into Aged Care released its preliminary findings in an interim report. The content of this report was far more confronting than I think a lot of us expected. Not surprisingly, it's taken us a few weeks to really digest, reflect and settle our thoughts.
As a business working in the Aged Care industry, we hear the stories of neglect, fear and struggle every single day. While we know the reality of Aged Care, it is the first time that the previously hidden horrors have been laid out so raw and bare for everyone to see.
The findings
The Royal Commission highlighted stories of physical abuse, of rotting wounds, maggot-infested sores and starvation, but even these horrors were overshadowed by the heartbreaking tales of loneliness, isolation and loss of all the things that make us human.
The interim report highlights that ageing Australians:
Fear ceasing to be a person with distinct needs and preferences
Lose their basic rights: to take risks, to choose what to do in their day, to live life as close as possible to their previous home and community
Feel that they are "just another body to be washed, fed and mobilised, their value defined by the amount of funding they bring with them"
become infantilised, lose autonomy and are prevented from making decisions or doing physical things that were routine when they lived at home, on the grounds that they 'could hurt themselves'
Are reduced to relying on the kindness (duty) of strangers
We desperately need change
In our world at CareAbout, we are also lucky enough to hear the stories of joy, hope and genuine care. We have constant reminders that there are a huge number of people working in the industry who are doing so for the right reasons, and who sacrifice a lot in order to make the lives of our ageing population fuller and better.
This does not remove the fact that drastic change is needed. It is utterly unacceptable that anyone in our society, let alone our matriarchs, is suffering abuse, loneliness and despair. The idea that one of the most vulnerable segments of our society are living with this on a daily basis is appalling. This is a group of people that we should be valuing, nurturing and protecting – instead, we are hurting and mistreating them, making them feel unsafe and scared.
Imagine the last years of your life spent being abused, in pain, hungry, alone and in fear?
The report talks about our nation having an indifference to Aged Care services, and states that Australia has become ageist, failing to value and engage with older people as equals. Gone are the days where adults who had lived a full life were revered for their wisdom and consulted for advice and teachings. Instead, older people are now regularly seen to be a nuisance, an unwanted disruption in our very important and very busy lives.
Even trying to enter the system is too hard
When the time comes for someone to enter the Aged Care System, it is at a point where they are experiencing confusion, pain, despair, shame and fear – yet our current system compounds this and makes it even worse. The only entry-point is My Aged Care, an internet and telephone-based service that the Royal Commission has found to be unwelcoming and hard to navigate, causing further confusion, confrontation and fear.
This is an all-too-familiar story for us, and our Care Advisers spend hours every day offering advice and step-by-step assistance on how to register with My Aged Care. So many of these people are completely overwhelmed by the complexity of the My Aged Care website and of not knowing what they should do, or where they should go, next.
It is completely unreasonable to expect that people in their 80's and 90's will be able to navigate their own way in a landscape that is utterly lacking in clear and simple information.
Once they finally do enter the system, and after they have had to tell their story over and over again, they are then faced with months of waiting. Some of our customers have had to wait for three years before receiving their level 4 Home Care Packages.
Help doesn't arrive in time
Often, when help does come, it is far too late.
More than 16,000 people died last year while they waited for support.
A further 13,000 were forced to move into Residential Aged Care.
Today, 120,000 people are still waiting desperately for Home Care that they may never get a chance to receive.
What now?
The findings of the Royal Commission into Aged Care will ultimately determine the way forward for Aged Care in Australia.
The industry is in need of drastic change, so let's make sure we continue talking about it and keep the pressure on.
In response to the report's findings, the Morrison government announced that they would boost Aged Care by $537 million, releasing an additional 10,000 Home Care Packages. Given there are 120,000 people waiting for Home Care Packages, this really won't make much of an impact. It's not enough.
Don't let the government sweep these findings under the carpet!