Spring has sprung – how to harness the good vibes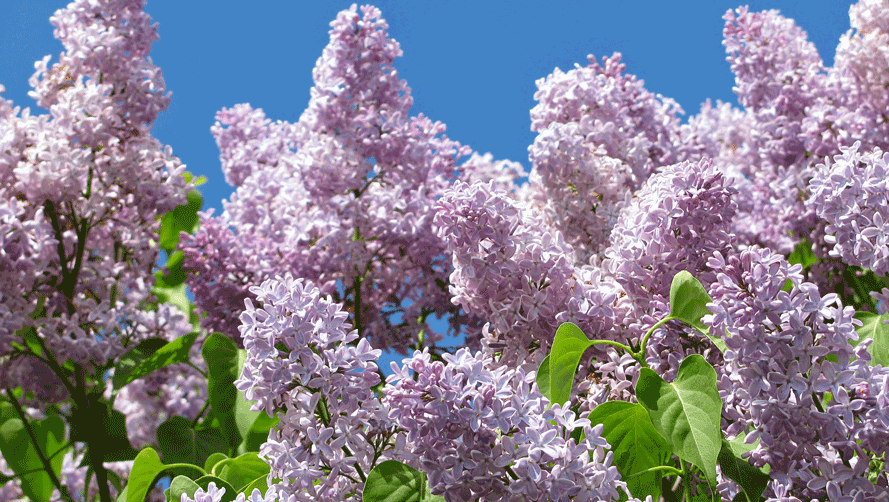 You can sense the change in the air. The blossom has come out, daffodils are sprouting and the colour of the sunshine is clearer and brings some warmth. Spring has always been a time for renewal: spring cleaning, reaching out to friends and family, getting back to exercising and choosing salads rather than roast veggies.
If you feel moved by the smells of budding jasmine and increased bird activity then it's time to seize it and look with fresh eyes on winter habits.
If you have a Home Care Package you can use it to get some help to organise a deep clean or Spring Clean or to help you sort through your things.
In the home
Let's face it, you get used to mess and clutter or things that are broken or dirty when you see them every day. Take the time to look at your home with fresh eyes moving from room to room and noting down the things that don't work for you or that are broken, cluttered or dirty.
Clutter of the home can lead to clutter of the mind. If you have a Home Care Package you can use it to get some help to organise a deep clean or Spring Clean or to help you sort through your things. Start with one category at a time, such as your clothes or books and slowly work your way through them asking yourself what you truly need. And remember to donate what you don't need to your local Opportunity Shop or charity.
Mindfulness
As with any focus on health, it always needs to be partnered with a consideration of the mind. If you can get outside, find a quiet place in the dappled light and close your eyes. By removing a sense your other senses will start to sharpen.
Breathe slowly through your nose and out through your mouth, eyelids closed and head turned to the sunlight so shapes of light and movement flitter across your inner eye. Allow your body to relax beginning at your feet and slowly noticing any tension and discomfort that you consciously seek to flow out of your fingertips and up into the sky around you. Breathe slowly and equally on the inhale and exhale. In through your nose and out through your mouth allowing yourself to simply be. Taking the time to be in your body and release worries and tension will assist in clear thinking and a sense of inner peace.
 Friendships and family
Winter can be a time of hibernation. Often a meet-up with a friend or family member becomes too big an obstacle to overcome with early darkness, icy winds and slippery roads. With finer weather now is the time to reach out to family and friends and meet up. If you're up for it combine a walk and a catch up. We often organise catch-ups around a drink or a meal – these are all nice things to do but combining some exercise and some company is a great way to reactivate your body and your relationships.
If you're organising a get together for a bigger group try meeting at a park where there's chairs and tables for people to sit and easy access to amenities. Children can bring bikes and scooters or make use of the play equipment and older people will enjoy being part of it and watching younger generations play and interact. Your local Council will have a list of parks and their amenities in your area. Make sure there's carparking close by and paved paths so walkers and wheelchairs can easily roll.