Still waiting – is the Budget response to Home Care Packages wait-times really good enough?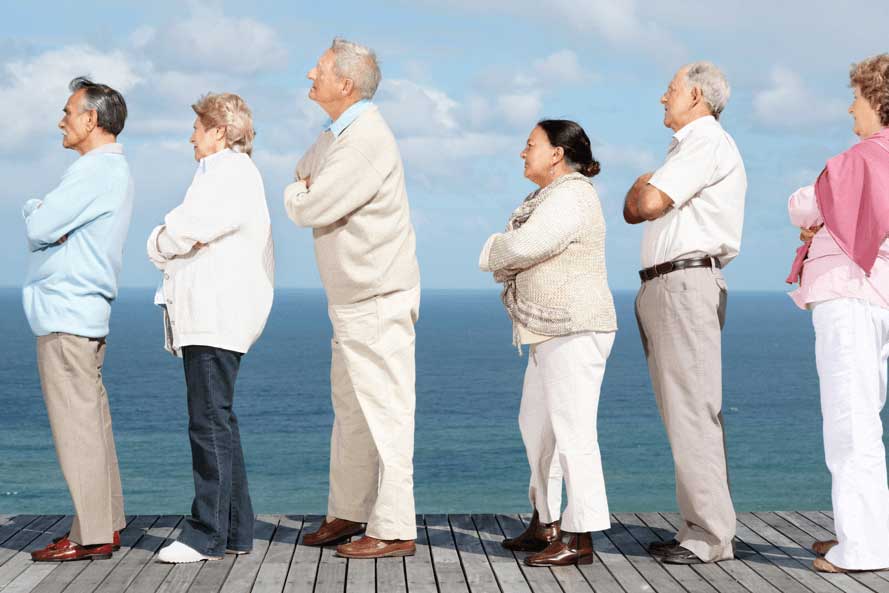 The latest government report reveals that more than 108,000 people are waiting for their required level of care and almost 33,000 people with high needs have not been assigned any subsidised care! While they wait they have to make do, perhaps relying on support from family, their partner or inadequate support from their local Council. The federal budget promised much but the announcement of 14,000 new packages is somewhat underwhelming.
Home Care Packages can provide generous government subsidies in order to help older Australians remain living at home. In fact, Home Care Packages can provide up to 49k each year to go towards the cost of your care and it's likely that the government will increase this amount to 60k in the next 2 years.
Home Care Packages are accessed through the government body My Aged Care. Wait times for Home Care Packages can be over 18 months from first requesting an assessment. There are currently 100,000 people waiting in the queue who have been assessed as requiring extra support through a Home Care Package.
So what happens while you wait?
Implications for families and carers who are waiting for a Home Care Package
Families and carers are often stretched and exhausted as they try to assist their loved ones who need more support while juggling work and often caring for their own children.
CEO of Carers Australia, Ara Cresswell, said,
Carers Australia has been concerned for some time that caps on the number of home care packages and the adequacy of funding within them, especially for those requiring the highest level of support, have produced an inequitable system placing incredible strain on family and friends providing care for aged people at home.  The long delays and unpredictability in accessing packages can place intolerable pressures on carers' health and emotional wellbeing and may force them to make the heart-breaking decision that their aged parent or partner will need to be moved into residential care. Read the full article here >
 Health decline when not getting the right support
Without the right support people's mental and physical health suffers. Greater hospital presentations occur when people aren't getting the support they need. You can pay privately for home care but for many people on the pension this isn't an affordable option.
Risk of having to move into permanent residential care
Without the right support in place health deterioration can mean your only option is to move into an Aged Care Home.
Aged Care Homes offer different supports than being at home with round the clock monitoring and access to many services on site. Aged Care Homes all charge different fees and offer different services so it's important to know what you're getting.
While there are positives in the budget – such as an extra $61 million to improvements to the My Aged Care website, not enough has been done to commit to reducing the wait-times for Home Care Packages.
Remaining living safely and independently in your own home needs to be a real option and with the right funding the Home Care Packages program can assist people to stay where their heart and community is – at home.
To talk to a Home Care package expert, contact CareAbout today on 1300 536 707.