Telehealth services ensure that you can continue to be supported during COVID-19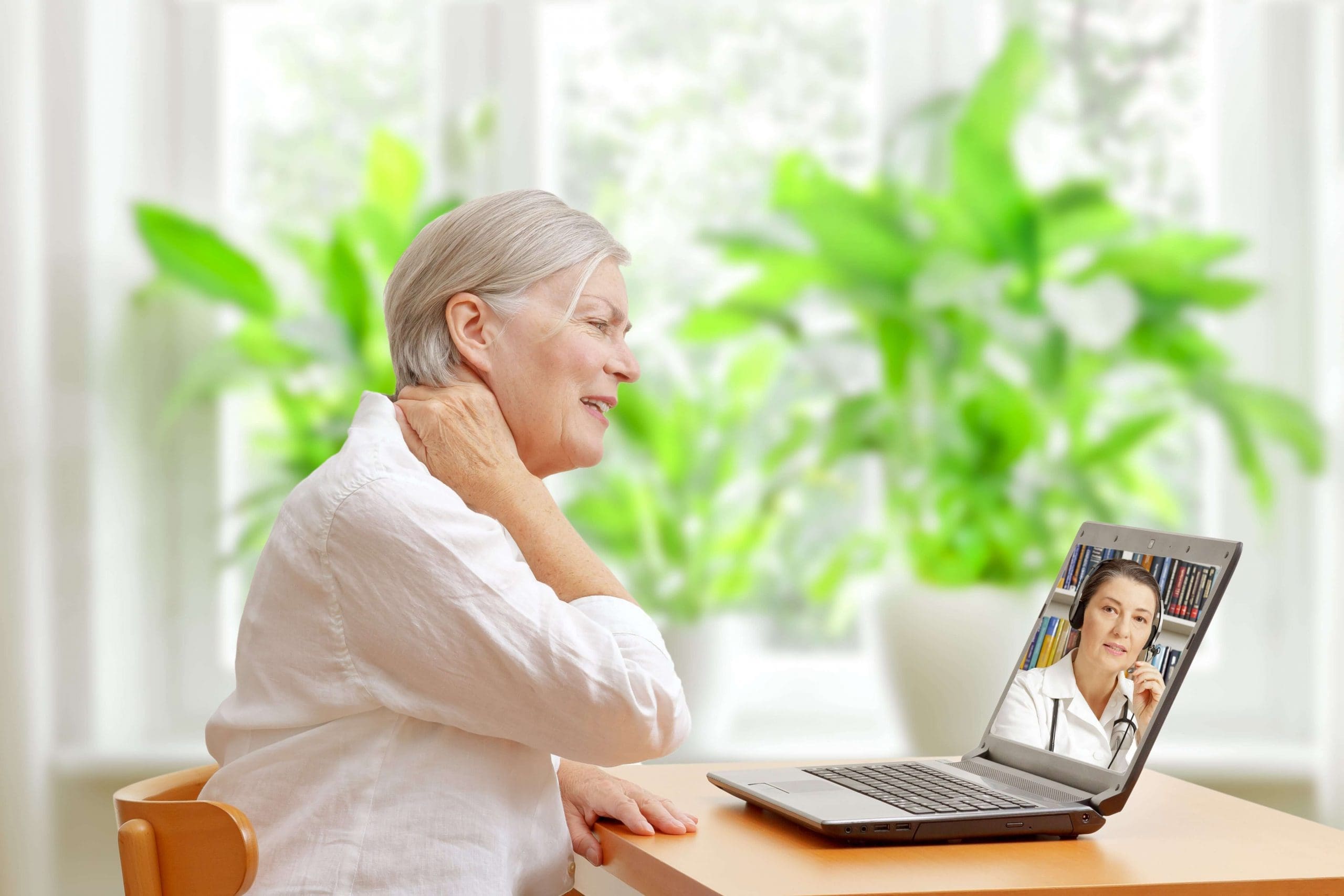 A lot of Home Care Package customers are turning down some of their services due to concerns around coronavirus. To help people continue to receive services and supports, many providers are turning to telehealth.
Telehealth is the delivery of health services via technology. This means that you can still attend an appointment or receive healthcare from the safety of your home. All you need is a smart device and an internet connection.
Don't stop your services!
Having continuity of services is so important if you want to keep living safely at home. If you are afraid of having carers in your home, and are certain that you don't want to, make sure you explore alternative options before you stop your services. Prevention is much better than a cure, and if your services are paused, even for a short time, you may see a rapid decline in your health.
Ring and talk to your provider about telehealth services. Even if this isn't something that they advertise, a lot of providers are responding with flexibility and agility since the coronavirus pandemic. They want to keep providing care and services to you, and it's likely that they will be happy to explore telehealth if they're not already using it.
If your provider is not interested in offering their services via technology, it may be time to look for a provider who is.
What services can be delivered via telehealth?
There are a huge number of services that can be accessed from your home through the use of technology. Cleaning, personal care and other hands-on services are unfortunately off the list, however any service where physical contact is not necessary can be delivered over the internet. Telehealth services may include:
Physiotherapy
Osteopathy
Occupational therapy
Social services
Psychology
Various health checks and assessments
What do I need to use telehealth?
You will need:
A smart device: phone, tablet or computer
An internet connection
Comfy, loose clothing
A quiet space (with room to move)
An open mind!
Find a provider who offers telehealth!
If you need to find a provider who is agile and is now offering their services through technology, get in touch with CareAbout on 1300 036 028.