Top Aussie travel destinations for over 65's!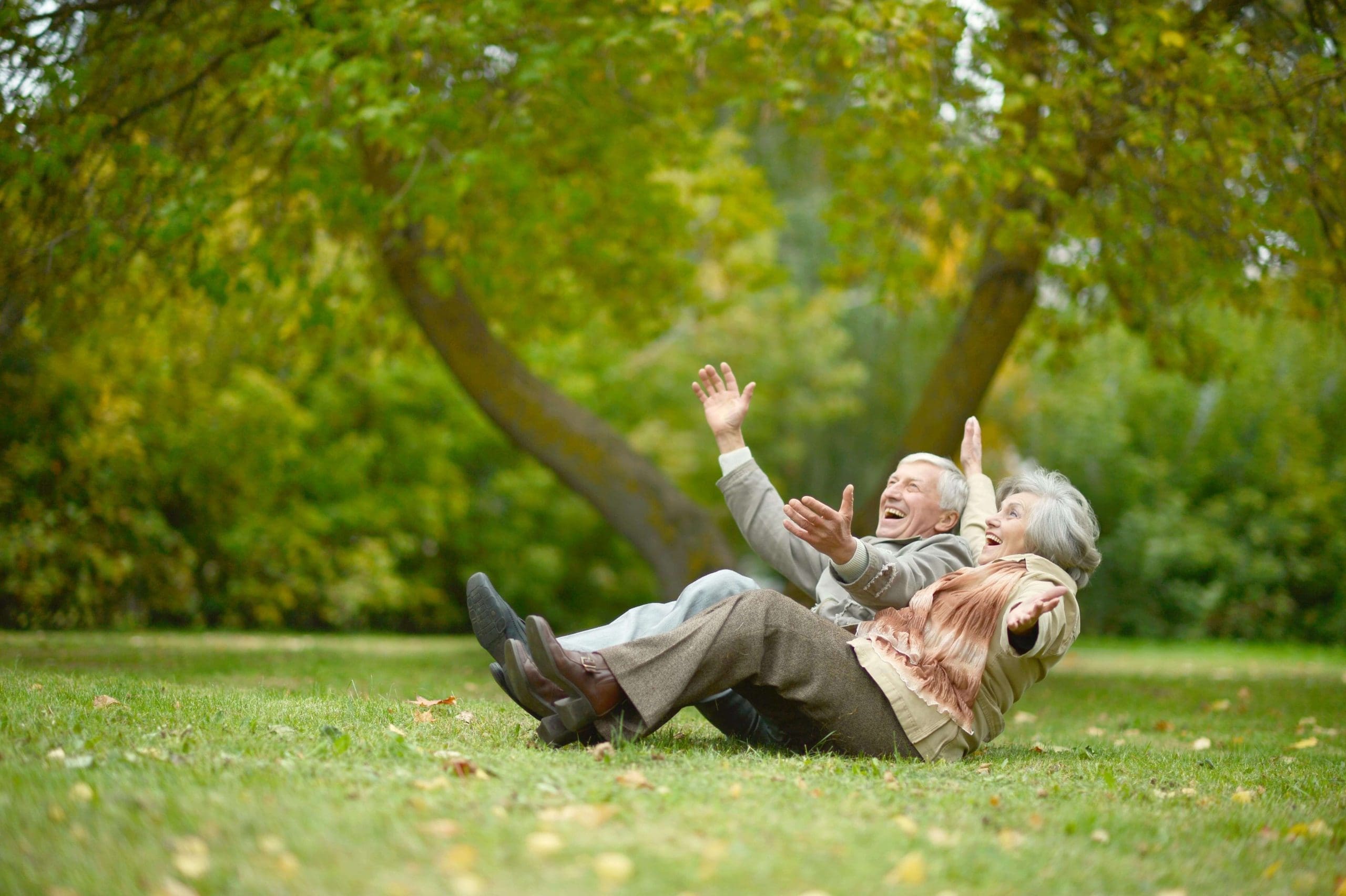 Local travel is very popular at the moment and while the thought of increased crowds may not be immediately appealing, it does mean that you're more likely to find a helping hand wherever you go.
Now is a great time to travel around your local state, or interstate if you feel up to it. Many local destinations have spent time upgrading their facilities during COVID in anticipation of an increase in local visitors.
If you need some help packing or getting ready for your trip, your Home Care provider may be able to do a lot of these tasks for you. It's possible that they can also help you with your transportation, depending on your destination and the nature of your trip.
Some of the best destinations for older adults are just around the corner!
1. Daylesford, VIC
A mere 90 minute drive from Melbourne, Daylesford is the heart of relaxation in Victoria! There's plenty to do, or you can just unwind at one of the local bed and breakfasts and enjoy the gorgeous scenery and serenity.
Some of the key attractions of Daylesford are:
The natural mineral springs, where you can float blissfully in mineral-rich warm waters that will help to ease any aches and pains
If you feel up to it, take an afternoon stroll through Wombat Hill Botanic Gardens. If you're not up to walking, you can drive around the edge of the garden and see wonderful trees and amazing views of Daylesford
Visit what has been called "the most beautiful gallery in Australia" at the The Convent. It is surrounded by beautiful landscape and also has a lovely café where you can stop for lunch
Getting to Daylesford is easy by car or public transport. There are both buses and trains that travel from Melbourne to Daylesford.
2. Lake Macquarie, NSW
If you're looking to get out of the hustle and bustle of Sydney and experience peace in nature, then Lake Macquarie could be the spot for you.
Key attractions of Lake Macquarie:
Lake Macquarie is known for it's easily accessible beaches, making it the perfect place to spend some time by the sea. Stop in at one of the beachfront cafes after your oceanside fun
If you're here in winter, try your luck whale watching at Quarries Head. If you have good mobility and fitness, you can hike up to Quarries Head – it's always a good idea to have someone with you, and make sure you are completely confident in your ability before tackling this!
Spend a day immersed in arts and culture! Visit the ARTea's Gallery and Garden, Dobell House, Finite Gallery, the Museum of Art and Culture, or the Richmond Vale Railway Museum
You can get to Lake Macquarie by car or by train – trains depart regularly from Newcastle, Sydney and the Central Coast.
3. Moreton Bay, QLD
At just over an hour from Brisbane, the Moreton Bay region has it all. Sunshine, national parks, excellent local eateries and produce, history and art – there's even a secret swimming hole or two!
Rocky Hole is one of the not-so-secret swimming holes in this area. It is easy to get to, just 200m from the car park and boasts one of the best swimming spots around. It is surrounded by ancient giant boulders and also has a waterfall. There are lots of safe, shallow spots for a refreshing dip!
Head to Tangalooma and experience the world famous 15 shipwrecks that adorn the coast. If you are a confident swimmer, you can snorkel to view the wrecks or you can join a tour such as the Illuminated Wrecks Tour, which features a glass-bottomed boat in which you can stay dry and view the wrecks right below your feet!
If you time it right, you can catch one of the wonderful farmers or foodie markets in the area. Check out the Redcliffe Market every Sunday, or the Samford Valley Markets every second Saturday
It is a fairly quick trip to Moreton Bay, just 75 minutes from Brisbane – though you will need to get on a ferry! You can choose to catch a ferry with or without your car.
4. Barossa Valley, SA
The Barossa is one of the best wine regions in Australia, if not in the world. Even if you're not a fan of wine, the region has a lot of other delights on offer.
It's such a beautiful place that just taking a drive through the area is enough! The landscape is peppered with grapevines and stunning old buildings. If you don't want to drive your own car, you can look into hiring a driver for the day, or joining one of the many tours that run regularly
If you have a keen sense of adventure and you are physically able, a hot air balloon ride over the Valley will be a once-in-a-lifetime experience. While not cheap (and involves getting up at the crack of dawn!), it is certainly something that you'll never forget. Most balloon rides include a gourmet breakfast after landing
Wine and local produce tours are the obvious choice but a choice that can't be overlooked! Joining a guided tour not only gives you special access to cellar doors but also provides you with fantastic information on the history of the area
Getting to Barossa Valley is an hour drive from Adelaide – or you can take the more scenic, 1 hour 31 minute, route. Trains and buses operate daily as well.
5. Margaret River, WA
Another world-famous wine region, Margaret River is a place everyone should visit once in their lifetime! Like the Barossa, it has much more to offer than just wine.
Did you know Margaret River has extensive caves beneath it's rolling hills and vineyards? The limestone caves found at Leeuwin Naturaliste Ridge are 1 million years old and they are spectacular
If you love nature, Margaret River is the place to be. Home to unique flora and fauna, it is in the top 10 biodiversity hotspots in the world and the only hotspot in Australia. From Ludlow Tuart Forest to Boranup Karri Forest, this area has so much to offer those who love the natural world
There are huge numbers of wine, beer, cider and food tours throughout Margaret River and most of them are excellent and cost-effective. Find a tour that has a mix of winery, brewery, cidery and food to experience it all at once! Top picks are Cullen Winery, Yahava KoffeeWorks and Burnside Organic Farm
If you're planning a longer trip away, make sure you let your provider know and pause your Home Care Package.
If you are looking for a quality Home Care provider, speak with one of our expert Care Advisers on 1300 036 028 or click the button below.