The Disability Royal Commission in Australia: What is it and what is it telling us?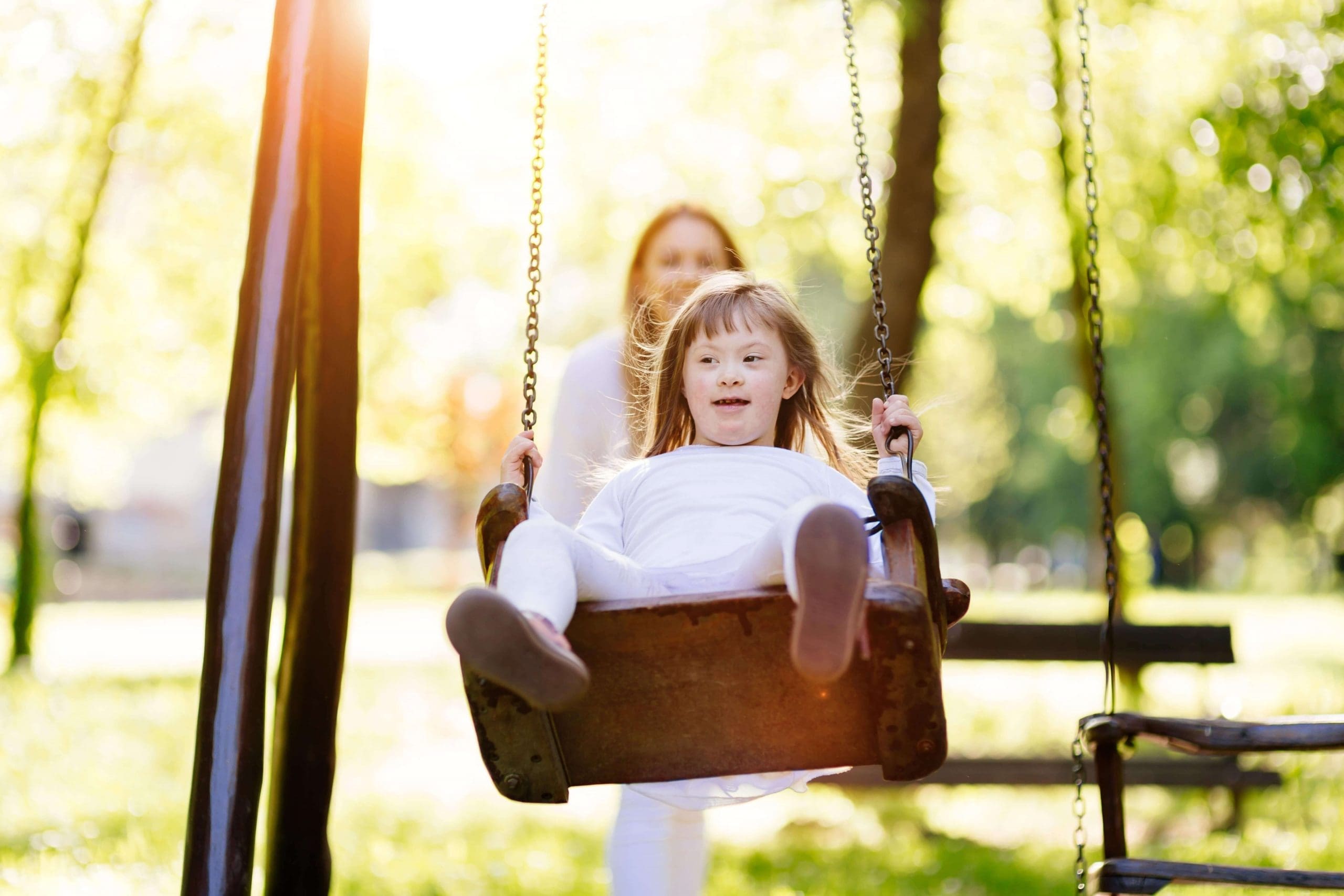 Australia's Royal Commission into Violence, Abuse, Neglect and Exploitation of People with Disability – better know as the Disability Royal Commission – is a wide-ranging inquiry into the challenges some people with a disability have faced in this country.
It was set up in mid-2019 amid concern from the public about the mistreatment of people with disability. The disability royal commission is tasked with undercovering the truth about our past and current treatment of our people. They are also responsible to make recommendations to governments to set up new systems to protect people and promote a more inclusive society.
It is a massive task. By August 2021, the inquiry has held 15 public hearings across the country and received submissions from almost 3000 people and groups. It has delved into issues across group homes, healthcare for people with cognitive disability, employment, the criminal justice system, safeguards and quality checks, and how to support people to live independently.
The disability royal commission has been extended for another year. It will hand down its findings and recommendations in 2023. People who support those with disabilities were pleased about the extension of the inquiry.
This is what the royal commission into disability care and services means for you.
What the Disability Royal Commission is finding out
The Royal Commission into Violence, Abuse, Neglect and Exploitation of People with Disability started in 2019
It has done lots of research and heard the stories of many people with disabilities
The system has improved over time, with better access to services and laws to protect people.
Over the last two years the royal commission has been investigating the difficulties facing people with a disability.
This year it released a 586-page interim report in October 2020. This highlights the work and research done so far, and the stories of many people with disabilities.
It found what many have known for a long time. People with disabilities have been harmed, discriminated against, and neglected. The report said almost two out of every three people with disability have experienced violence during their life. and they are twice as likely as people without disability to experience violence in any 12-month period.
It said the system has improved significantly over the years, with the development of laws to protect people with disability and discrimination, as well as needs-based funding to provide good care and services under the NDIS.
But there is a lot of work to do. People with disability report they want to be able to have control and choices about their lives. You also say they face poor attitudes about them and their ability, or they are excluded from the rest of society. And you want to be able to complain to an official body if there are problems, as well as speak up for yours and others' rights.
The NDIS and the Disability Royal Commission
The NDIS was formed after a popular campaign Every Australian Counts
It can provide supports to help you make choices or life independently
The inquiry has heard the NDIS is hard to navigate.
The commission has also looked into the impact of the NDIS for people living with a disability. It was created in 2013 after a huge national campaign for change, Every Australian Counts. This highlighted the differences in the way people with disability were able to access support under nine different state and territory systems.
Almost 10 years on and the results are mixed.
While some people have talked about the benefits of the supports it can provide, others discuss how difficult it is to figure out and the frustration that can cause.
"They spoke about how they had looked forward to the NDIS providing more freedom, choice and control but felt that they had been let down as the complexity of the NDIS system was intimidating and difficult to navigate," the report says.
How to find good-quality disability support services under the NDIS
You can find great support services under the NDIS
There are different supports available to suit your needs and meet your goals
Personal care, home support and respite care could be available.
Are you looking for support services under an NDIS plan? We know there are great providers out there, with staff who will look after you and help you achieve your goals.
The NDIS recognises that people with disabilities are all different, and need different supports.
This could be personal care, help to live independently, or support to cook to clean at your place. It could also something as simple – and important – as getting to and from your appointments or to school, training or work.
It could also be about providing some safe and responsible respite care for your carer, to allow them to recuperate, revive and achieve their goals as well.
The NDIS is aimed at giving you control and independence over your life. There are wonderful providers who are customer focused, with proper safety and quality systems in place.