The sandwich generation; greater challenges during COVID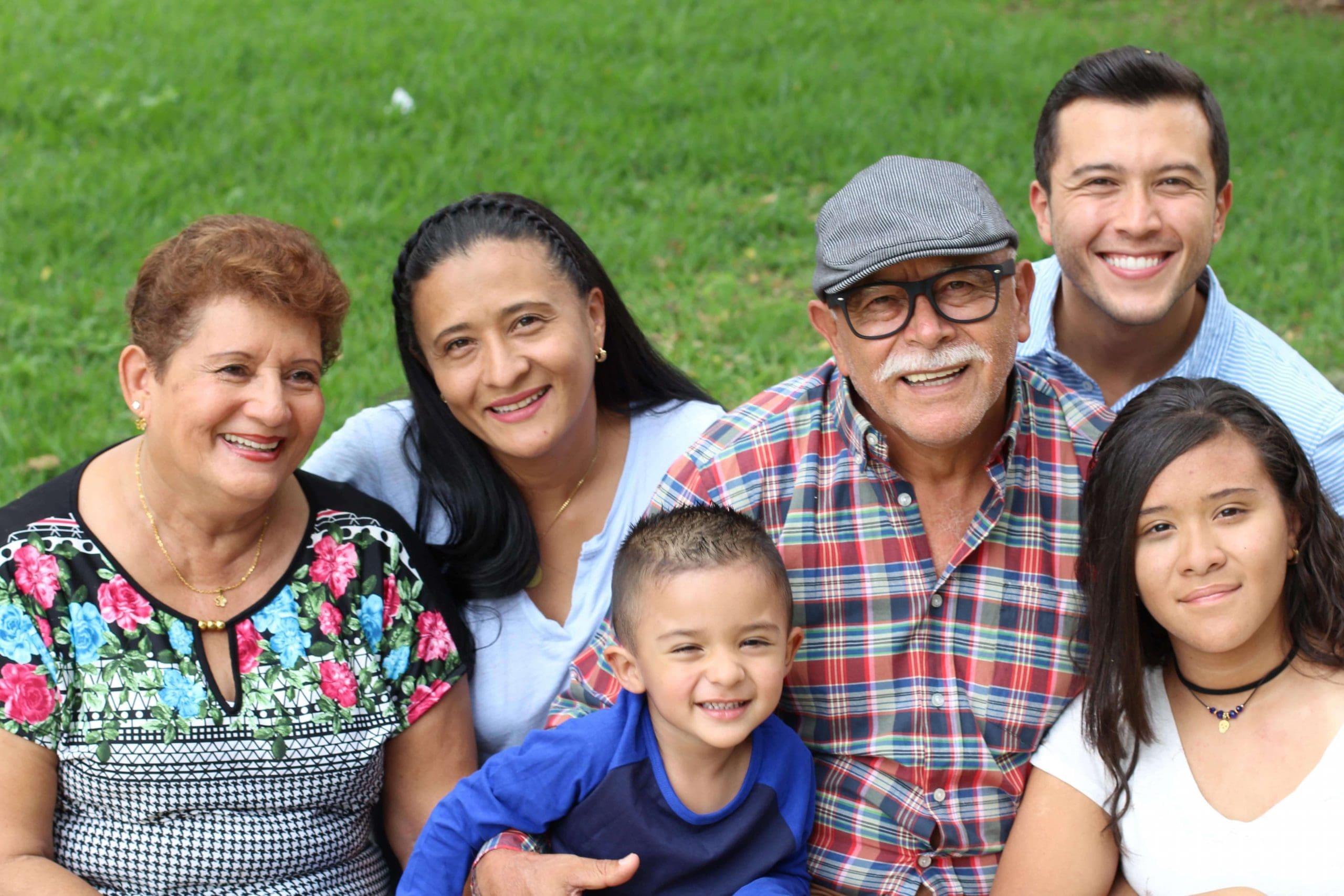 Are you in the sandwich generation? This term was coined to describe those who are 'sandwiched' between two generations and are caring for ageing parents as well as their own young children.
This is difficult at the best of times, but in these unprecedented COVID times, it can be very complicated. Not only are you the primary carer for two generations but you must now manage home schooling, working from home, and cover any additional caring and social duties that may otherwise have been provided by external sources. You're a child, a parent, a carer, a teacher, a friend, a counsellor, a peacemaker, an employee, a significant other…that's a LOT of hats to wear.
On top of all of that (as if that wasn't enough), throw in a good measure of anxiety and a constant underlying fear of what will happen if you or any of your loved ones get sick…life has probably never felt more challenging.
You need some time for yourself
With so much on your plate, it is important that you try and take some time out for yourself. This might sound impossible; free time? What's that? But, it doesn't have to be an extended break, even 10 minutes to relax and let your mind settle for a moment can be extremely helpful and can allow you to reset and find renewed energy.
If your days are so full on at the moment that you don't even feel you have the space for 10 minutes, you can try using some of the regular occurrences in your day to practice mindfulness. Something as simple as being present while washing the dishes, or even during your bathroom breaks, can provide that little moment of stillness you need in order to refresh.
Being 'sandwiched' has its benefits!
Whilst this is an incredibly challenging time, there are some very real and long lasting positives that will come from all of this. Your children will have the benefit of spending quality time with their grandparents; likewise, your parents will have the pleasure of knowing and helping to raise their grandchildren. Sure, there will be many times where frustrations will rise and spill over. But in the long run, these are experiences and memories that are precious and will be cherished for years to come.
Depending on the age of your children and the health of your parents, this close-knit family system can offer a wealth of support. Your parents can help out with your child's care and education, and if your children are old enough, they can help care for their grandparents. Or, they can simply keep each other occupied for a few moments and allow you to take some time out for yourself.
Home Care can help
If you haven't already, consider applying for a Home Care Package for your parents. They can continue to live in your home but you may be able to have some extra help that will allow you to return to work full time, or take a break to do some things for yourself.
At the moment, you may not want to have care workers coming into your home, but the wait times for Home Care are quite long so it's a good idea to get the ball rolling now.
If your parents already have a Home Care Package, make sure you have a quality Home Care provider who is meticulous in their COVID processes and will do everything they can to ensure your family stays safe.
As the population ages and parents are having children later in life, multigenerational households are becoming more common. It is likely that a pandemic like coronavirus will make it even more popular, particularly with the lack of quality in Aged Care Homes increasingly highlighted and many families reluctant to accept any help from outside their own bubble.

If you need some more support, or general advice about the options available to you and your family, speak with a CareAbout Adviser on 1300 036 028.