The truth about aged care – why we need a Royal Commission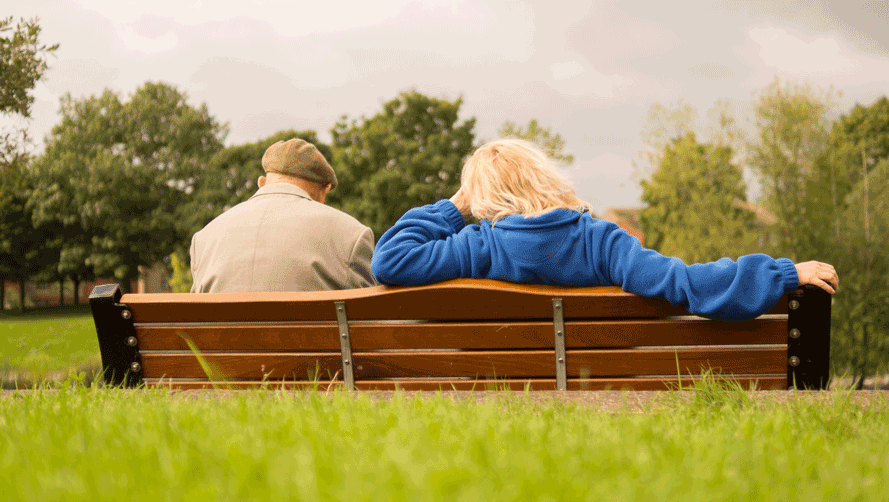 The announcement of a Royal Commission into
Aged Care
will throw the doors open on widespread systemic issues impacting millions of Australians. There's been dozens of Parliamentary Inquiries into Aged Care in Australia over the past decade but little change to transparency. It seems the
4 Corners
investigation into the practices of providers and regulators may act as the catalyst for meaningful change. If we think about the Royal Commission into banking and how much that's uncovered, it seems the far-reaching powers of a Royal Commission, with its ability to subpoena witnesses will be a worthwhile exercise. The Oakden horror story shocked the nation and yet the reforms appear not to have gone far enough with the government now talking about issues with aged care being part of the culture. The Royal Commission will shine a light for the general public, residents and their families about what is going on behind closed doors, with the Oakden horror story painting just part of the picture. It is estimated that 1.3 million Australians are now being supplied with
aged care services
, with the sector representing about 1 per cent of Australia's GDP and revenue worth more than $20 billion. Although the terms of the Royal Commission won't be established for a few weeks the terms of reference will be shaped by community input and are believed at this stage to include consideration of:
quality of care of older Australians, as well as the extent of substandard care
care for younger Australians with disabilities living in residential aged care, particularly younger people with disabilities
The challenge of supporting the increasing number of Australians suffering dementia and addressing their care needs as they age
The future challenges and opportunities for delivering aged care services in the context of changing demographics, including in remote, rural and regional Australia.
Protecting vulnerable older people
The stories that we continue to hear about vulnerable older people in aged care appear to not be isolated. The ABC's investigation into abuse and neglect into aged care recorded the stories of aged care workers and residents and the extent of neglect with Four Corners. The second episode will look at the regulators of aged care. Prime Minister Scott Morrison said he expected the commission to "reveal bruising information" about people in aged care and some "real mistreatment". This is supported by a 177% increase last financial year in the number of Aged Care Homes listed as a serious risk to residents.
Planning for 'Grand National Challenge'
Greg Hunt the National Health Minister referred to the nearly 4x increase in the 85+ year old population in Australia by 2055 as the Grand National Challenge. What he means by this is the government simply can't support the huge demand on the aged care system as the Baby Boomers increasingly require care. The reality is successive governments have cut the aged care budget. With the Guardian reporting in 2016 that the then Treasurer Scott Morrison announced a $1.2bn cut to Aged Care due to a higher than expected growth in expenditure. What the Royal Commission might show is the need for more sustained funding to support people to remain at home for as long as they can - more money rather than more cuts.
More, better trained and resourced staff
Under-staffing in aged care is a chronic issue. There are no ratios for residents to staff in Aged Care Homes. There are mandated ratios in hospitals and in child care centres. Mandated ratios and skill mix means that there's the right number of people with the right skills to care for residents. It looks like it will take a Royal Commission to bring about systematic change to Aged Care – and it's about time.