Top 10 tips for autumn
After a hot summer, the cool nights of autumn can feel like wonderful relief. Now is the time to throw open the windows and cleanse your house, inviting the fresh, crisp breeze into every room. Autumn is also the perfect opportunity to prepare your home and garden (and yourself!) for the impending cold days and nights of winter.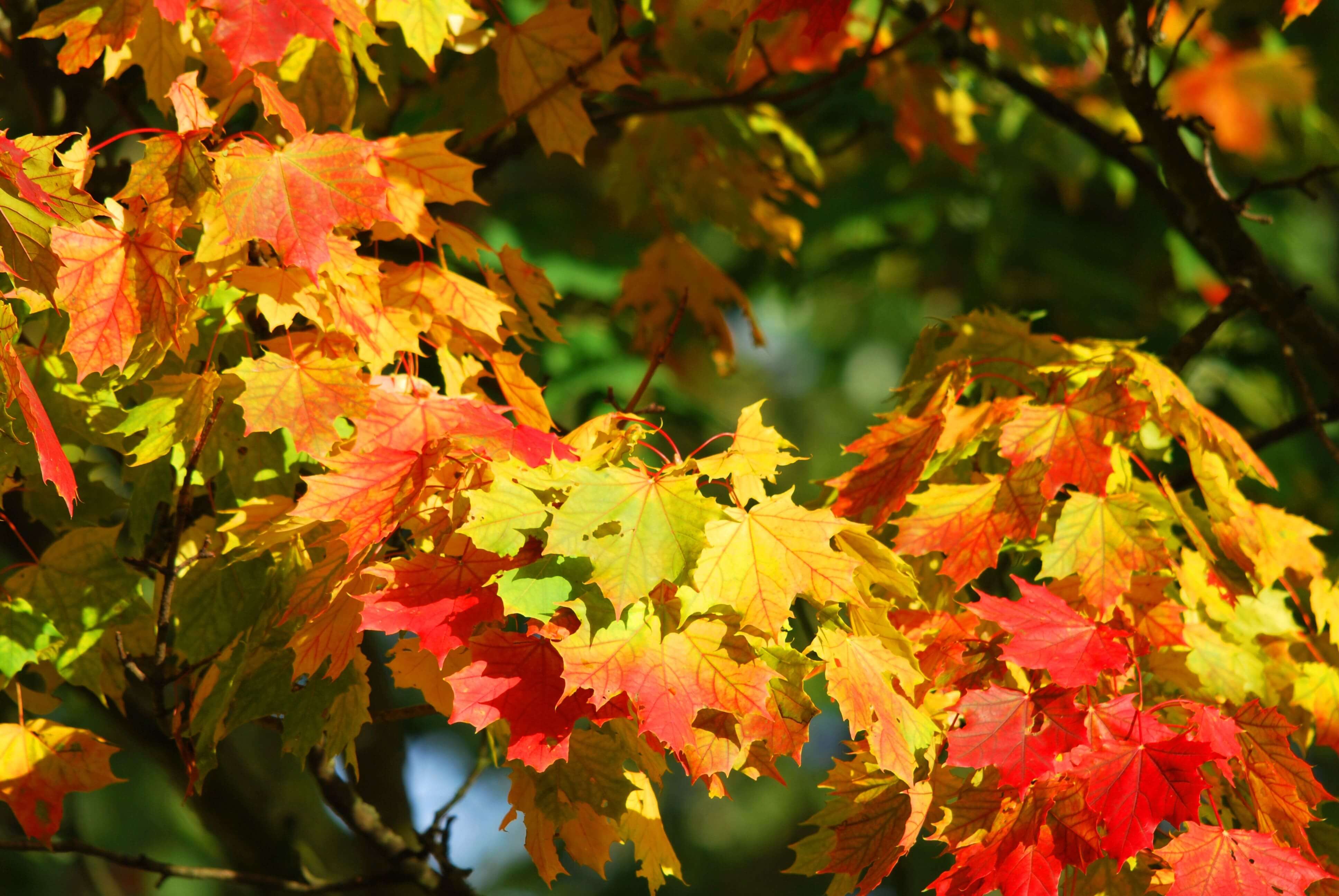 Autumn can be beautiful, with footpaths and lawns painted golden with fallen leaves, but be sure to take some extra care when walking around your home and streets – those gorgeous golden leaves can be slippery fall-hazards!
The falling leaves also create the need for some additional household maintenance; there are gutters to be cleaned, driveways and lawns to be raked, fireplaces to be cleaned and chimneys swept…
Thankfully, CareAbout has put together a handy list of jobs (and fun activities, we're not all about chores!) for you to complete this autumn in preparation for winter.
CareAbout's
TOP 10

autumn tips to help you get ready for winter
1. Garden maintenance
While there is still lots of warmth left in the sun, it's a great time to get out and trim your trees and hedges – or organise to have a provider do it for you. Don't leave it until it is too cold to venture outside.
2. Dig out warm clothing (and pack away your summer clothes)
It is time to bury deep into the back of your closet and find those winter coats and jumpers. Swap sunhats for scarves and singlets and shirts for cardigans and jumpers. Uncover your winter boots and pack away those summer sandals.
3. Bring in the outdoor furniture
Pack up or cover your outdoor furniture if it is exposed to the elements. Outdoor furniture can be HEAVY. If you don't have assistance already, make sure you ask a neighbor or family member to help out.
4. Remake beds with warmer bedding
As the weather cools, there is nothing better than feeling warm and snuggly in a freshly made bed. Pull out those flannel sheets, winter quilts and blankets and put away your light summer bedcovers.
5. Plan some winter activities
It's a well-known fact that winter can bring with it a drop in mood and feelings of lethargy, so use your autumn this year to plan and prepare some fun activities to keep your spirits up over winter! You could try your hand at creating an indoor herb garden or making a terrarium. See how with these 5 easy steps.
6. Service gas heaters and clean out fireplaces
Gas heaters need to be regularly serviced by a professional, especially the older models which have been known to cause carbon-monoxide poisoning when not maintained correctly! If you have an open fire, hire a professional to clean out the chimney and ensure no birds have taken up residence. You can use your Home Care Package but remember, if you're not getting the help you need from your current provider speak to us about how you can get the support you need.
7. Meal preparation
Prepare to replace salads with more hearty steamed and roast vegetables. Add some extra grains to your meals and experiment with a variety of slow-cooked stews (be sure to make extra so you can heat it up for lunch the following day!). If you don't already own one, investing in a slow-cooker could be a game-changer this winter.
8. Set up a cosy reading nook
For those days when the weather is just too miserable to do any of the outdoor activities you've planned, having a relaxing and inviting space in your home will immediately make you feel happy and content.
9. Put your water bottle where you can see it
Our water needs don't change much throughout the seasons and while the warm weather is enough of a reminder to drink plenty of water, we tend to forget to hydrate during the cooler months. Keep your water bottle close at hand this autumn and stay hydrated.
10. Invest in your body and mind
Along with the household duties, autumn is the perfect time to give your body and mind some TLC. Try beginning each day with a simple self-massage to improve circulation and stimulate your lymphatic system! Consider taking up a daily meditation practice.
Have you considered using your Home Care Package for some of these household jobs? These can be tricky tasks for even the most able-bodied person! Your package funds can be used for any of the above errands including meal preparation, bed-making and help with rearranging furniture and packing away summer clothing.
To find help with any of these autumn jobs, contact CareAbout.