Tricky families – why engaging an independent advocate can save your relationships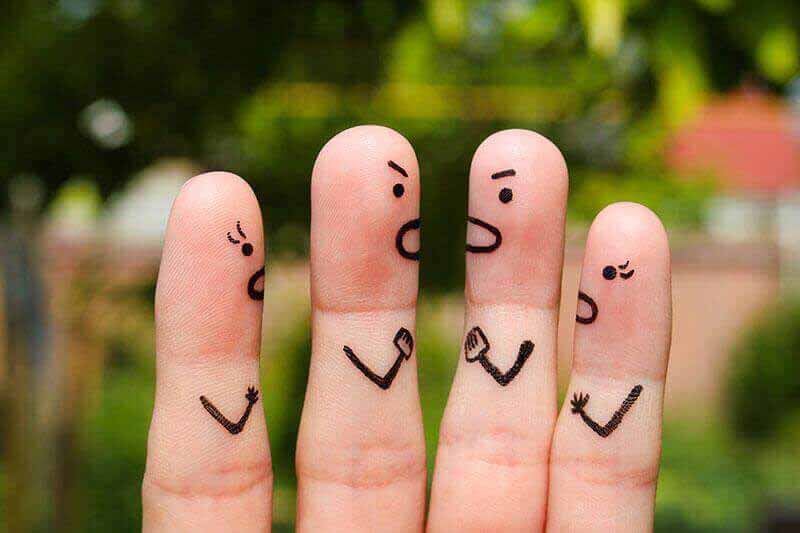 Families can be tricky. And families and money can be even trickier. When a parent, partner or loved one needs to move into an Aged Care Home there can be tension over the many decisions that need be made.
Do they sell the house? What type of Home is best? Pay more for a Home or less? Pay the bond or pay in monthly installments? Or even, do they really need to go into a Home?
So, what can a CareAbout Advocate do for you and your family?
Focus on the person requiring care
An Advocate will work to help identify the needs and preferences of the person requiring care. An Advocate will not only consider their needs now but also look to the future and consider how any Home will deal with changes in the needs of the person requiring care.
Explain the options in clear easy-to-understand language
You may have noticed aged care in Australia is confusing! The sector is full of jargon and acronyms that are hard to remember. An Advocate will explain the options in simple language to make the decision easier.
Assist in the completion of paperwork
And then there's the paperwork. An Advocate can't complete the paperwork for you but they can guide you through it and will provide you with useful checklists to make sure you're prepared for all the paperwork!
Tour Homes
A CareAbout Advocate will tour up to three different Homes with you and ask all the tricky questions. 
Help negotiate the fees
And finally, a CareAbout Advocate will negotiate the fees. We've saved customers 10,000s in fees and if we're not successful we will refund our own fee!
If you'd like to find out more about using a CareAbout Care Advocate call 1300536707