Real stories: the true impact of coronavirus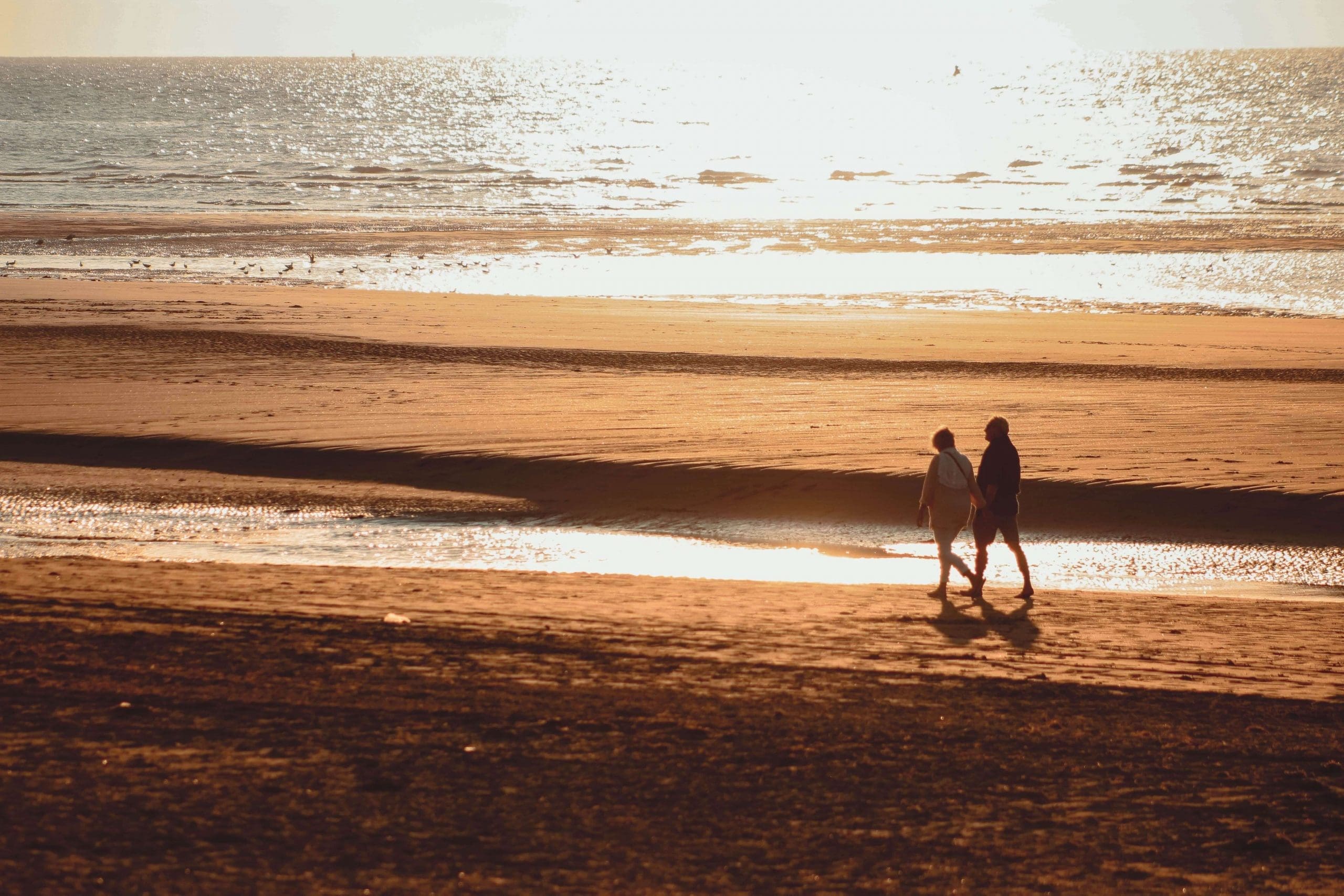 With so much global media and big-picture news flooding our airwaves, we often miss out on hearing the real-life, local stories. It's easy to get caught up in grandiose thinking and forget to stop and think about the very real impact coronavirus is having on those closer to home.
Home Care recipients are doing it tough
For people in our community who rely on Home Care, particularly older Australians and people with disability, the current environment is causing additional stress and uncertainty.
Below, a CareAbout employee shares a glimpse into the life of her parents since COVID-19 and the changes it has caused to their Home Care and daily rhythm.
My mother is my Dad's primary carer and as he is living with dementia, it is a full time and emotionally taxing role. Given she cares for my Dad 24/7, her biggest need has always been respite care. Unfortunately in the current circumstances, getting respite is increasingly challenging as the things that previously allowed her to leave the house are now very limited.
There is no longer any Probus Club, table tennis, art group, movies or incidental coffees with friends. On the other hand, Dad is in his element as he has Mum all to himself and gets to stay home and in familiar surroundings. Mum is able to escape briefly with her art projects and reading, however the stress is starting to show.
Occasionally Mum and Dad go for little walks to the park or the beach but this is difficult as Dad's mobility is increasingly becoming an issue.
It is common for people living with dementia to feel anxiety when their regular routine changes. The coronavirus situation is most certainly causing change in the routines of everyone, and in particular for those who receive Home Care.
Poor Dad keeps getting a surprise every time he sees the news and doesn't remember or can't conceive what is happening. Mum is fatigued by the need to continue to tell him why they can't do things that ordinarily they could. She now has to keep him home when she does the grocery shopping which he can't understand and gets quite cross about. Like many people living with dementia he gets a lot of his cues from nonverbal means, however with limited visitors and with family members no longer giving big hugs it is becoming an increasingly insular and less vibrant world.
He recently disconnected the deep freeze despite Mum's every attempt to prevent this, including sticky tape over switches and the door! However, he still managed to pull apart the extension cord and neatly coiled this up in the garage!
Ironically, they have been just allocated a Level 4 Home Care Package (upgraded from a Level 3), yet the services that Mum most needs are going to be in limited supply for the foreseeable future.
If you would like advice regarding your Home Care, or help finding a quality provider, speak with one of our Care Advisers on 1300 036 028.