Turn your home into a sanctuary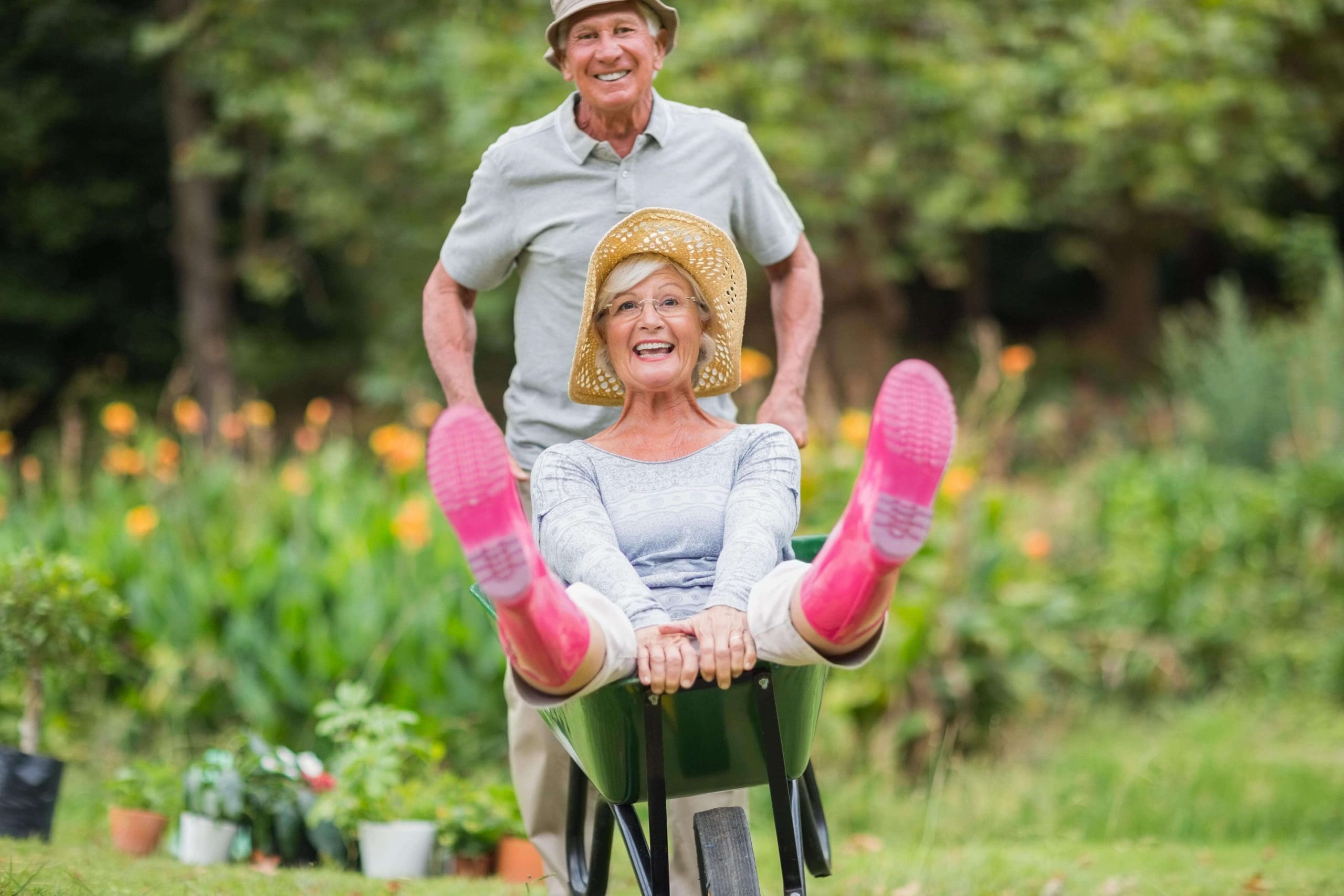 Home Care allows you to stay living in your own home for as long as possible, which is the ultimate goal for most people. Having a home and surroundings that make you happy may actually help you to stay at home for longer.
Walking into a beautiful space immediately relaxes you. Find the things that make you happy, whether that be family photos, trinkets from your travels, trophies or medals from your days playing sport, or a variety of exotic plants, and fill your home with them!
It's good for your mental health!
If you don't feel good in your home and there is mess or clutter around that bothers you, it could be affecting your mental health. Studies have found that people who don't feel relaxed and happy in their homes are more likely to suffer depression, fatigue and stress than people who feel that their homes are restful and welcoming.
A home that isn't the way you'd like it to be can cause you to feel distracted, restless and anxious which means that you might have difficulty focusing on projects or difficulty feeling joy in anything you do around the home.
A decluttered home is good for physical health too
It's probably obvious that a clean and decluttered home reduces your risk of tripping, falling, or injuring yourself as you try and reach for something. It also means that you'll be able to find things quickly and easily. But did you also know that having a happy home can release endorphins? Endorphins can have anti-inflammatory effects, and as inflammation is the cause of many disease, they may help to prevent things like arthritis, cancer and heart disease.
Tips for making your home a happy one
Generally, a clean and tidy home is the first step! Your Home Care provider can help you with this, you don't have to do it all yourself! Use your Home Care Package for a good spring clean.
Once you've achieved this, you can start adding things to your surroundings that make you feel joy.
Here are some ideas:
Nice smells
Certain smells can have a huge impact on how you feel. Smells can evoke memories and change your mood in an instant. Aromatherapy (the burning of essential oils) has been found to reduce anxiety and depression. Get yourself an oil burner and try the following essential oils:
Lavender has properties that can relax you
Rosemary is good for memory
Citrus, in particular sweet orange, evokes happiness
Peppermint can help you to focus
Plants
Indoor plants can instantly make a room feel more luxurious, alive and welcoming. They also clean your air, removing toxins and putting oxygen back into the atmosphere, as well as lifting your mood, reducing stress and fatigue.
Here are some hardy and easy-to-manage indoor plants:
Zanzibar Gem
Begonia
Hoya
Peace Lily (be careful if you have cats, as lily's are toxic to kitties)
Monstera Deliciosa
Create a "nook"
Having a designated space for your favourite activity can be a game-changer! If you're an avid reader, create a nice relaxing reading spot that can act as your little sanctuary. Surround yourself with your favourite books and notice how your mood lifts as you sink into your most comfy chair and turn the pages of your current book.
Organise your kitchen
It's likely that you spend time in your kitchen every day, so make sure the things you need are easy to find and access. You can ask your Home Care provider to help you with this – they may be able to install some extra storage systems or devices that help you to quickly reach or lift things.
Having a kitchen and workspace that is easy to manage will make cooking a more joyful experience, rather than a frustration.
There is nothing better than coming home to a place where you feel at peace. If you're looking for a Home Care provider who can help you to turn your home into one that you feel wonderful in, speak with an expert Care Adviser on 1300 036 028.