Weekend plans! Top 10 things to keep you entertained at home this weekend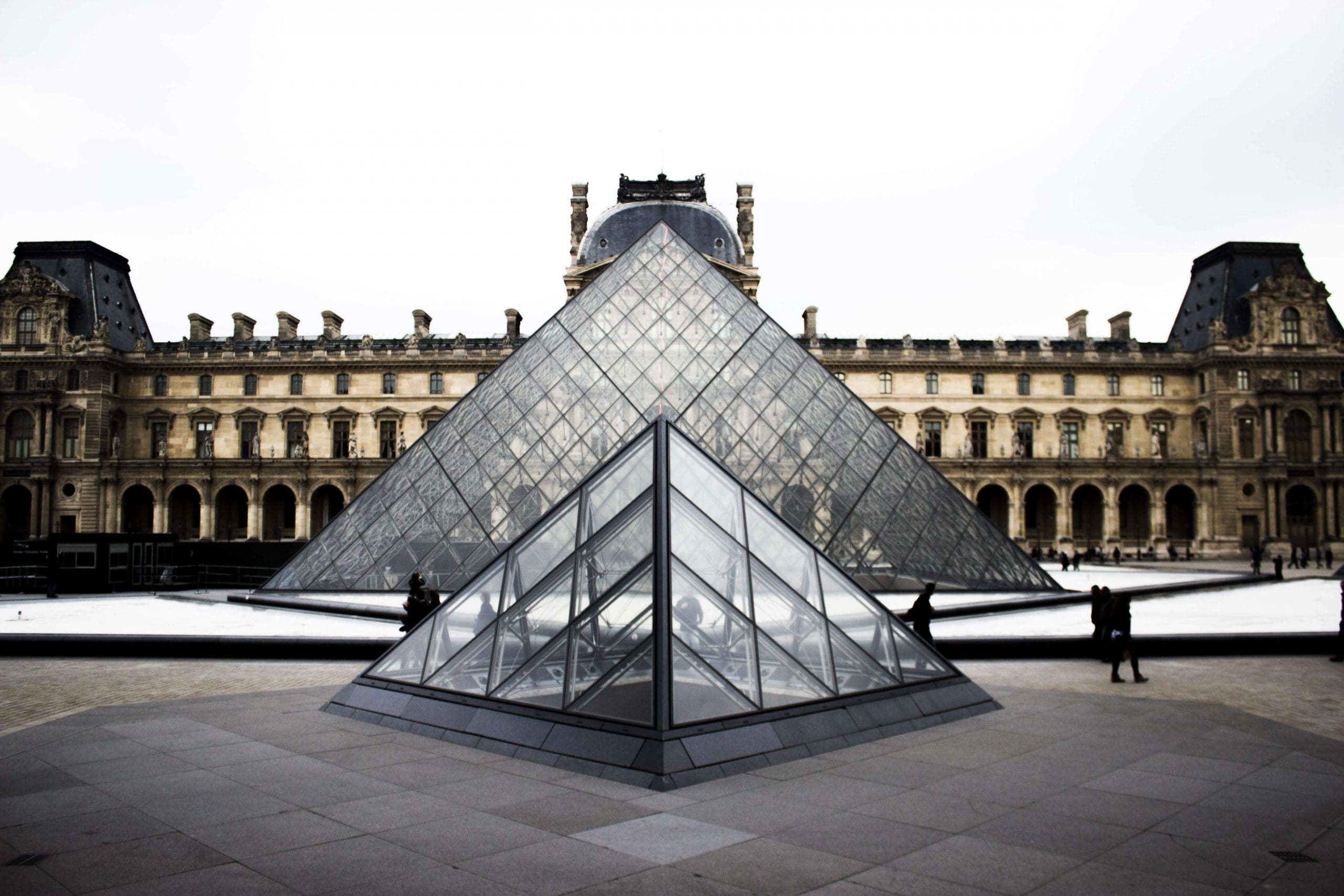 It's time to get creative! Thankfully, with today's technologies, self-isolation doesn't mean you're restricted to reading books or staring at the walls.
Here are 10 things you can do this weekend (and beyond) to keep your mind and body active and healthy.
1. Watch live concerts on social media!
Huge numbers of concerts and performances across the country and the world have been cancelled due to coronavirus. As a result, a number of performers and organisations are choosing to livestream them over social media instead – and most of them are free!
The Royal Opera House is streaming ballet and opera performances on YouTube and Facebook for free!
2. Go to the zoo (virtually)
Many zoos and animal sanctuaries are streaming live video of their animal enclosures, so you can relax in the comfort of your own home and watch young koalas playing in gumtrees, or tiny snow leopard cubs at Melbourne zoo (we highly recommend this last one, they are ADORABLE).
3. Download the Houseparty app
Houseparty is a group video app that can be downloaded on your smartphone or tablet. It not only helps you to stay connected with family and friends, it also has some inbuilt games features such as trivia.
It is popular amongst millennials but don't let that put you off! It can be a lot of fun and is a great way to interact, connect, or play games with the grandkids while you're isolated.
4. Learn a language
Have you ever wanted to learn another language? Now is the time! Keep your brain active (which also helps to prevent dementia and cognitive decline) by teaching yourself something new.
Apps such as Duolingo and Babbel are great platforms for beginning your new language journey. There are also thousands of videos on YouTube that can help to get you started.
5. Connect with your loved ones!
Who said family gatherings have to stop? Set up a weekly dinner date with extended family using Skype, Facetime, Zoom or other video software to dine and chat together! Check in regularly with your loved ones as self-isolation can be incredibly lonely, especially if someone is living by themselves.
6. Cook something you've never cooked before
Thankfully, supermarkets seem to be getting back on track after all of the panic buying, so getting ingredients shouldn't be too much of an issue. If you have a Home Care Package, make sure you are getting your carers to do the shopping for you!
YouTube has some great cooking classes that you can watch for free!
If you want something a little more robust, have a look at this – Nonna Nerina, an 84 year old woman in Italy is using her self-isolation time to teach people around the world how to make fresh pasta!
7. Learn a new skill with an online course
Have you heard or seen the term MOOC? It stands for Massive Open Online Course and there are huge numbers of these now available, and many for free. They are courses that are run online and are open to anyone – no previous qualifications required. You can learn almost anything you want! The hard part is choosing what to learn about! To get you thinking, here's a list of MOOC's coming up in the next 30 days.
8. Start or upgrade a veggie garden
Now is the perfect time to set up your garden for some winter veggies. If you have room in your backyard, you can dig some space for a garden. If not, there are lots of vegetables and herbs that will grow well in pots on a balcony.
If you're starting a backyard garden for the first time, it may take a bit of prep work. If digging up an area of grass sounds like too much hard work, it may be easier to buy some pre-made veggie boxes – Bunnings has a big range and many of them are very cost-effective.
Things you can plant now:
Broccoli
Cauliflower
Kale
Carrots
Spinach
Peas
Beans
Garlic
Coriander
Beetroot
Cabbage
Parsley
Thyme
9. Binge watch a TV series
With so many TV streaming services, you certainly won't run out of things to watch! Just don't forget to get up from the couch and move every once in a while.
Netflix, Stan, Amazon Prime and Apple TV all have a huge selection of TV shows, documentaries and movies however you do need to pay for a subscription (or utilise their free trial periods!).
Freeview hosts a collection of TV shows from Australian networks such as ABC, SBS, 7, 9 and 10, which are available to watch for free online anytime you like. Freeview is available through all smart TV's, or you can view on your computer or smart device.
10. Visit the Louvre
Paris, anyone? Incredibly, you can now visit the Louvre online. Take a virtual tour of the Parisian icon from the comfort of your home! The Met in New York, the Melbourne Museum and the National Gallery of Victoria are also offering virtual tours of their exhibitions. Isn't technology wonderful?
These are certainly difficult times but it is heart-warming to see so many people and businesses coming together to innovate and provide great services and entertainment for free.
If you need any help with your Home Care Package or NDIS supports during the COVID-19 outbreak, speak with one of our friendly Care Advisers on 1300 036 028.