What is the NDIS MyPlace Portal?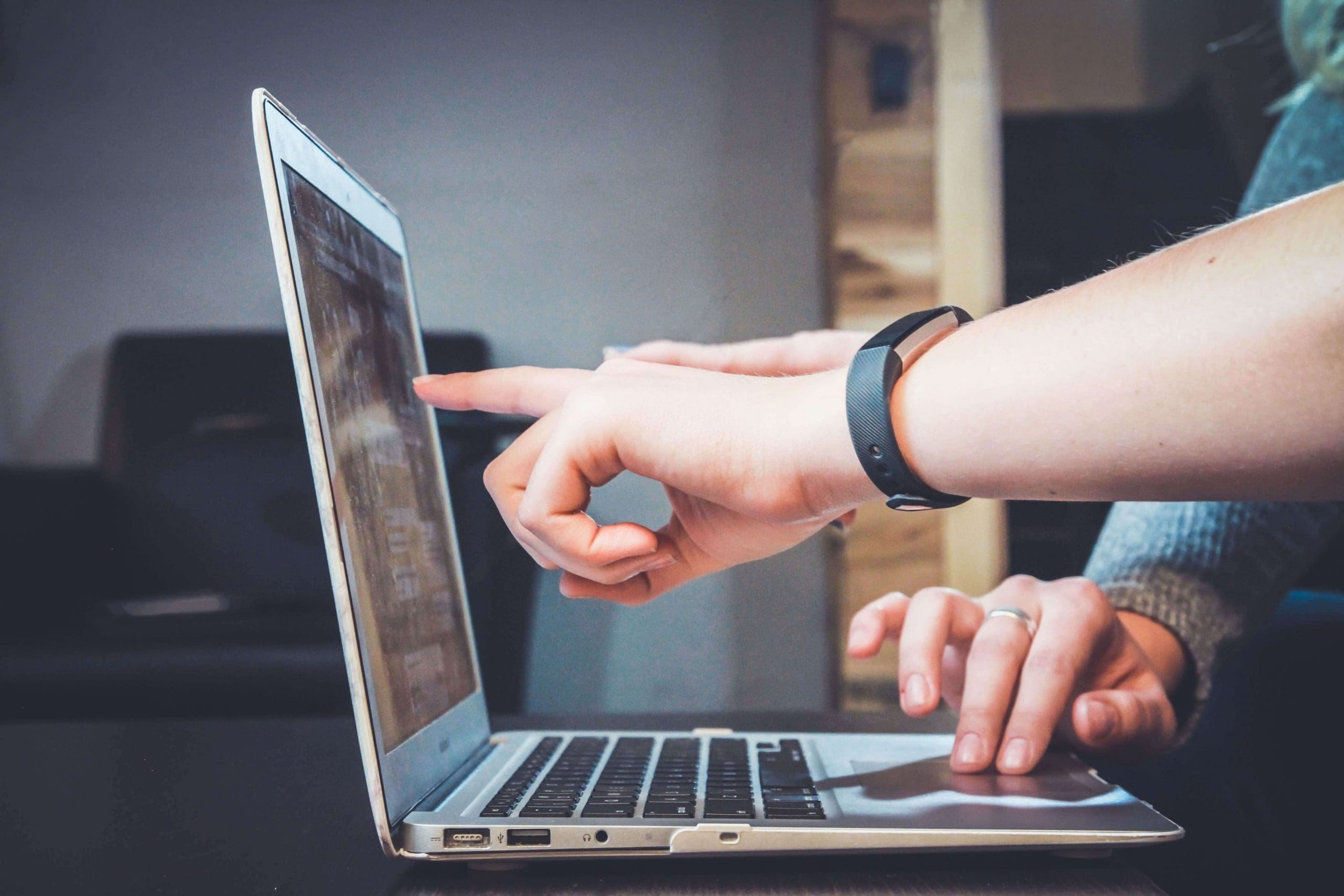 If you have recently become an NDIS participant, there is a lot of information you'll need to access and manage. This can often be quite an overwhelming and confusing process.
Fortunately the NDIS participant portal, MyPlace, has been designed to streamline this process and make it easier for you, as well as for other people involved in your care. This secure website portal can be accessed through the 'myGov' website and allows you to view and manage your NDIS plan.
What can I do in the MyPlace portal?
The NDIS gives people living with a disability an opportunity to make key decisions when it comes to managing their own care and the participant portal plays an integral part in this process. It has been designed so you, or a trusted person acting on your behalf, can effectively manage your NDIS plan and budget.
For example, when you are starting out with the NDIS, the portal allows you to find NDIS service providers in your area. You can view your plan and share details of it with your service provider. You can also update your contact details, when necessary, and see any messages the NDIS may have sent you.
If you are self-managing your NDIS plan, you can create and view payment requests. You can also set up and manage service bookings, upload documents, including assessments and service agreements.
How do I access the MyPlace portal?
To access the portal you will need to sign up for a myGov account. This digital service is an entry portal which allows people to access the services of participating government departments, in one place.
You may already have a myGov account for other services you use, such as Medicare, Centrelink or the Australian Taxation Office. If so, you can use the same account to access the NDIS participant portal.
If you need to create a myGov account, the process is relatively simple and can be completed online. For a detailed, step by step guide to setting up your account, visit www.serviceaustralia.gov.au.
Once you have set up your myGov account, you will be able to access the NDIS Portal by signing in with your myGov user name and password.
The first time you access the MyPlace portal you'll also receive an activation code. Once you have this activation code, you can access the portal either through the NDIS website or through myGov.
If you need further help to use the portal, there are several useful resources available on the NDIS website, including a step-by-step guide to setting up your account.
You can also contact the National Disability Insurance Agency (NDIA), on 1800 800 110, and speak directly to one of their customer service officers who will be able to talk you through the online process.
If you have difficulty using technology, a trusted family member, friend, or your NDIS service provider can set up your myGov account and access the portal on your behalf.
For further information about the NDIS participant portal, or to find quality providers in your area, speak to a CareAbout Adviser on 1300 036 028.