When it comes to dementia and the National Disability Insurance Scheme, there are some 'must knows' for both participants and providers.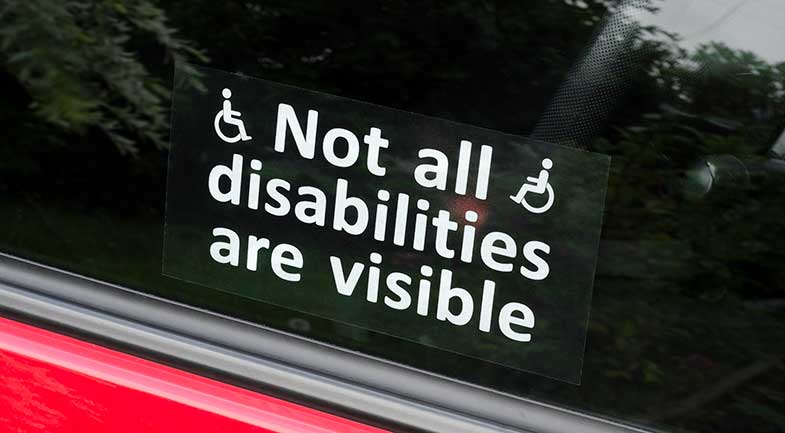 In order to receive NDIS funded supports, a person will need to satisfy the entry criteria including age and disability.
The age restriction to the National Disability Insurance Scheme means a person must apply for entry prior to turning 65 years of age.
People with early-onset dementia (people aged under 65 years old who develop dementia) are not automatically accepted to the NDIS. In order to access the scheme, a person needs to provide specialist reports proving that the condition impacts their functioning substantially and it is permanent, as well as outline past and future treatments and prognosis.
It is important to note that the NDIS will not pay for health or medical related supports. The scheme will only fund supports which help the participant manage ongoing functional impairment that results from their disability.
The supports likely to be funded by the NDIS, are the ones associated to achieving goals, for example: Daily life, Living arrangements, Relationships, Health and wellbeing, Learning, Work, Social and community activities and Choice and control.
Specific NDIS supports might include:
Support through the application process to obtain and complete the NDIS Access Request Form.
Preparation for a planning meeting with the NDIA planner.
Support coordination and plan implementation to help connect with specialist and mainstream services.
Building the capacity and understanding of service providers who will be working with the participant.
Provision of or assistance with Daily Living tasks including self-care such as eating, dressing, showering and toileting.
Therapeutic supports such as Occupational Therapy, Speech Therapy or Physiotherapy to assist with strategies to undertake activities independently and safely where possible, or maintain or manage functioning and decline.
Assistive equipment including daily living aids such as bed rails, shower chair, GPS devices, and so forth.
Assistance with Social and Community Participation including social support, getting out and about, accessing appointments, as well as respite for carers.
Support and training for carers and family, peer support groups, behaviour management strategies, and individual employment support.
As always, if you're just starting you need to contact the National Disability Insurance Agency. When it's time to connect with relevant providers and we can guide you through it.