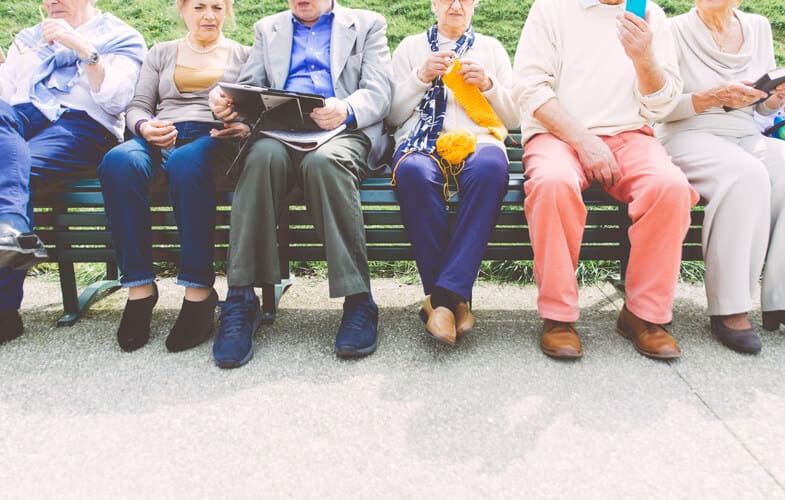 Self-managing your Home Care Package may seem like a good idea but it's not for everyone.
We regularly speak to people who self-manage their package and compare it to having a Self-Managed-Super-Fund; it can be a bit of a nightmare and more time and trouble than it's worth!
Managing your Home Care Package yourself will leave you with more funds for care and support. However, CareAbout has found that the additional savings are quite minimal and may not be worth the time, stress and effort it takes to manage it all on your own.
The average fee rate for a provider-managed package is around 30% but CareAbout can connect you with a quality provider who offers managed Home Care Packages for a fee very similar to a lot of the self-managed fees.
Most providers who offer a self-management option will still charge between 15-20% of your package in fees.
What is self-management?
While we call it self-management, a truly self-managed Home Care Package doesn't really exist. Some providers offer a bare-bones management service but these do still include admin and other fees. It is not yet possible to completely get rid of the "middleman"; a provider is still required to hold your package funds for you.
Self-managing your package means you are responsible for the following:
Selecting independent support workers,
Self-scheduling your appointments and times
Manage your budget by choosing your services, provider and frequency of support
If a provider manages your Home Care Package, they are responsible for the following:
Assigning you a care manager (previously called a case manager) and establishing a care plan
Employing or sourcing quality support workers (including background and qualification checks)
Administration activities; scheduling carers, managing your package funds, invoicing
A self-managed Home Care Package enables you to select your own support services and workers, which can be a great thing but also comes with some risk. If a provider manages your package, they are the ones who take on all the risk; they are responsible for completing staff background checks, quality control, ensuring qualifications and certifications are up to date and having comprehensive insurance in place. They will also have formal processes for reviewing your care plan and will adjust your support system so that you are always on track to reach your goals.
A self-managed Home Care Package also has no formal avenue for making complaints should you need to. If you are unhappy with your independent support worker, you may not feel that you can speak up or do anything about it.
Is Home Care self-management a good option for me?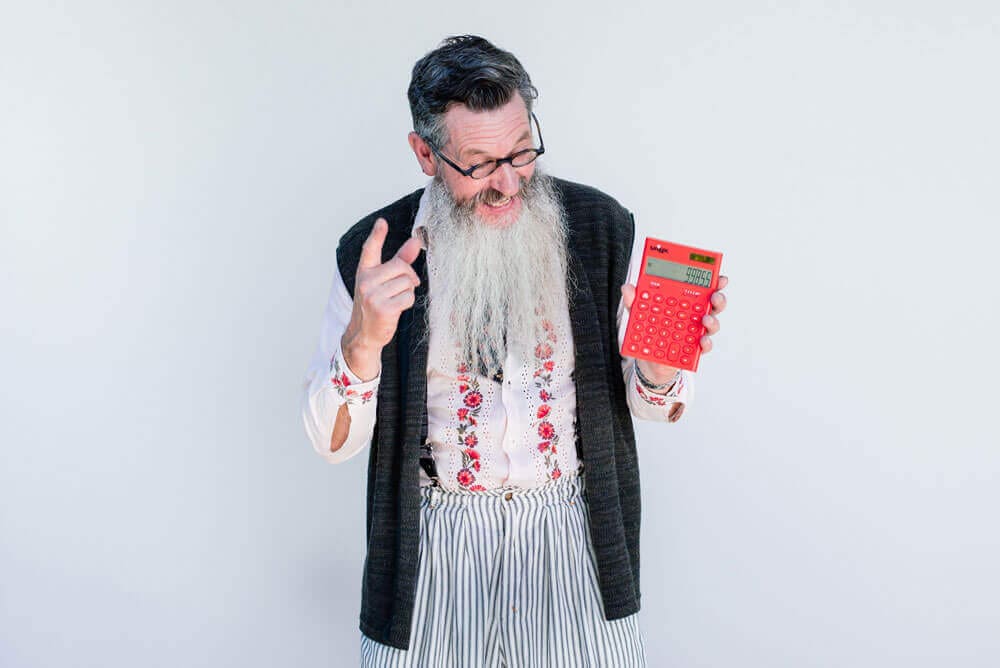 If you have a lot of time and you're good with managing people, self-managing your Home Care Package might be the best option for you. However, you do have a lot of control when your Home Care Package is managed by a provider as most will take your interests into account and select a suitable carer based on your preferences and your schedule.
If you've decided to give self-management a go, make sure you've thought about what happens when your chosen carer is sick or away on holiday. Ensure you have a plan in place, otherwise you could spend hours trying to find a replacement, with no control over the fees you might be charged for receiving urgent, last-minute support.
If you're leaning towards the provider-managed option, you won't need to worry about staff absences, as many providers employ their own staff, making it a seamless process to replace a care worker if your regular carer calls in sick or goes on holiday.
If you're still unsure whether self-management or provider-management is the right option for you, give CareAbout a call on 1300 576 386 and speak to a Home Care Package expert.