Find Quality Home Care Providers today!
We help you understand how Home Care works and find a reliable care provider who is right for your needs.
Get Started
The quality of your care is our top priority
At CareAbout, we believe that Quality Care is a basic human right, so we've created a rigorous process to ensure all partners we recommend meet essential quality standards.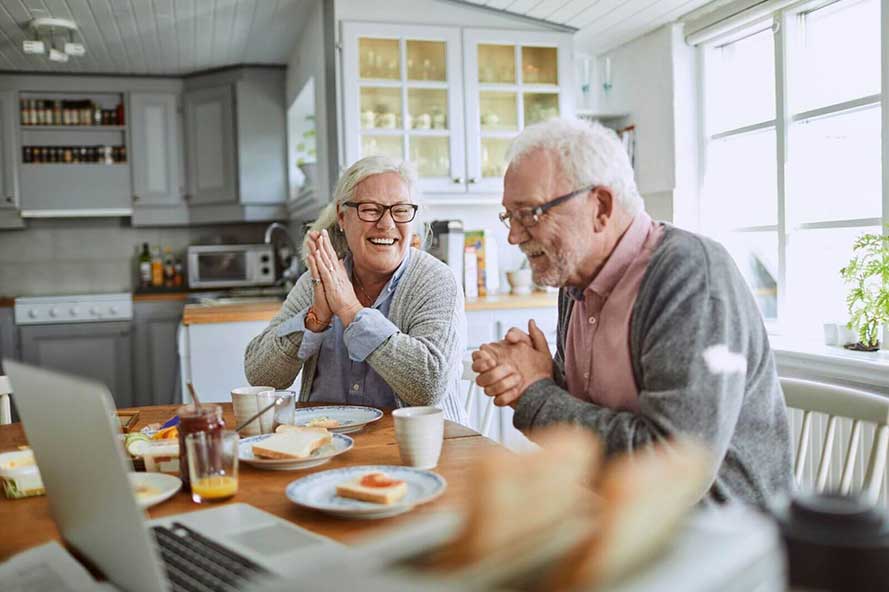 Robust Processes
Our Hom Care Providers have robust processes in place. So it is easy for customers to change a shift, request a new service or get some different supports.
Fair Fees
We are committed to fair fees and to finding Home Care providers who can offer you great care for your money.
Strong Recruitment
A Home Care Provider is only as good as its people. Our partners are committed to ongoing training and development of staff.
We have helped families like yours