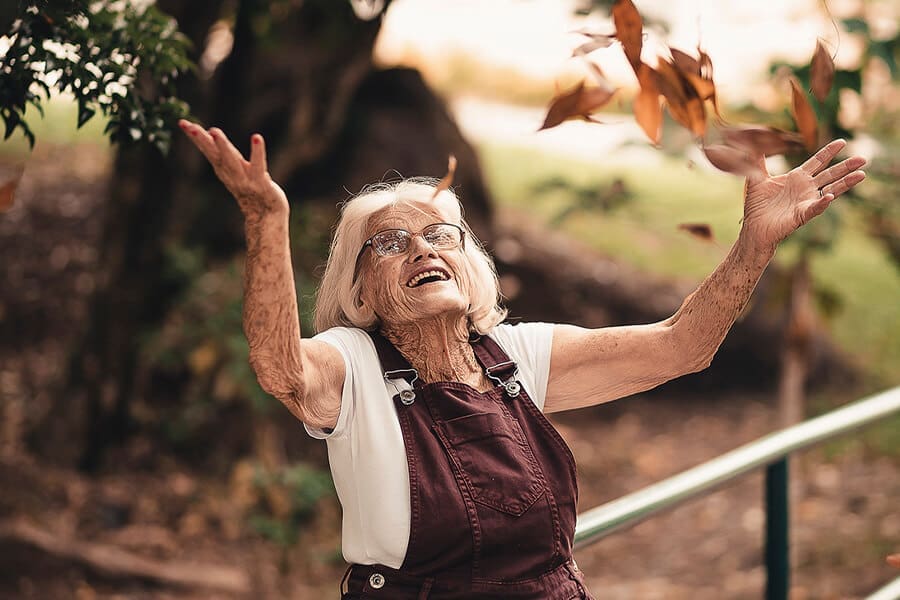 Once you receive your first Home Care Package, you'll want to make sure that you set everything up well from the very beginning.
From understanding all of the fees and services through to choosing the provider that's best for you, here's a handy guide to your first Home Care Package.
It's all about you!
When you begin conversations with your chosen provider, remember that this is your Package and you are the customer. Have ongoing conversations with your provider about your needs and goals and make sure your Care Plan reflects these and you're getting the services that you want.
Who can access a Home Care Package?
If you're over the age of 65 years and have a Medicare card, you can apply for a Home Care Package. You can receive up to approximately $53,000 per year to remain living safely and confidently within your own home.
Your Home Care Package provider can match your assessed needs with their services and in some cases they can even subcontract out services you require if they do not have them.
What am I entitled to?
When you sign up with a Home Care provider, you are given a Home Care Agreement. The Home Care Agreement should outline all of your entitlements, rights and responsibilities.
At a high level, you have the right to high-quality care and services, and to be treated with dignity and respect at all times. You also have the right to work with your chosen provider in the ongoing management and planning of your care.
What are a Provider's obligations?
When you first sign up with a Home Care provider, they are obligated to provide the following:
clear information and disclosure of all of their fees
a clear outline of all of the administration details of your Home Care Package
a copy of the Aged Care Principles Charter of Care Recipient rights and Responsibilities – Home Care and explaining it to you.
a written and detailed Care Plan that meet your assessed needs within 14 days of entering into your Home Care Agreement.
details of your services, who will deliver them and when they will be delivered
What can Home Care Package funds be used for?
As a Home Care Package customer, you have choice and control. You are able to choose the services you wish to receive and those you think will best meet your needs. Some common Home Care services are:
Personal Care
Showering
Personal hygiene assistance
Help with medicines
Help with meal preparation
Allied Health services
Physiotherapy
Podiatry
Occupational therapy
Transport
Assistance to and from appointments
To and from social activities, like a coffee catch up with friends or to social leisure pursuits
Services to keep me safe in my own home
Home modifications to improve your mobility and safety such as ramps, shower handrails, and access ramps
Assistive technology and equipment such as walking frames, shower chairs
Decluttering and packing services
External and internal window cleaning
Clearing your pathways from overgrown bushes to increase your mobility and safety living at home
Services not included under the funding of your First Home Care Package
Your Home Care Package will not pay for.
Costs of entertainment activities, such as club memberships
Travel and accommodation for holidays
Groceries
Mortgage payments or rent
Will I have to pay any fees?
There are several Home Care fees that you may be asked to pay. If you are a full pensioner, none of these fees will be paid out of your own pocket, they will come out of your Home Care Package.
If you are not a full pensioner and can afford to, you may also be asked to pay an income-tested fee. This requires an income assessment through Centrelink. The fee amount is different for everyone and is based on your individual income (assets are excluded).
Looking for more information?
Make sure you're getting the right help with your first Home Care Package and if you need support finding the right care provider for your needs, or if you're unsure about the fees being charged by some providers, chat to one of our CareAbout Advisers on 1300 036 028 or by clicking the button below.