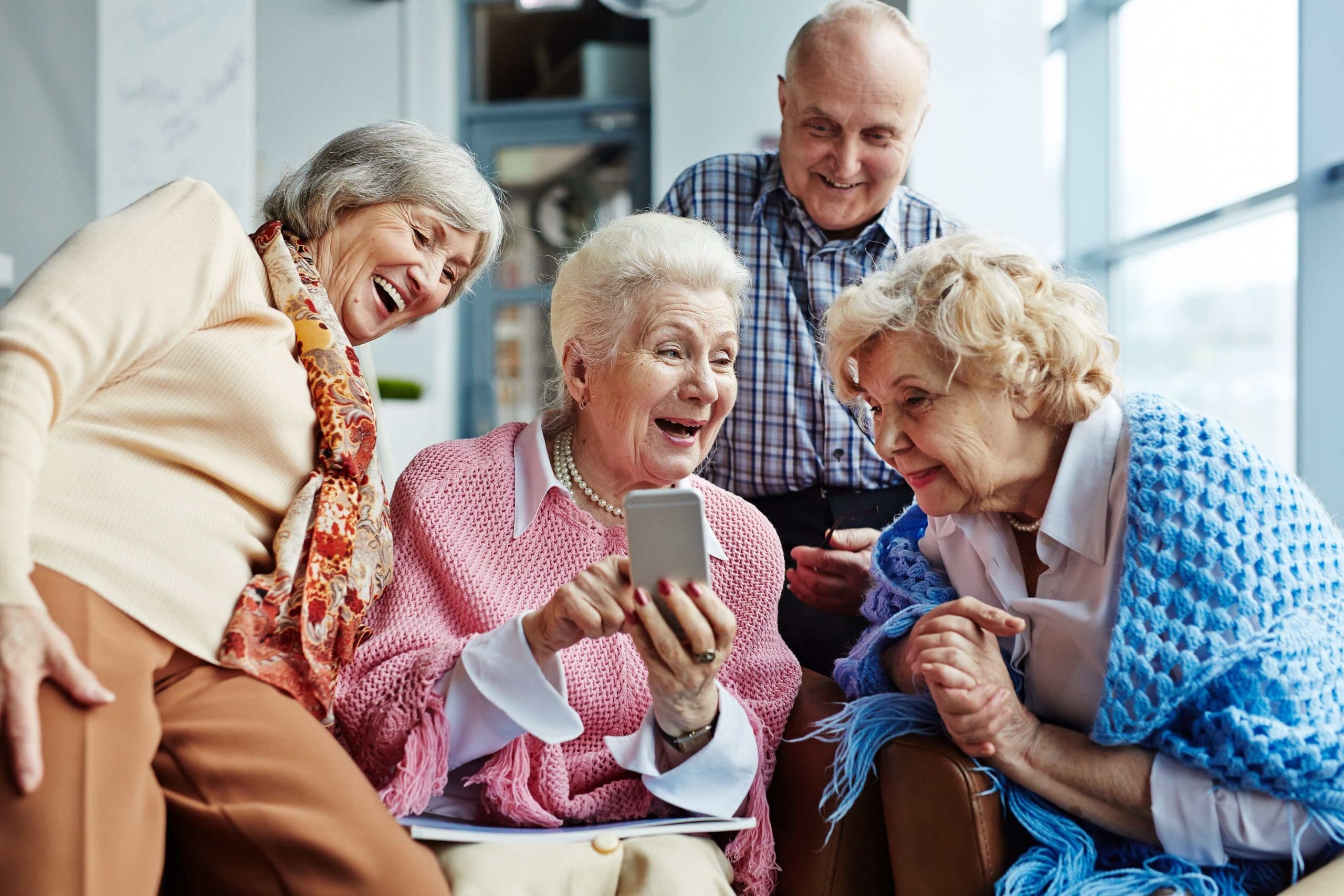 Home Care Package fees are important, and of course you want to make sure that you're getting the most value that you can. But when it comes to your care, fees aren't the only thing that you should be thinking about.
Provider fees don't come out of your own pocket!
Another thing that a lot of people may not realise is that the fees charged by providers don't actually come out of your own pocket (unless it's an income tested fee, and you'll pay this same amount no matter which provider you choose). These fees, often called admin fees, keep the providers going. These are what pay their employees' wages, they pay for all of the business costs such as rent, power, water, insurance and technology – all of the things that keep them in business so that they can deliver their services to you.
You're not actually paying these fees, the government is. It was the government's intention that the Home Care Package funding that is allocated to each person is used to pay the fees that otherwise would have been bulk-funded and given directly to the provider. This way, you have control over your spending – and you're paying fees based entirely on your own services, not someone else's.
Comparing quality isn't easy
Finding and comparing providers based on anything other than fees is very difficult though, as there are over 900 Home Care providers and generally fees are the only thing that you have visibility of. Even then, comparing fees directly isn't simple. Providers all have different names for the same thing – and it often isn't clear what's what.
Many Home Care Package customers try to compare providers based on the hourly rates that they charge for various services like cleaning, nursing or gardening. This can sometimes be misleading, as providers with lower hourly rates for services will often have higher fees elsewhere.
What is quality?
A quality provider is one who has robust processes in place, such as the following:
Regular Care Plan reviews
Clear complaints processes
Staff rostering that ensures your care workers are on time and are consistent
Ongoing staff training and education
Regular monitoring of customer satisfaction
Their communication should also be excellent and contacting them when you need to should be simple and stress-free.
Your Care Manager should be in touch with you regularly and you should understand exactly what it is they are helping you with
The provider should explain their fees and charges clearly in a way that is easy to understand
Your statements should be sent on time each month, highlighting your monthly spend as well as the unspent funds remaining in your Package
If your care needs change, your provider should recognise this quickly and adapt your Care Plan or help you to apply for higher-level care
These things are very difficult for you to determine when you're on the hunt for a great provider. You really need to know what questions to ask.
Our Provider Checklist will help you to ask the right questions and compare the quality of any providers to speak to.
Get help from the experts!
At CareAbout, we know how to find quality providers. Any provider we recommend has already gone through strict screening processes and must meet our high quality standards. You can be sure that a provider recommended by us is one that you can trust.