Why our community loves Hazel Home Care – Gold Coast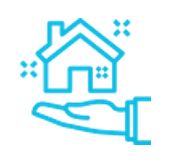 Great range of services
Hazel Home Care offers a wide range of services to meet the current and future needs of their customers.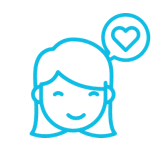 Excellent Care Managers
Hazel Home Care has a team-based care approach in which Care Managers work with scheduling teams to achieve customer goals.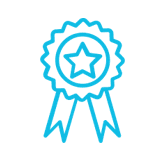 Clear and timely communication
Hazel Home Care are customer focused and ensure clear and consistent communication is of high priority.
Hazel Home Care – Gold Coast Fee Calculator
Estimated Fortnightly Fees
Care management fee

$125.00

Package management fee

$90.00
Total Management Fees
$215.00
Total hours of care
7 hours*
*Approximate hours based on standard hourly rate.
7 hours*
Total hours of care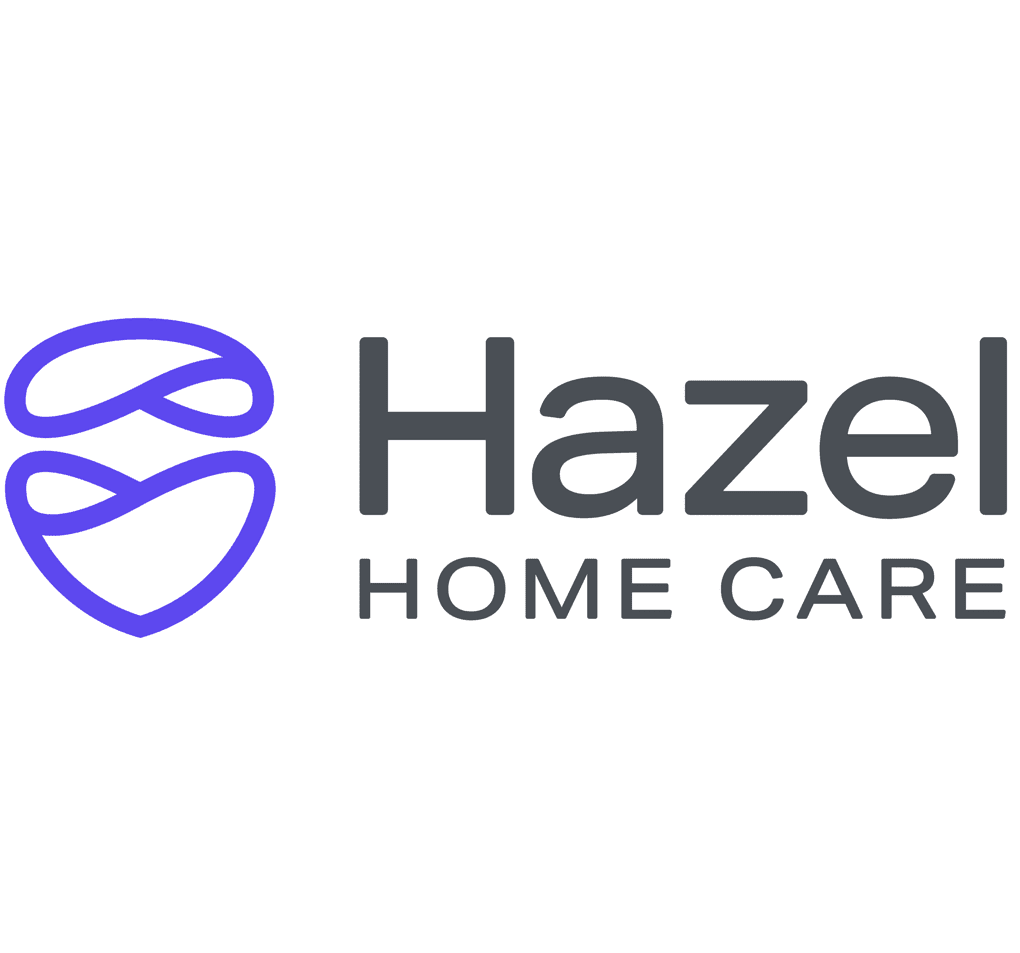 About Hazel Home Care – Gold Coast
Hazel Home Care is a boutique Home Care Provider supporting older Australians living in Gold Coast.
Their local team is dedicated to delivering personalised, quality home care services to support the local Gold Coast community. They are accredited by the Commonwealth government as an Approved Provider of Home Care Packages specialising in offering home care services to support the needs of older Australians.
Hazel Home Care are passionate about keeping older Australians living at home in the way they want to, and keep the customer at the heart of everything they do.    With fortnightly check in's from a dedicated Care Manager and an App that shares live information around services, customers and their families are kept will informed.
Hazel Home Care treat customers like Hazel would (the amazing woman they named the business after) – with kindness, compassion and respecting you as an individual.
They employ local people to support local people, and with less travel their staff are some of the most reliable in the business, arriving on time and with up-to-date information to deliver seamless care.
Good to know!
Ownership

It's important you know that CareAbout Holdings owns Hazel Home Care. CareAbout has matched you to this provider based on your needs, your local area and what you've told us is important to you. Hazel Home Care is a government approved Home Care Provider and operates separately from CareAbout in their day-to-day business.

Local teams, supporting local communities

Hazel Home Care fosters strong connections between customers and a dedicated local team who live in the Gold Coast region and know your community.

View your schedule online

Hazel Home Care's online app allows you and your family to see who is coming when, and what services are being delivered. You'll also receive updates following on from a service if you want. You have the freedom to nominate who in your family can see this information.
What people say about CareAbout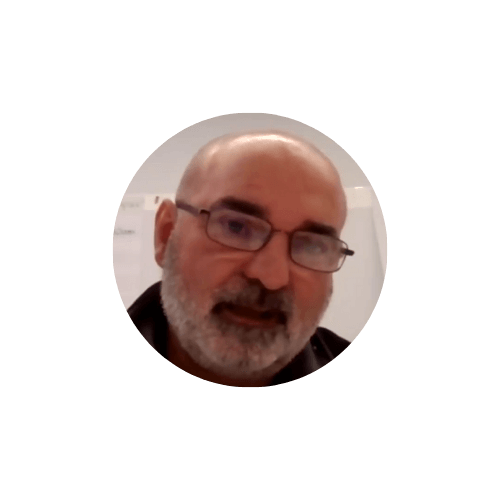 Why trust CareAbout's recommendation?
CareAbout's mission is to help Australians access the quality care they deserve. We believe we can only succeed in this mission if we make it easy for customers to find quality providers.
We match you with provers who meet our CareAbout Quality Benchmarks.
Transparent fees
Robust processes
Flexible and agile
Continuous improvement
Strong recruitment
Our Services
CareAbout provides a personalised match to help you find a quality, local Provider to help you stay safe and well in your home. To do this we gain a deep understanding of your needs. We make a match with one of our quality Provider Partners who has carers and services who can meet your needs and preferences. And who has committed to improving your quality of life while remaining living safely in your home.